Put payroll in employees' hands
Empower your people with Beti®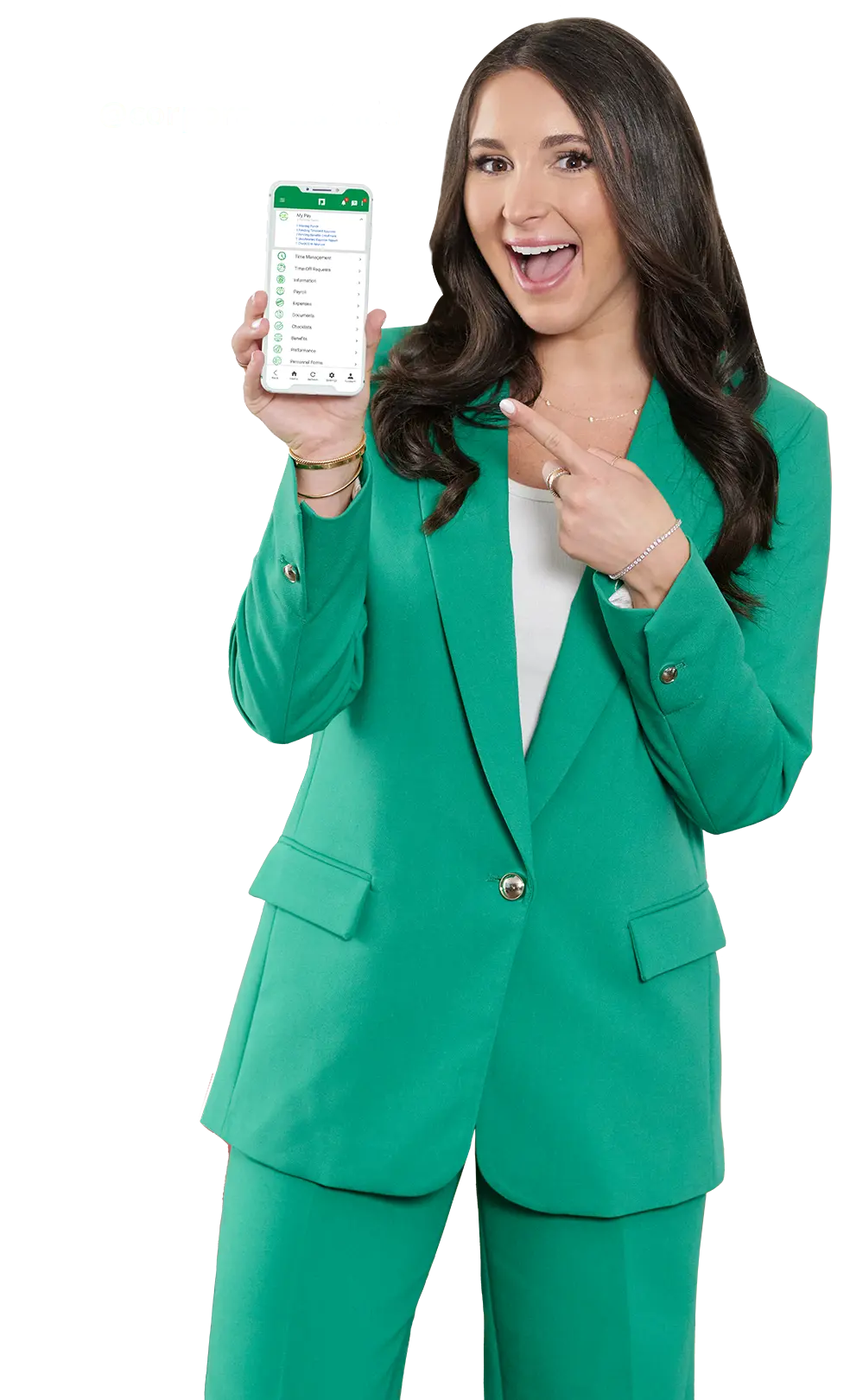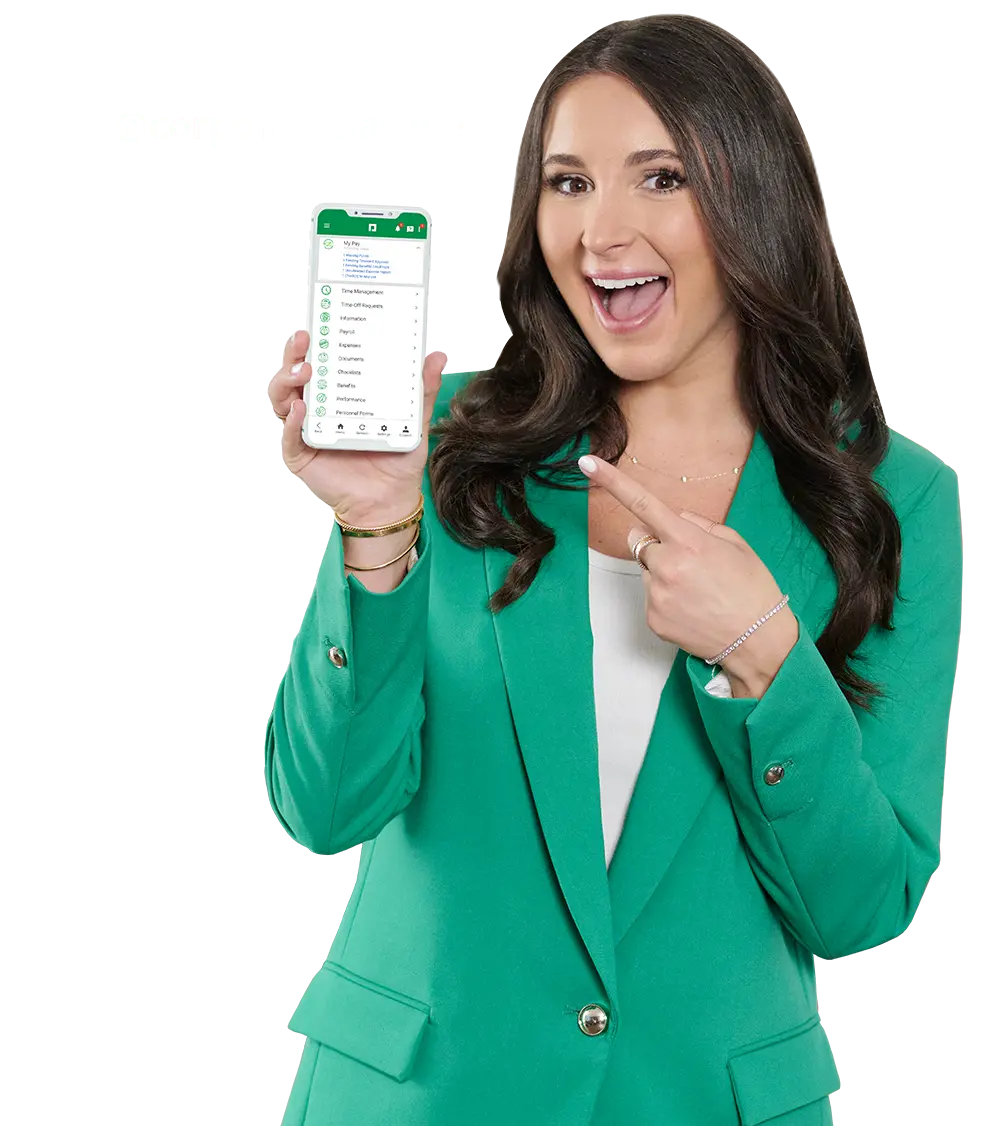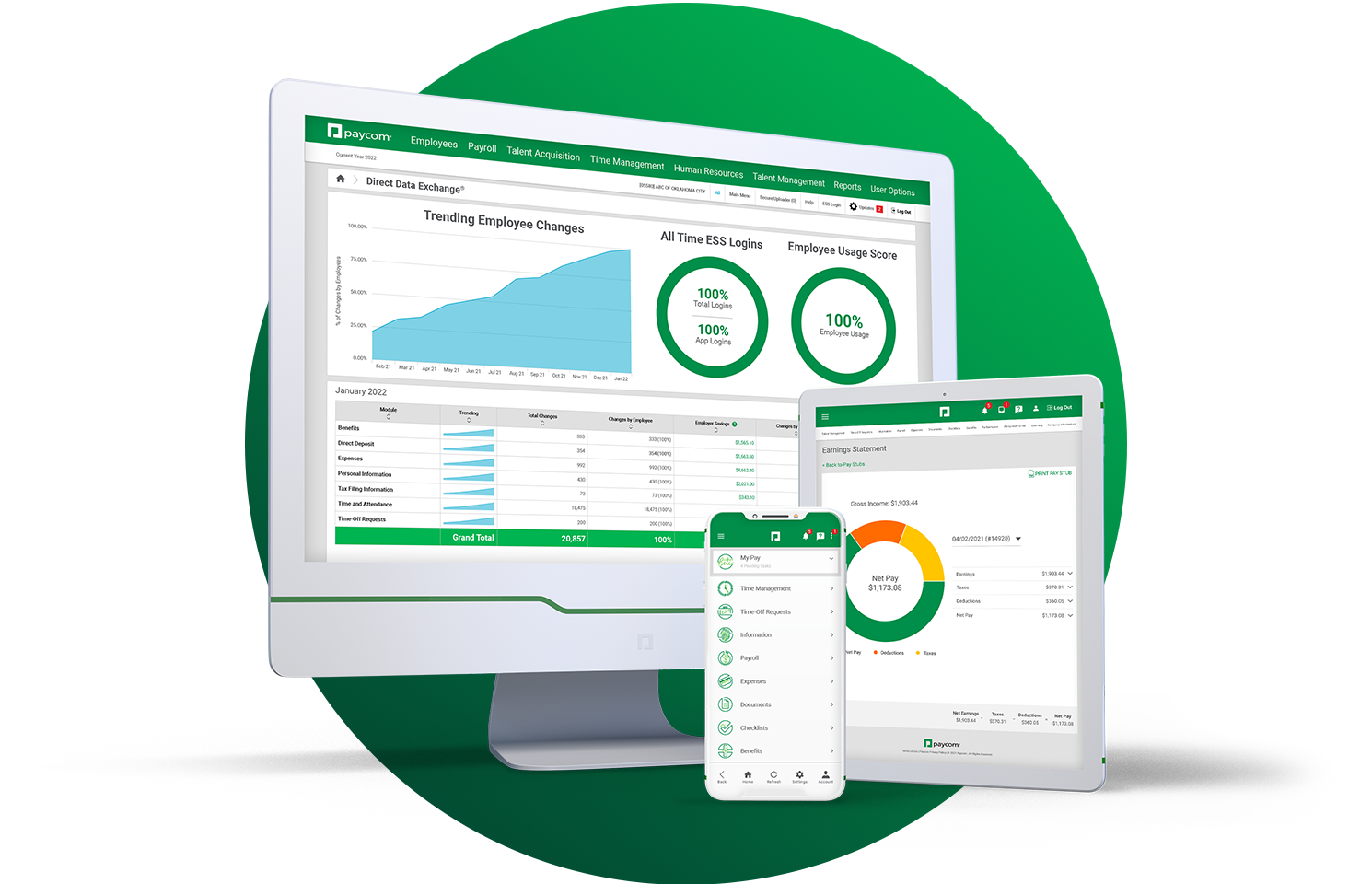 See Paycom in action
Request a personalized demo to see what Paycom can do for you.
By submitting this form, you accept our Terms of Use and Privacy Policy.
Employee-guided payroll that just makes sense
No one knows employees' pay better than they do. Why not let them manage their own payroll?
Beti is Paycom's employee-guided payroll. It identifies errors and guides employees to fix them before submission. Discover how Beti helps eliminate payroll headaches.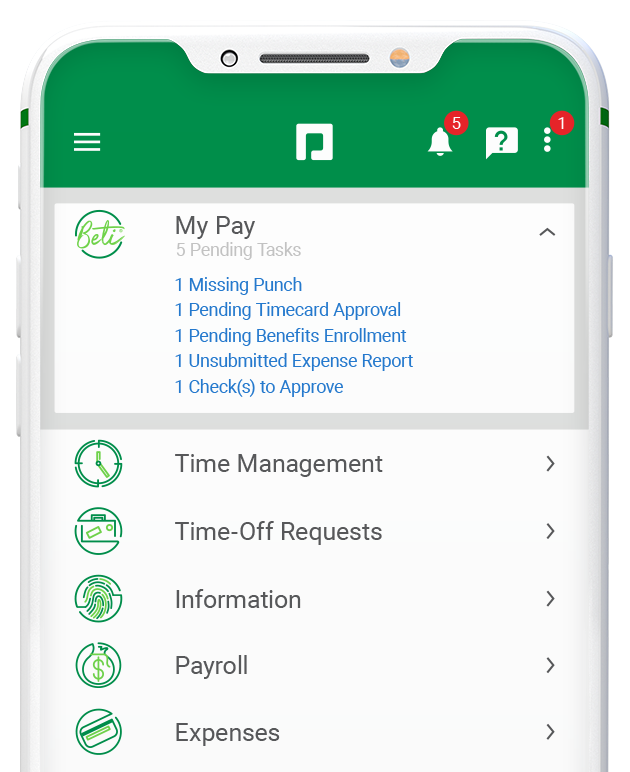 Beti empowers your business to:
improve data accuracy
reduced compliance risk
increased process oversight
build greater employee trust
give employees unparalleled insight into their pay