Innovation and excellence go hand in hand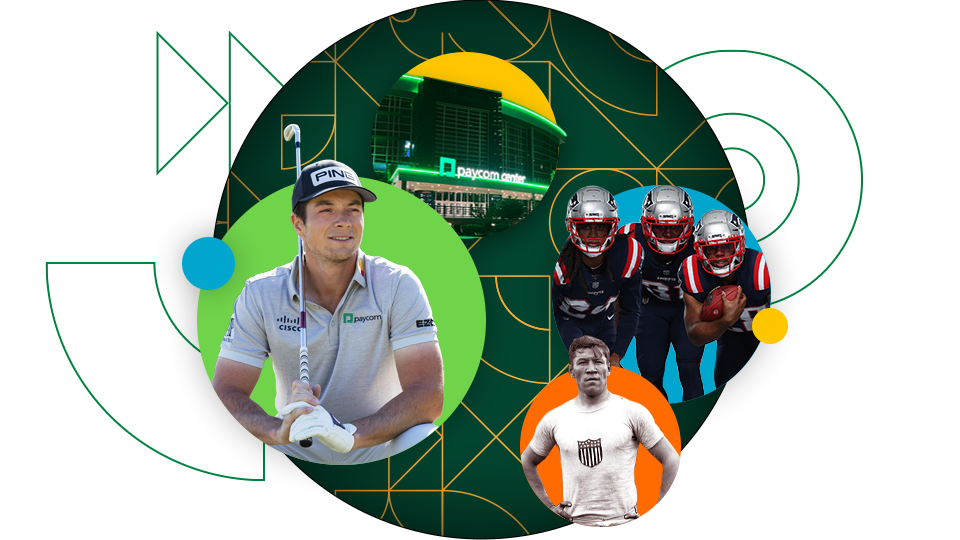 Sponsorships
Innovation, determination and a passion for excellence are at the very foundation of everything we do. That's why Paycom is proud to stand beside those sharing our commitment to transformative, next-level performance.
Paycom Center
Oklahoma City's premier destination for concerts, sporting events and entertainment: Paycom Center. Our exclusive partnership proves a natural fit between two Sooner State organizations embodying success at the highest level of competition.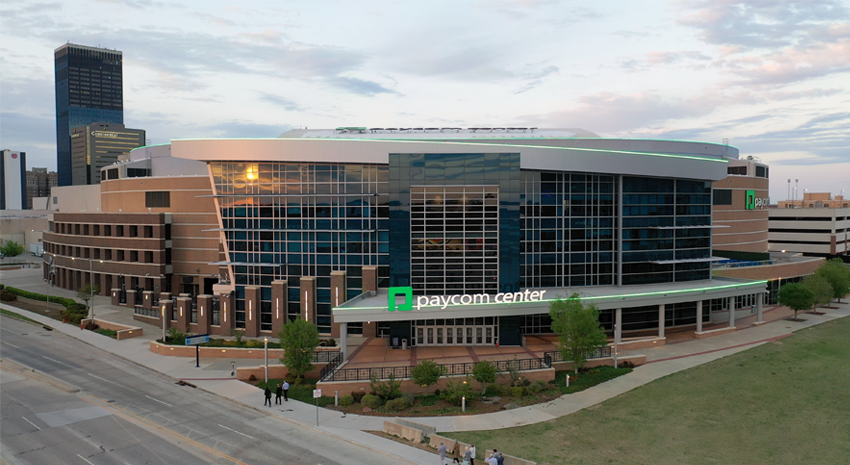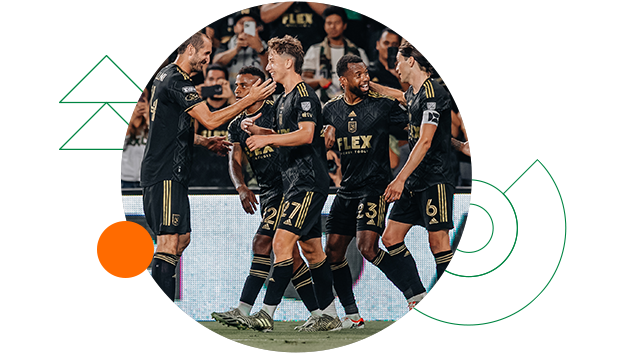 Los Angeles Football Club
The 2022 MLS Cup Champion Los Angeles Football Club has represented the greater Los Angeles area in Major League Soccer since 2018. Two-time Supporters Shield Champions, LAFC is dedicated to building a world-class soccer club that represents the diversity of Los Angeles and is committed to delivering an unrivaled experience for fans.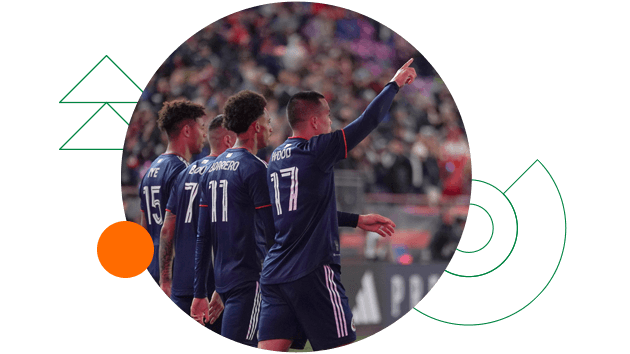 NEW ENGLAND REVOLUTION
New England Revolution knows drive — and what it means to be a trailblazer. As one of the MLS' original 10 clubs, it boasts a history as one of the most successful teams in the league, with five MLS Cup advancements in its first 20 years.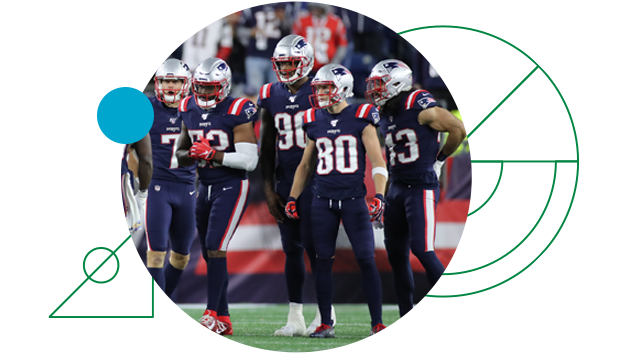 The New England Patriots
With a proven track record of gridiron glory, this pro-football powerhouse holds NFL records for the longest regular-season winning streak and most consecutive winning seasons, culminating in six championship rings. See why Paycom and the Patriots make the perfect partnership on and off the field.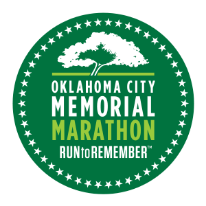 Oklahoma City Memorial Marathon
As Oklahomans, the bombing of the Alfred P. Murrah Federal Building on April 19, 1995, is a moment we'll always carry with us. In remembrance of the 168 lives lost, Paycom is proud to sponsor the Oklahoma City Memorial Marathon's half-marathon.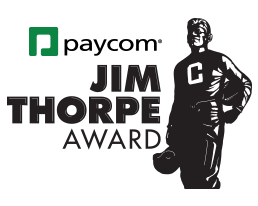 The Paycom Jim Thorpe Award
Each year, the National College Football Awards Association presents this high honor to college football's top defensive back. Paycom is proud to recognize those upholding the namesake of Olympic gold medalist, multisport athlete and Oklahoma native Jim Thorpe.
Viktor Hovland
With a top five world ranking, pro golf's rising superstar from Oklahoma State University already has four PGA Tour victories and two international wins and competed in the 2021 Ryder Cup and the 2020 Olympic Games. Just like Paycom, Hovland's drive to succeed is par for the course.