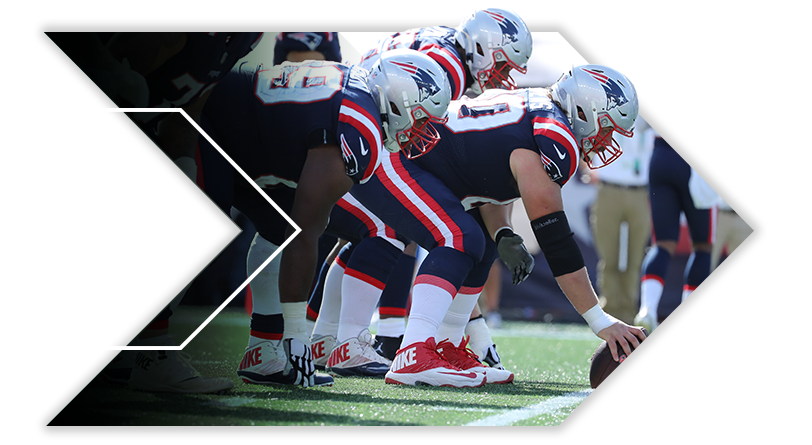 PATRIOTS X PAYCOM
Embrace the potential of game-changing HR tech
Drive your business over the goal line
With tactical coaching and a talented lineup of players, the New England Patriots dominate their field — literally. But behind every great organization is a smaller team of HR professionals. Their work helps keep the larger team functioning at its best. And unlocking their true potential starts with choosing the right tech.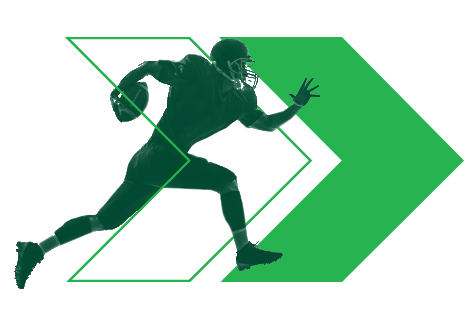 savings calculated by Patriots' Direct Data Exchange® dashboard*

employees using Paycom software across multiple states

Patriots' approximated average Direct Data Exchange score
*across parent company
Tech touchdown: how the New England Patriots scored a victory with employee usage
Many paths exist to help you avoid profit drain in today's digital reality, with employee usage of HR technology serving as your compass. In this podcast, hear how the New England Patriots' investment in employee usage has been realized through its employees self-managing their data, thereby allowing the HR team more time to drive business objectives forward.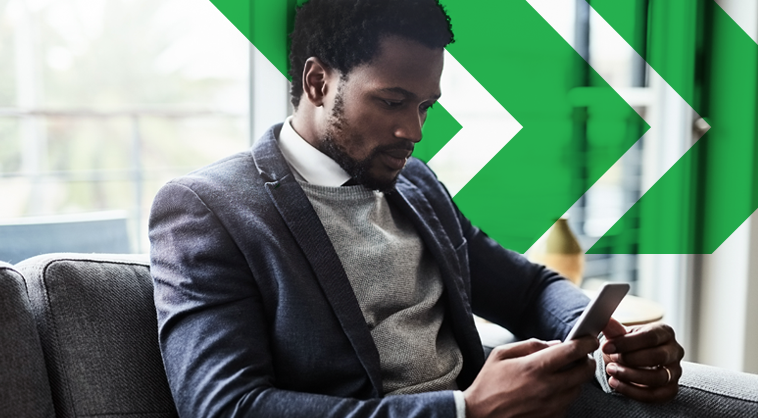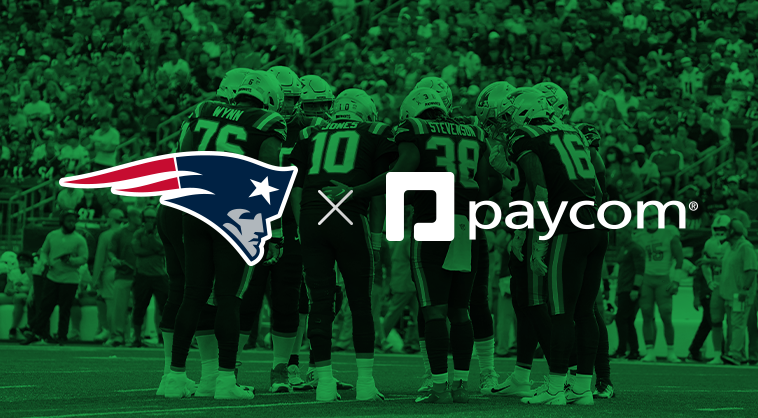 3 ways the New England Patriots score big on HR efficiency
An organization must choose the right provider to meet the full scope of its HR needs. And for the New England Patriots, that choice is Paycom. In this blog post, find out what the right tech did for the Patriots' HR professionals — straight from the source.
"[Paycom] has allowed HR to step out of that clerical support role and spend more time being an adviser to the business."
— Robin Boudreau
Sr. Vice President of Human Resources
The tools that make it happen
Paycom's technology addresses the entire employee life cycle, all within a single, easy-to-use software. Here are just a few that have helped drive the Patriots' HR team — and the organization as a whole — to greatness!
Direct Data Exchange®
Direct Data Exchange, enables the Patriots' HR team to gauge employee usage of HR tech with precision — and build strategies to bring their amazing usage score of 97% even closer to 100%!
real-time results and employee usage scores
assigned dollar values for each employee-performed task
a graphical dashboard for big-picture views
a detailed view into data entries made by HR vs. employees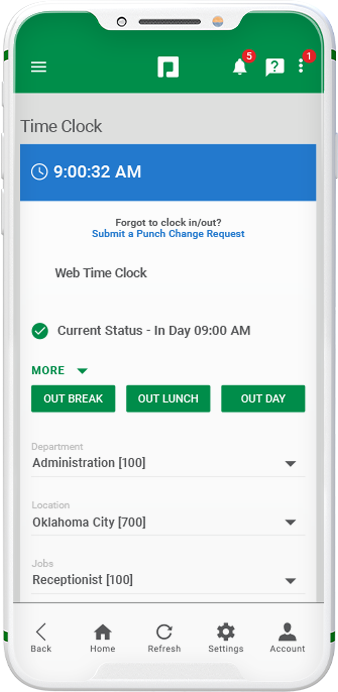 Time and Attendance
With the Paycom mobile app, the Patriots can quickly take care of vital tasks — from requesting time off to enrolling in benefits – from the convenience of the smartphones they use every day.
submission, editing and approval of hours worked, all online
approved time flows systemwide, eliminating data reentry
flexibility, customization and easy search functionality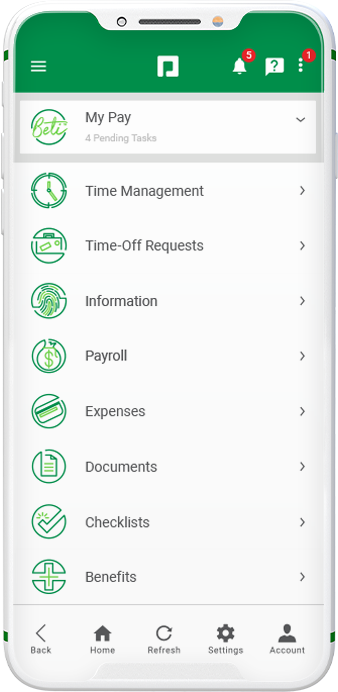 Employee Self-Service®
With Employee Self-Service®, all Patriots employees have direct access to their own HR information, which increases accuracy, boosts morale, frees HR from much of its administrative burden and more.
self-manage certain payroll and HR tasks with 24/7 access
quickly find answers on their own instead of contacting HR
update their own information, freeing HR to be more strategic
Ready to learn how we can help your organization win big, too? Request a meeting today!