2023 Paycom Jim Thorpe Award Finalists
2023 Finalist Fan Vote
Voting has closed. The player with the most fan votes will receive one vote toward the overall committee results. The 2023 Paycom Jim Thorpe Award winner will be announced live at The Home Depot College Football Awards, Friday, Dec. 8, live on ESPN.
Preseason Watchlist Release: 10 a.m. Eastern Aug. 10
Semifinalists Release: Tuesday, Oct. 31
Finalists Release: Tuesday, Nov. 28
Winner Announced: Friday, Dec. 8
PJTA Banquet: Tuesday, Feb. 6, 2024
The prestigious Paycom Jim Thorpe Award is given annually to the best defensive back in college football based on performance on the field, athletic ability and character. This preseason watchlist includes 35 of the nation's best defensive backs, representing 10 conferences and one independent. The winner will be announced on ESPN's live presentation of The Home Depot College Football Awards.
The official presentation of the Paycom Jim Thorpe Award takes place in Oklahoma City, following The Home Depot College Football Awards. The current winner and all former winners are invited each year to celebrate. Over 500 supporters attend the Paycom Jim Thorpe Award Banquet each year, including many celebrities and dignitaries.
Jim Thorpe Player of the Week | Week 13
1. Khalil Barnes, Clemson University
2. Kam Pedescleaux, Tulane University
3. Trey Rucker, Oklahoma State University
HISTORY
Given annually to college football's top defensive back, the Paycom Jim Thorpe Award is one of the National College Football Awards Association's most coveted honors. Established in 1986, the award recognizes performance on the field, athletic ability and character, in accordance with its namesake.
A native Oklahoman who excelled in several sports, Thorpe garnered many accolades, including two Olympic gold medals during the 1912 Games in Stockholm. Controversially, he was stripped of his medals in 1913 due to questions surrounding his amateur status. However, in July 2022, Thorpe was reinstated as the sole winner of the pentathlon and decathlon, officially restoring his legacy.
During his football career, Thorpe played running back, punter and placekicker, but shined as a defensive back.
As an Oklahoma company celebrating innovation, Paycom is a proud sponsor of the Jim Thorpe Award, named for one of our state's true trailblazers.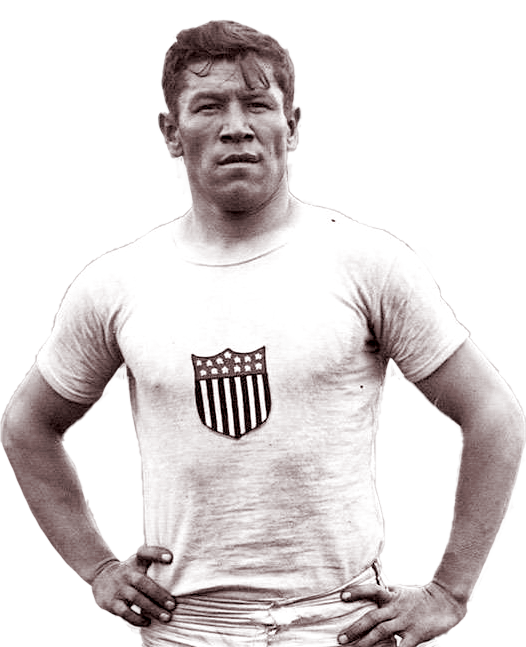 PAST WINNERS
2022: Tre'Vius Hodges-Tomlinson,
TCU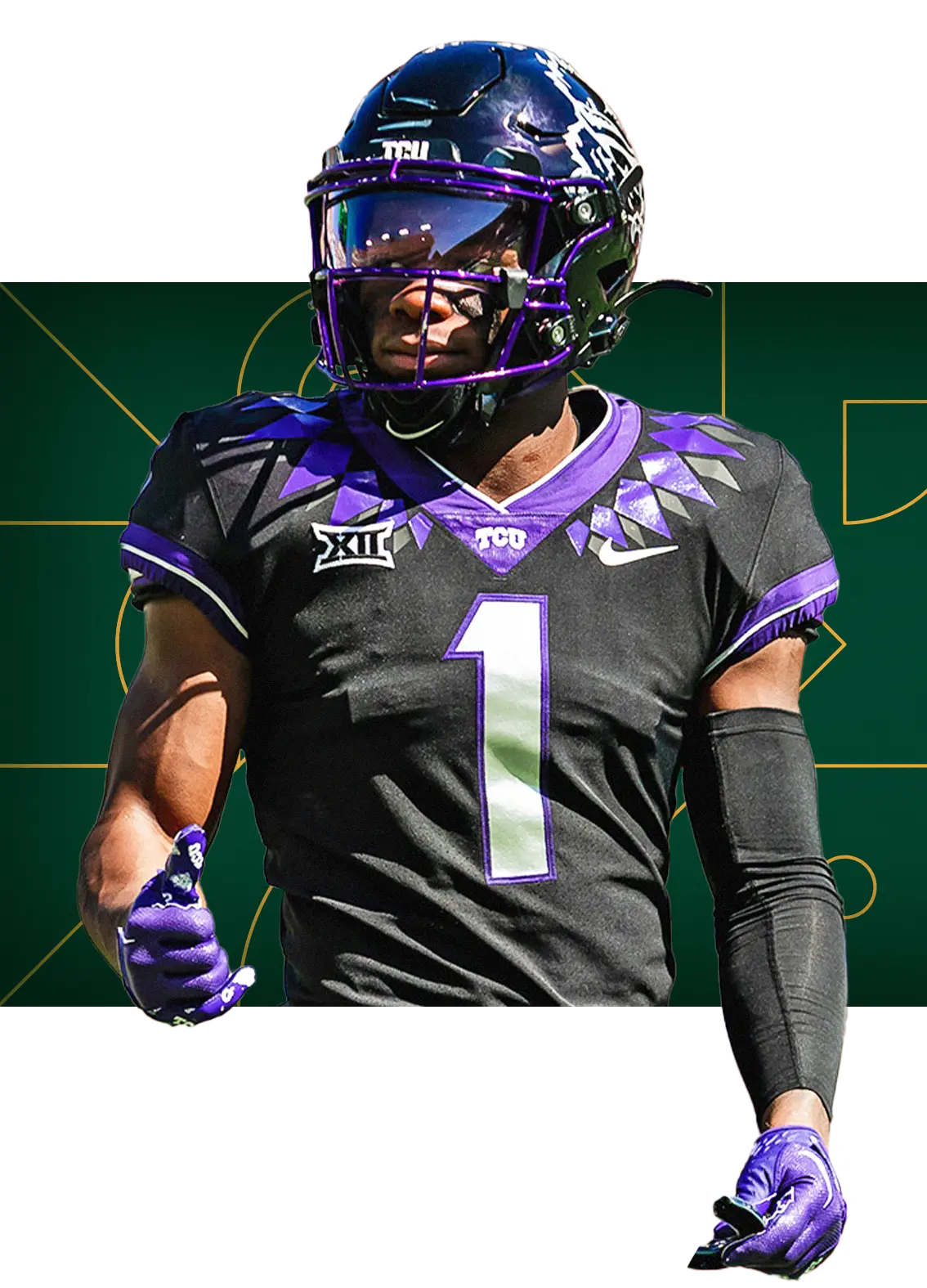 2021: Coby Bryant,
Cincinnati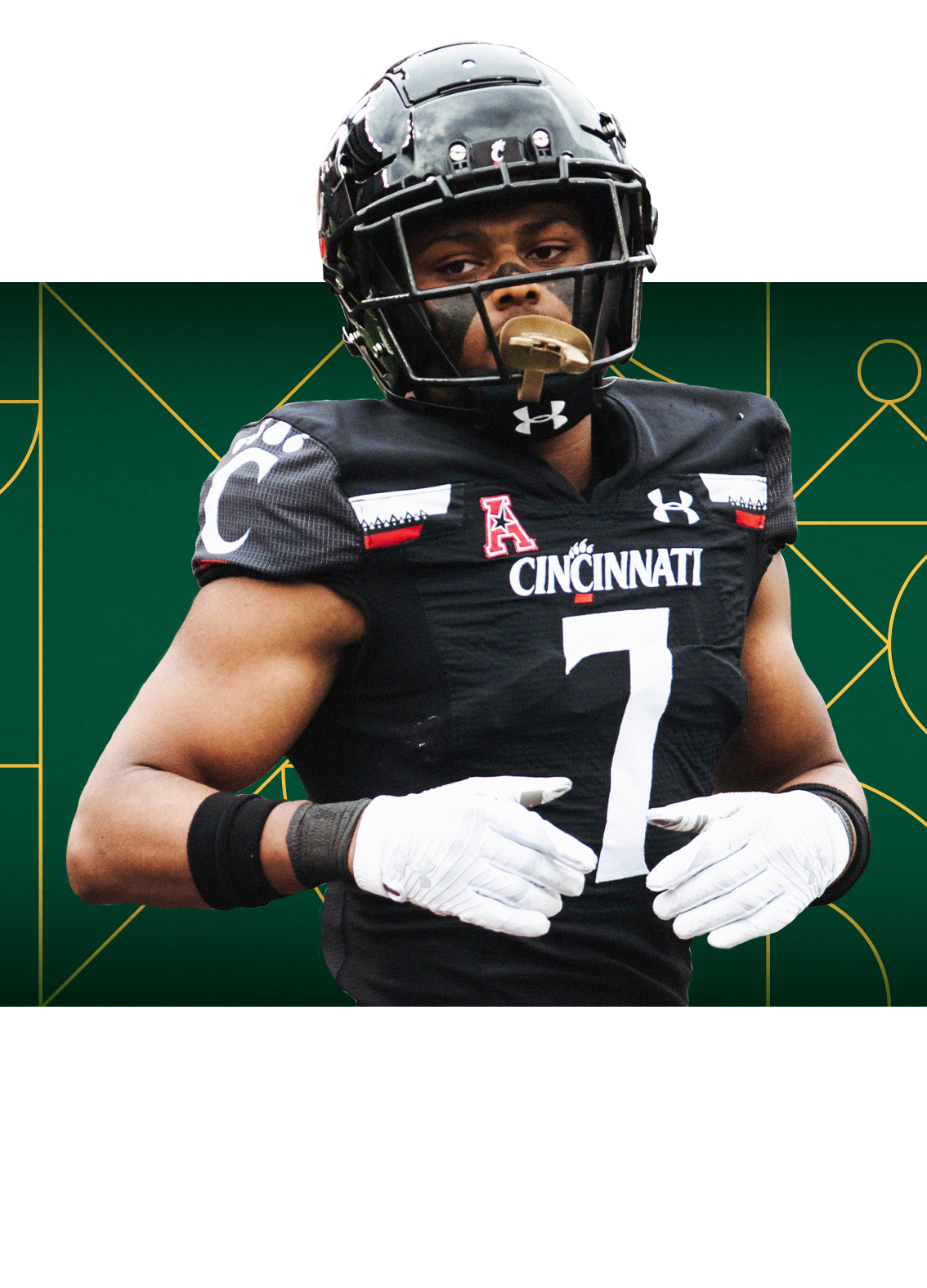 2020: Trevon Moehrig,
TCU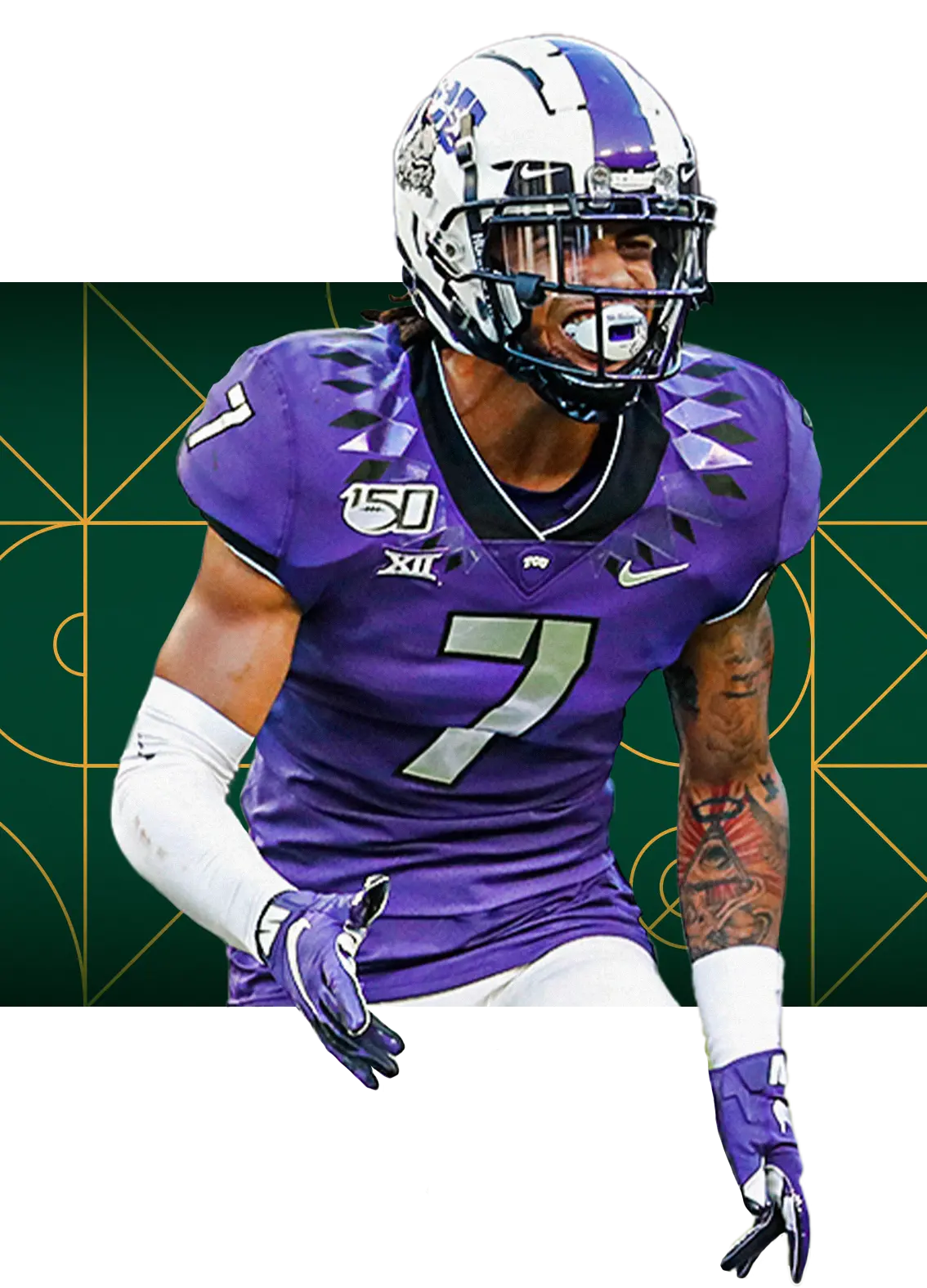 2019: Grant Delpit,
LSU
2018: Deandre Baker, Georgia
2017: Minkah Fitzpatrick, Alabama
2016: Adoree' Jackson, USC
2015: Desmond King, Iowa
2014: Gerod Holliman, Louisville
2013: Darqueze Dennard, Michigan State
2012: Johnthan Banks, Mississippi State
2011: Morris Claiborne, LSU
2010: Patrick Peterson, LSU
2009: Eric Berry, Tennessee
2008: Malcolm Jenkins, Ohio State
2007: Antoine Cason, Arizona
2006: Aaron Ross, Texas
2005: Michael Huff, Texas
2004: Carlos Rogers, Auburn
2003: Derrick Strait, Oklahoma
2002: Terence Newman, Kansas State
2001: Roy Williams, Oklahoma
2000: Jamar Fletcher, Wisconsin
1999: Tyrone Carter, Minnesota
1998: Antoine Winfield, Ohio State
1997: Charles Woodson, Michigan
1996: Lawrence Wright, Florida
1995: Greg Myers, Colorado State
1994: Chris Hudson, Colorado
1993: Antonio Langham, Alabama
1992: Deon Figures, Colorado
1991: Terrell Buckley, Florida State
1990: Darryll Lewis, Arizona
1989: Mark Carrier, USC
1988: Deion Sanders, Florida State
1987: Bennie Blades, Miami (FL) (tie)
1987: Rickey Dixon, Oklahoma (tie)
1986: Thomas Everett, Baylor



JIM THORPE: ALL-AMERICAN HERO
Paycom is proud to sponsor the Jim Thorpe Award, given annually to college football's top defensive back in the country by the Oklahoma Sports Hall of Fame. The honor is named for trailblazing Thorpe (1887-1953), an Oklahoma original considered one of the most versatile athletes in sports history. It's easy to see why …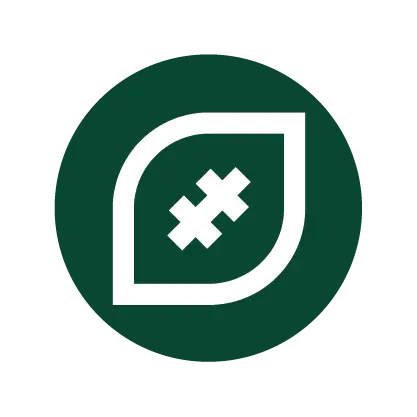 FOOTBALL
52 games on 6 NFL teams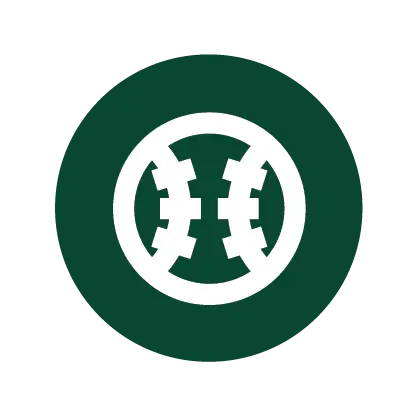 BASEBALL
91 runs in 6 MLB seasons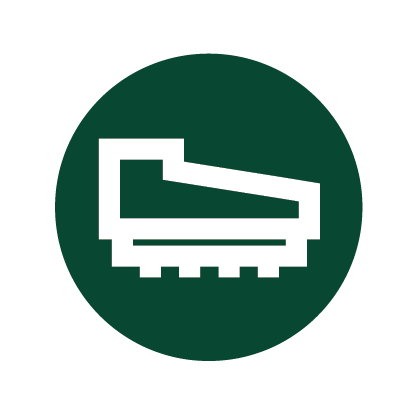 TRACK & FIELD
2 gold medals at 1912 Olympics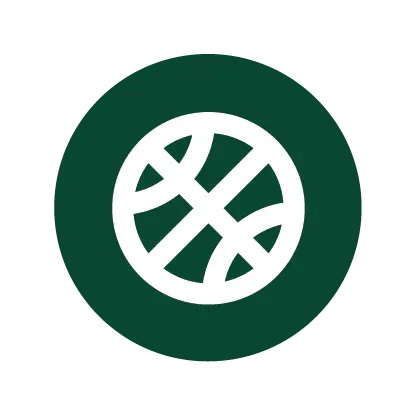 BASKETBALL
headed World Famous Indians travel team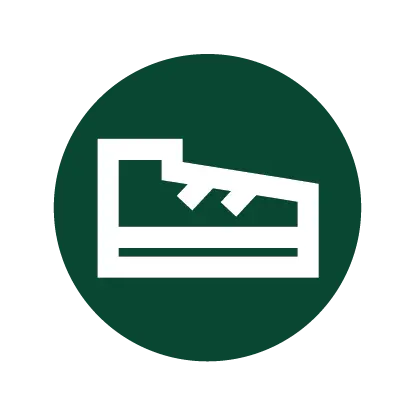 BALLROOM DANCING
1912 intercollegiate champion
2-time college All-American
1st American Indian to win Olympic gold
for the U.S.
1st president of organization now known
as the NFL
named 20th century's "greatest athlete," Associated Press (AP)
played by Burt Lancaster in the movie
Jim Thorpe – All-American
Pro Football Hall of Fame charter member
President Nixon proclaims April 16 as
Jim Thorpe Day
commemorated on U.S. Postal Service 32¢ stamp
3rd place, Top 100 Athletes of the 20th Century, AP
voted Greatest Athlete of the Twentieth Century, ABC Sports
7th place, Top North American Athletes of the Century, ESPN
PERSONAL BESTS
10 seconds = 100-yard dash
4 minutes, 35 seconds = 1-mile run
23 feet, 6 inches = long jump
6 feet, 5 inches = high jump
11 feet = pole vault
47 feet, 9 inches = shot put
163 feet = javelin
136 feet = discus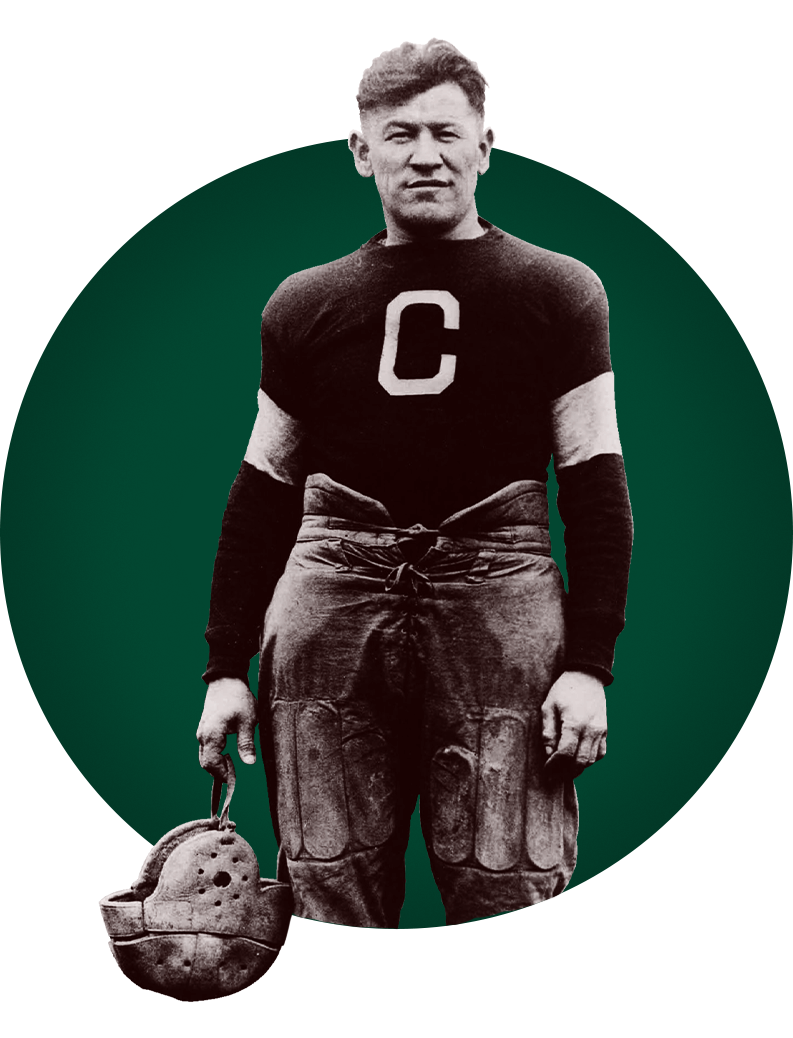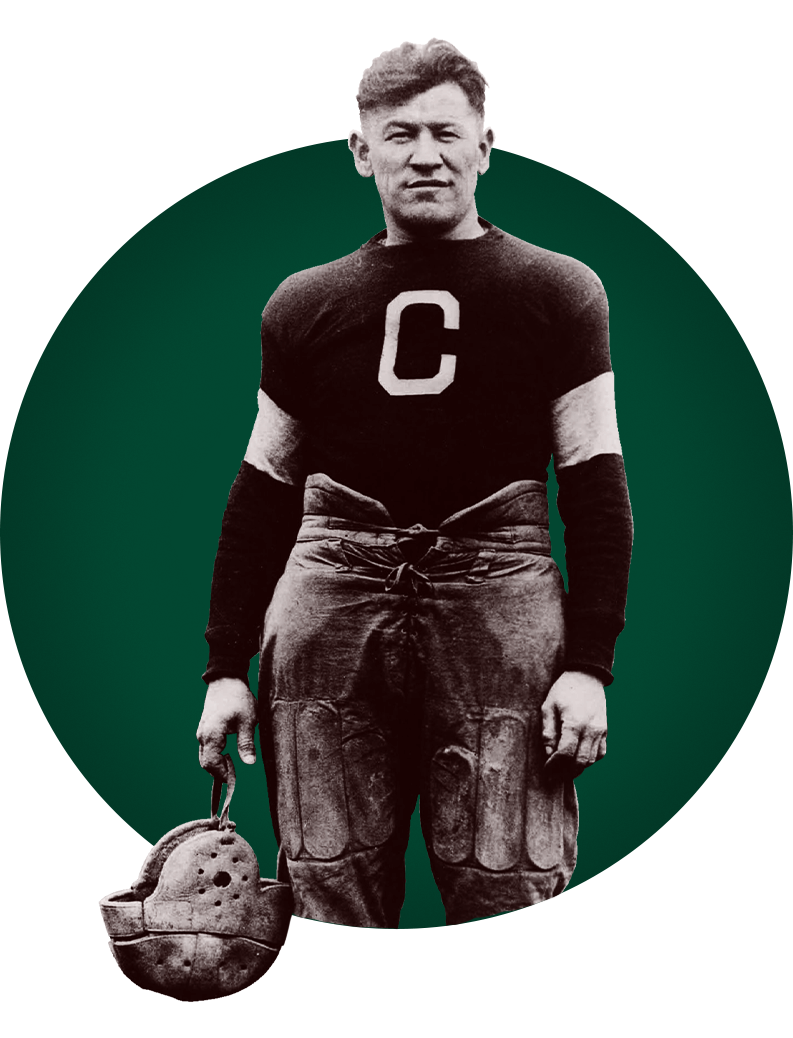 Baseball Reference, "Jim Thorpe," baseball-reference.com, 2007.
Botelho, Greg, "Roller-coaster life of Indian icon, sports' first star," cnn.com, July 14, 2004.
MSN Encarta, "Jim Thorpe," web.archive.org, 1997-2007.
Wikipedia, "Jim Thorpe," en.wikipedia.org, April 23, 2017.
DISCLAIMER: THE INFORMATION PROVIDED HEREIN IS FOR GENERAL INFORMATIONAL PURPOSES ONLY. ACCORDINGLY, PAYCOM DOES NOT WARRANT THE COMPLETENESS OR ACCURACY OF THE ABOVE INFORMATION. NO LICENSE, EXPRESS OR IMPLIED IS GRANTED OR INTENDED HEREBY. Product or company names mentioned herein may be the trademarks of their respective owners. This work is protected by copyright law. Individuals may reproduce and distribute this work for individual, non-commercial use. Paycom is not responsible for any liabilities that may arise out of the reproduction or distribution of the information herein. © 2023 Paycom Payroll LLC. All rights reserved.