Student Opportunities at Paycom
Our internships aren't about busywork and errands. At Paycom, students receive the same welcome as any other employee. Our paid internships provide real-world experience working alongside industry experts.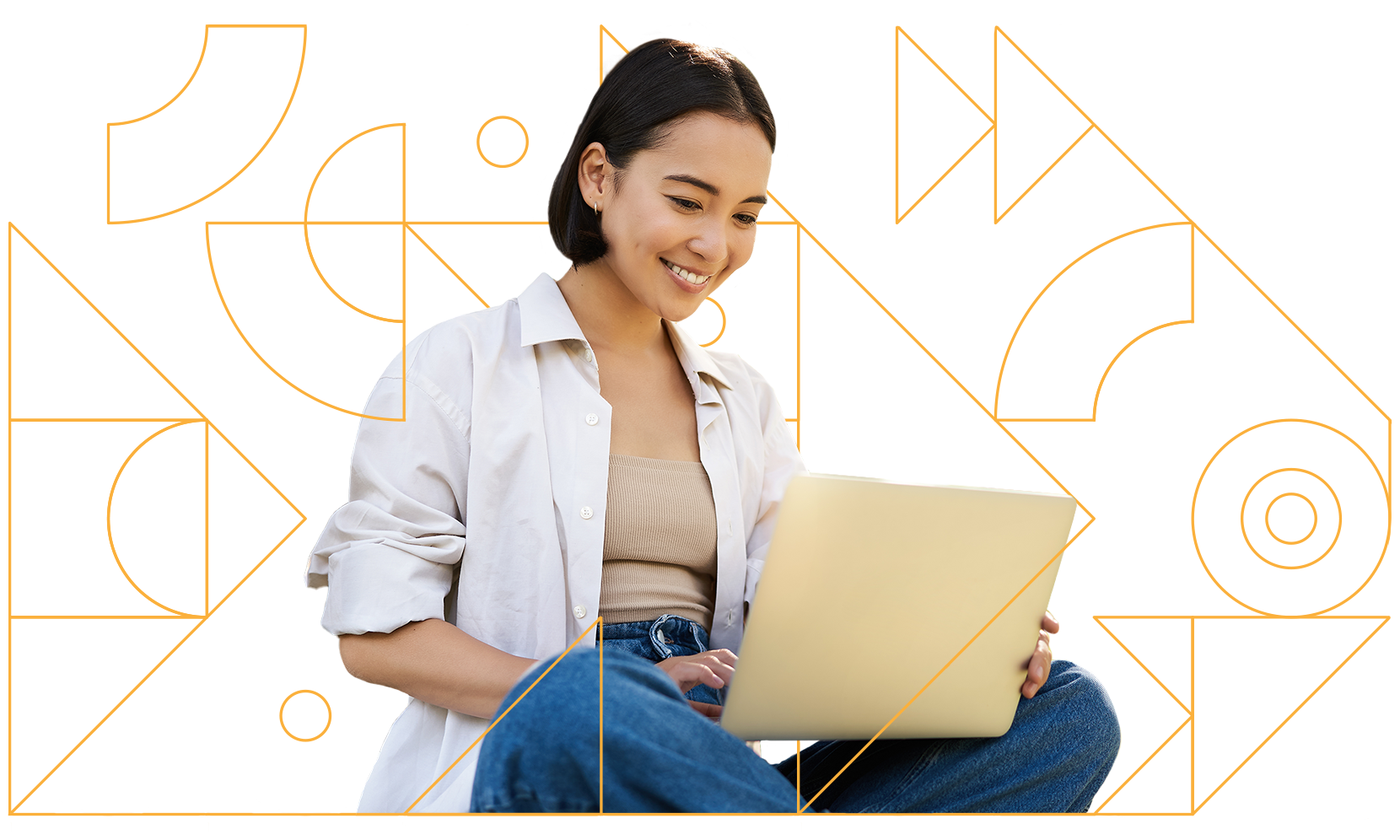 Internships
Four internship programs provide opportunities for students looking to hone business skills or gear up for a career as a developer. Find the right one for you!
Development
Paycom's comprehensive HR and payroll software is used by millions in North America, in organizations of all types and sizes. Our developers write code, test applications, discover technical solutions and more.
Information Technology
Our talented IT team members maintain our technical infrastructure and guard our cybersecurity, making sure proprietary information remains fully protected.
Corporate and Operations
As leaders in the human capital management industry, our corporate team members have diverse skills and backgrounds. We're always searching for driven individuals ready to take the next step in their career.
Sales Junior Executive
Our sales interns receive best-in-class training to prepare them for the opportunities ahead. Expect to be mentored by executives who started in the same place as you, making them uniquely qualified to support your professional development.
Transformation starts here
"Paycom has a ton of insightful projects that provide a broad range of things to try! Prior to the internship, I never had experience in UI/UX and mobile app development, but afterwards, I am proud to call myself an iOS developer!"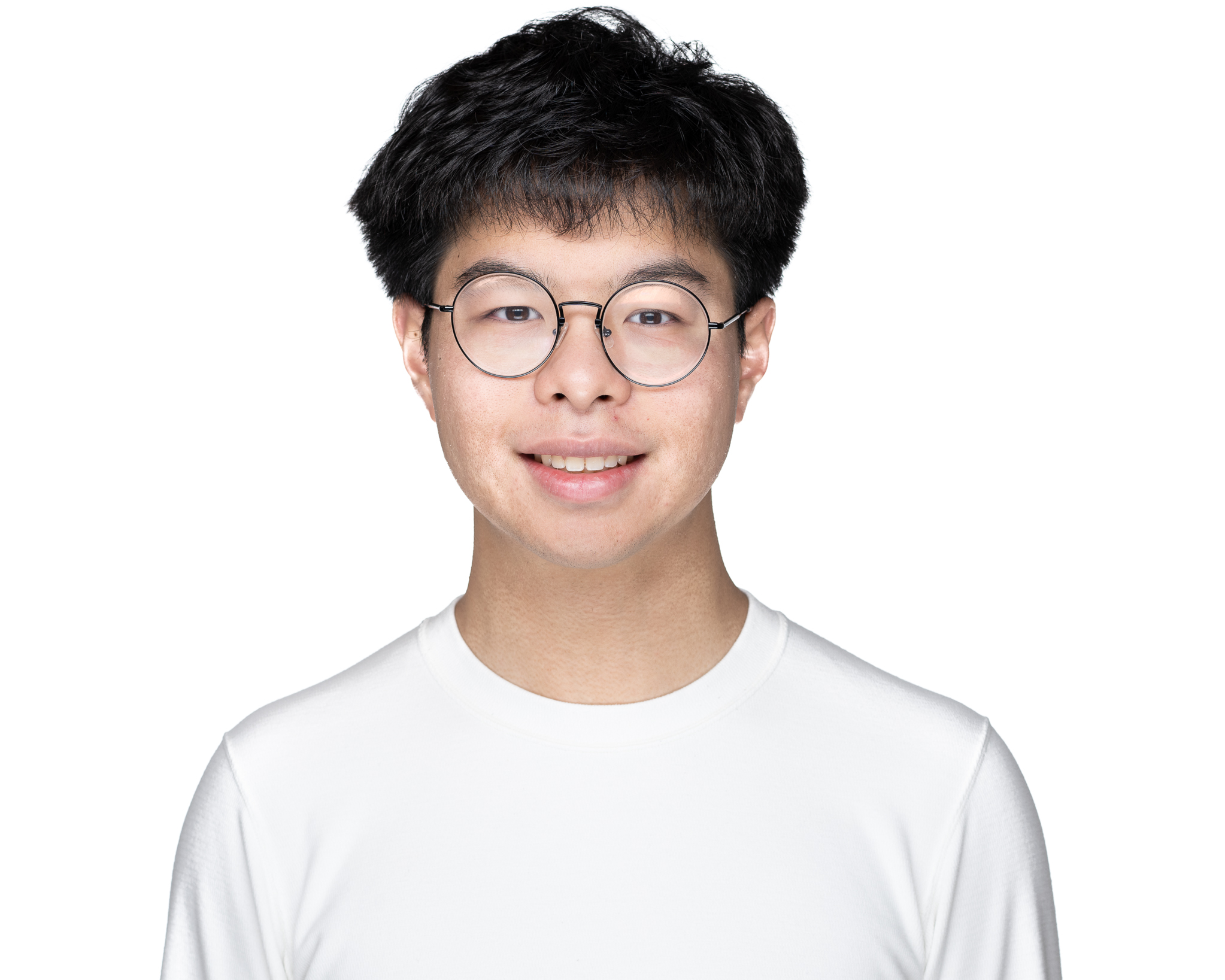 "Being a part of a program that was challenging, inclusive and creative gave me the ability to grow my knowledge and develop as a more professional person overall. Paycom checked off all of the boxes and more."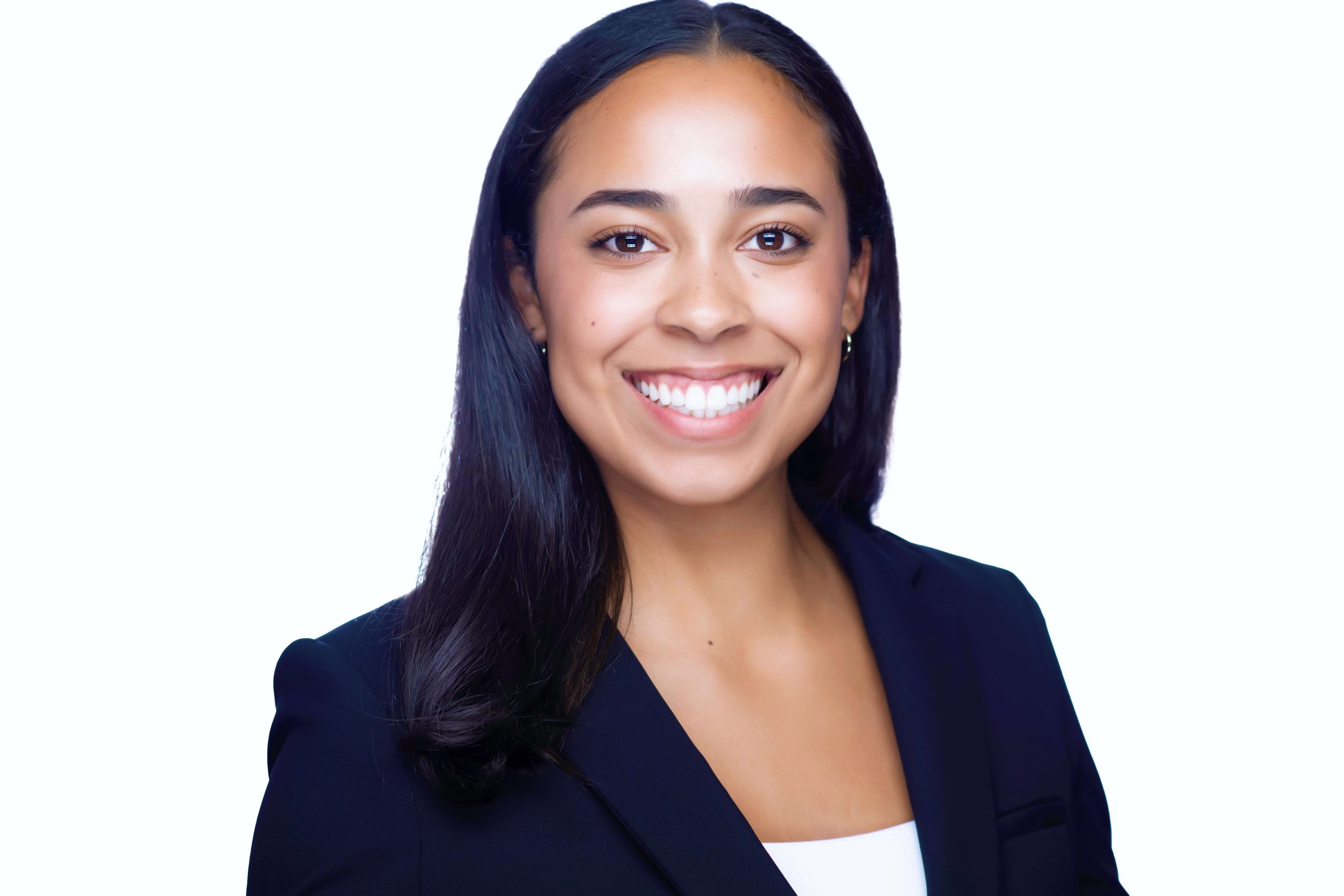 "This opportunity gave me real-world experience, opened my eyes to potential career possibilities and showed me what it means to work at a company with values that align with mine."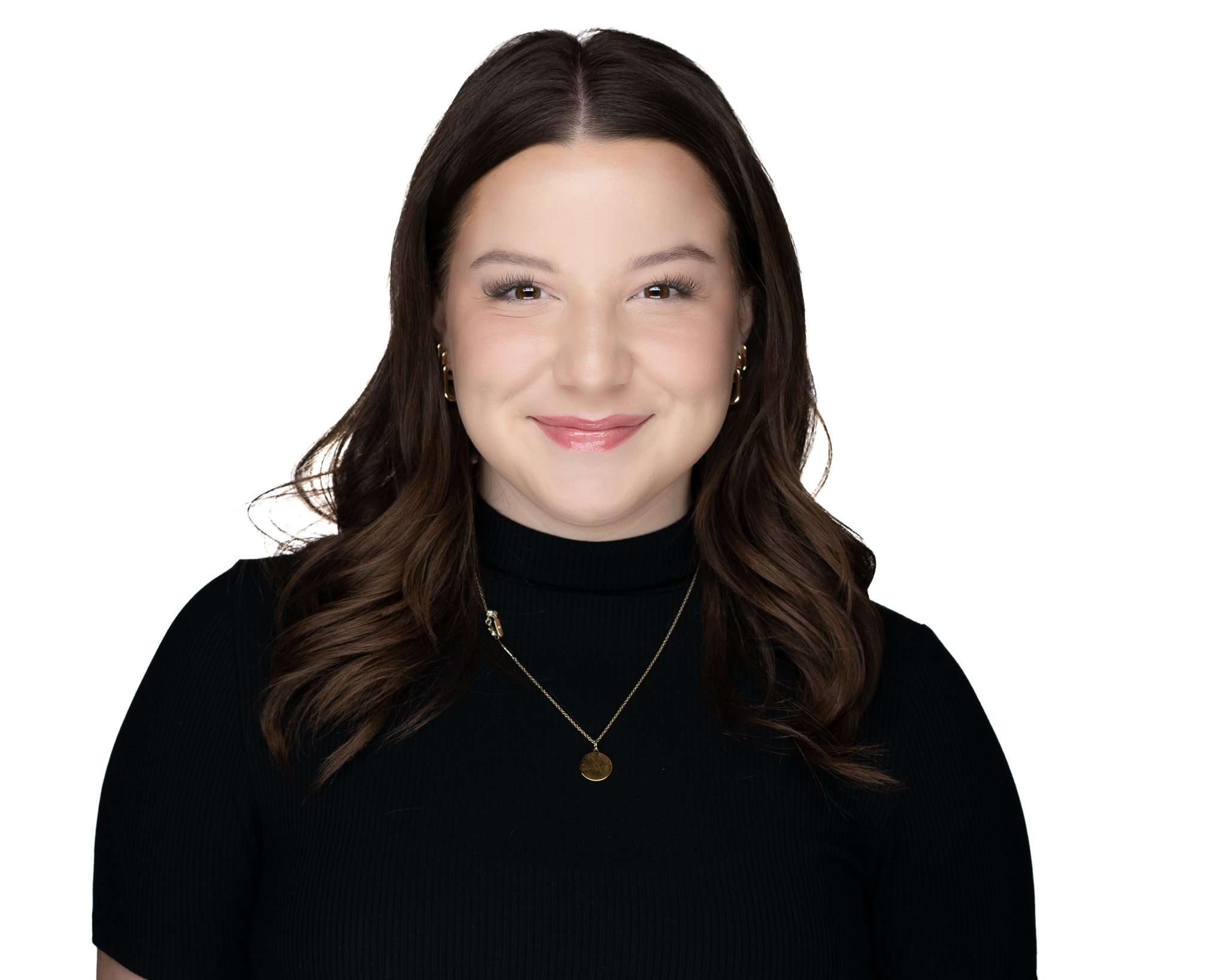 Our employees are a long-term investment
Boost Your Resume and Accelerate Your Career
Looking for a company that's committed to your long-term growth? Paycom's early career programs provide structured training and hands-on experience to propel you into the future.
At Paycom, you'll gain valuable knowledge and unparalleled experience working alongside some of the most talented professionals in HR and payroll technology. Apply your knowledge to real-world settings, develop new skills essential to growth and build your network at company-sponsored events.
Ready to accelerate your career?
Find your position at Paycom.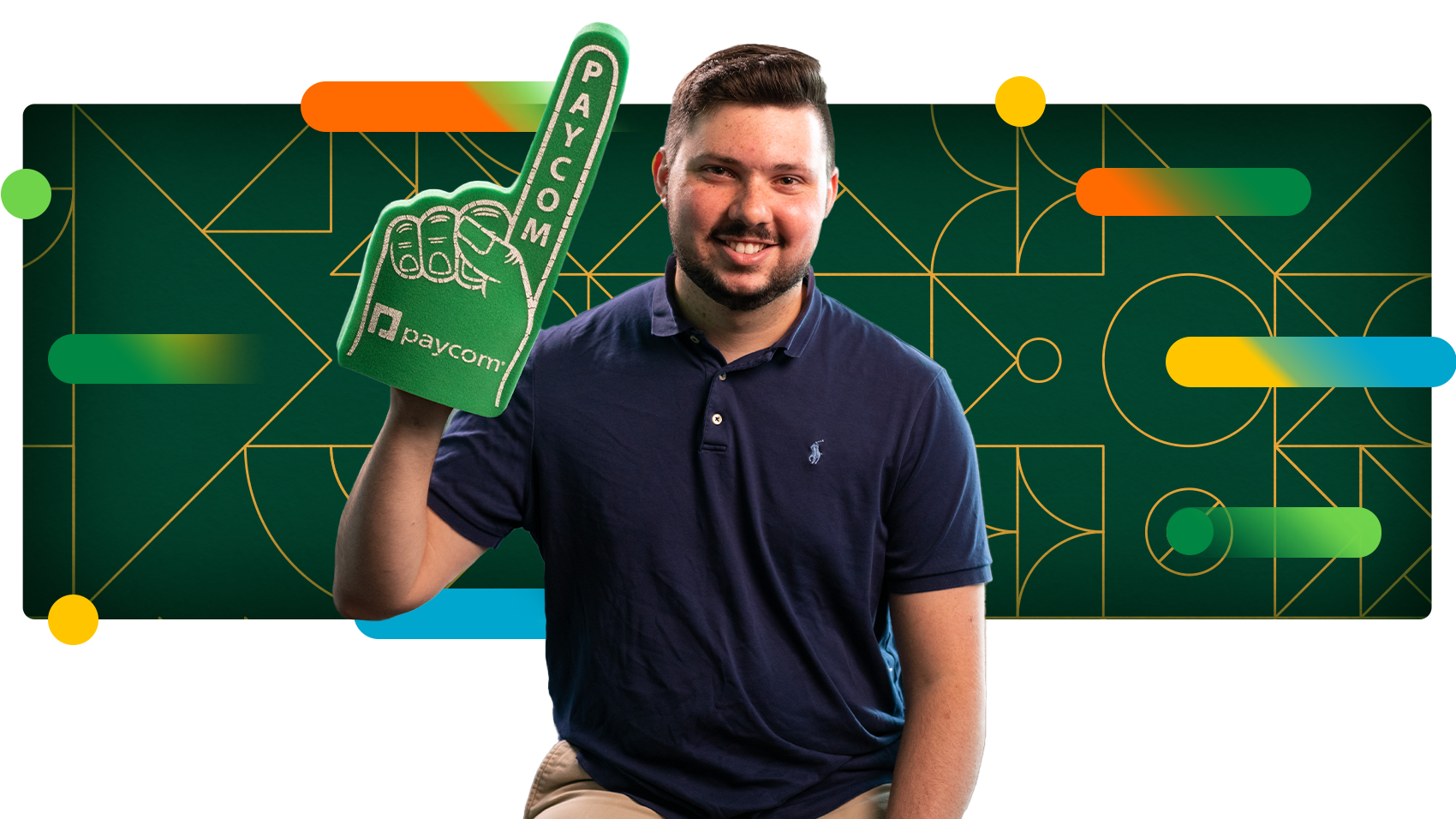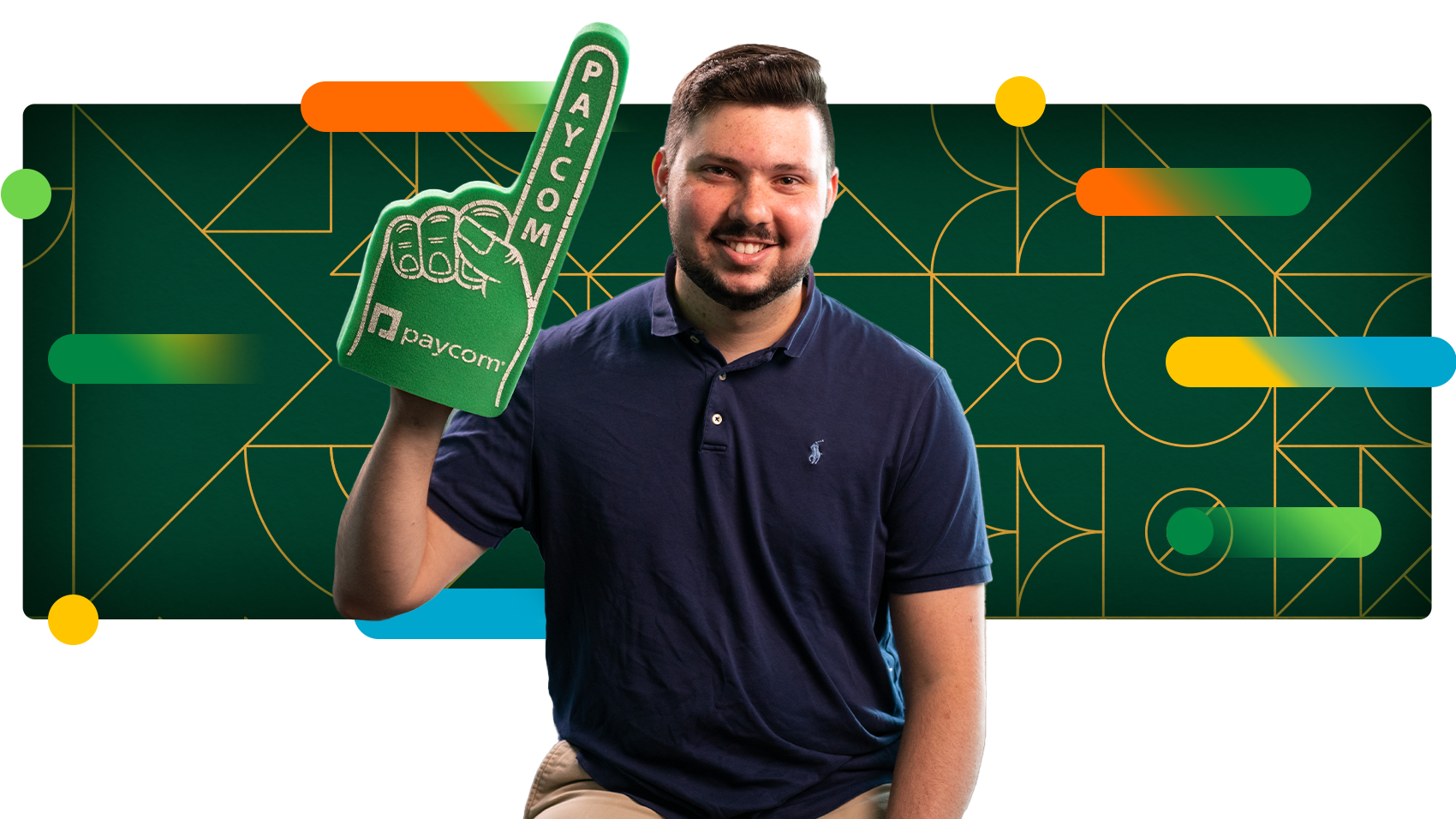 Our values drive everything we do
We innovate
We win
We care
We serve
We believe
Be a part of the paycom culture
Other student programs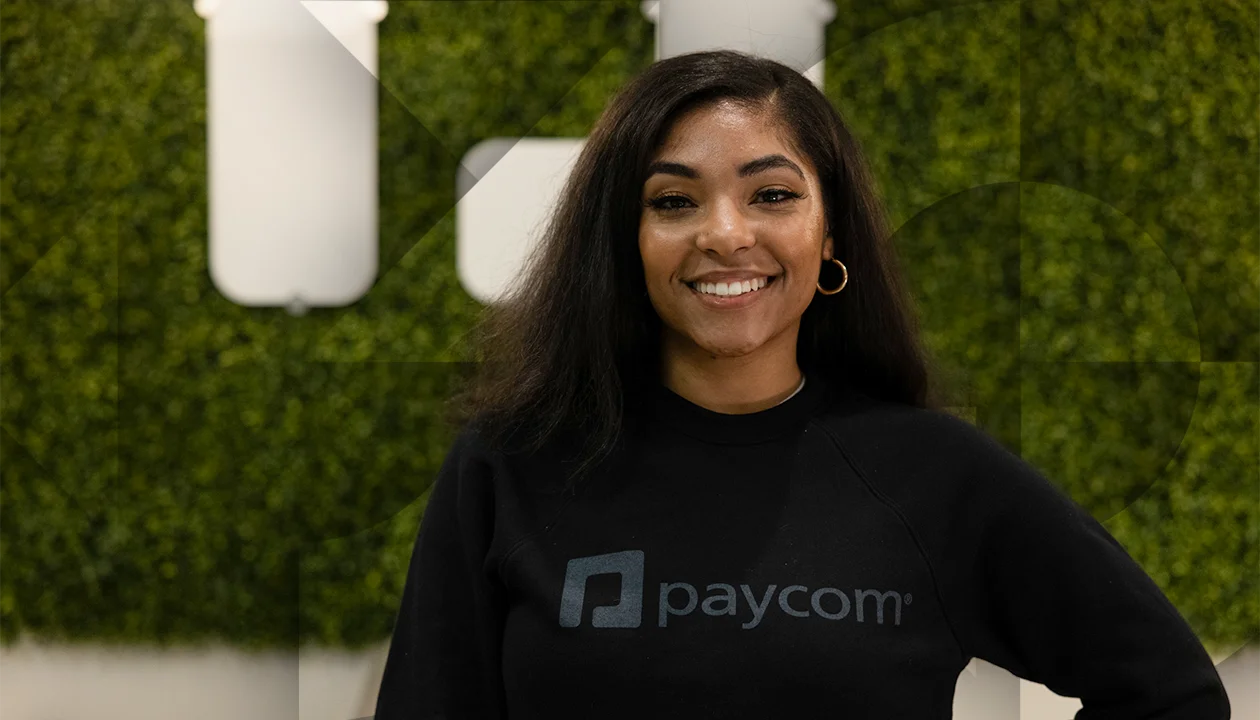 Summer Engagement Program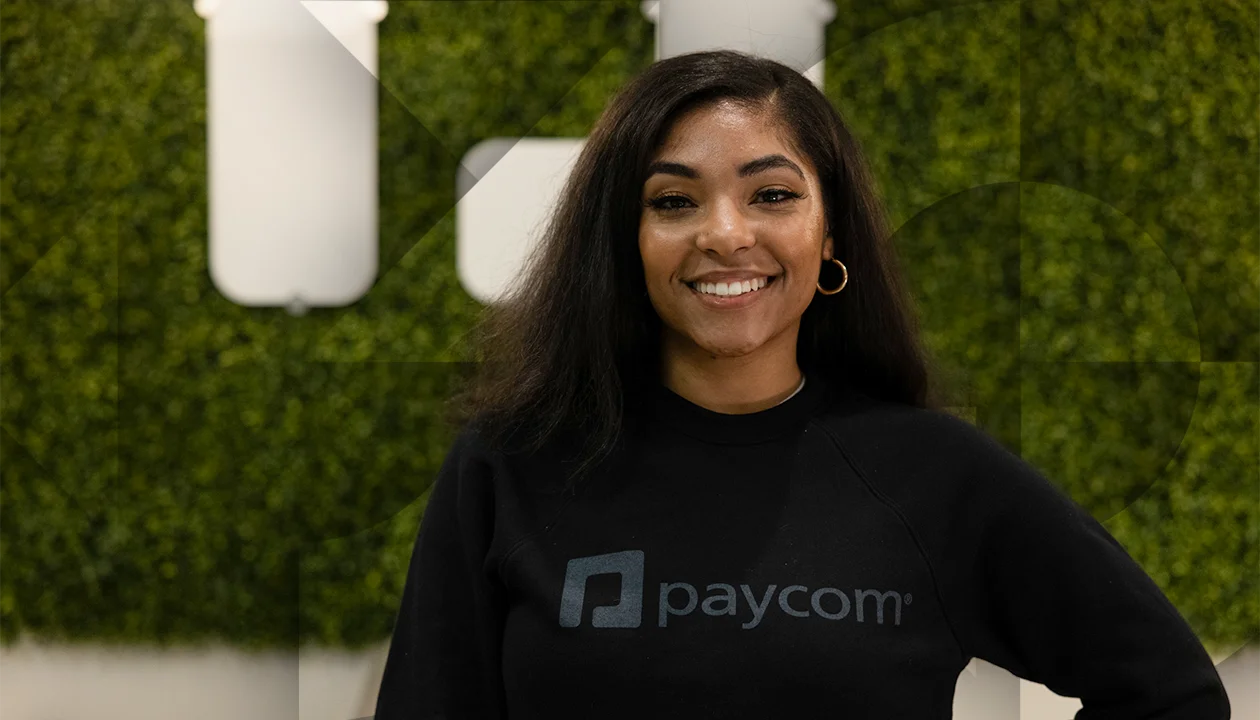 We also offer short-term opportunities for students to connect with Paycom professionals, build skills and advance your industry knowledge. In our virtual Summer Engagement Program, undergraduate and graduate students learn from industry experts on our Technology, Operations and Sales teams. Students interested in sales can learn foundational career skills in the Sales Summit.
Tech Night
At Tech Night, technology candidates learn about Paycom and directly ask employees questions about working here. The invitation-only event allows up-and-coming innovators and collaborators to learn about our culture and tour our facilities.
Tech Night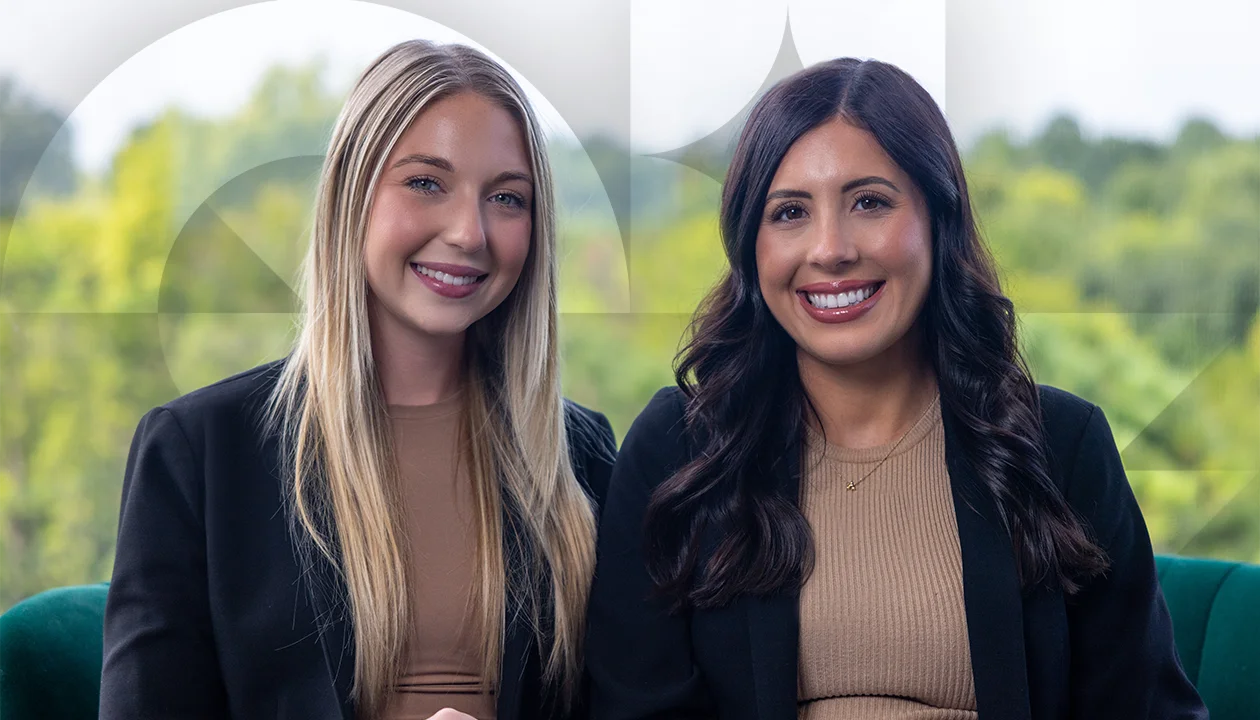 Paycom campus ambassadors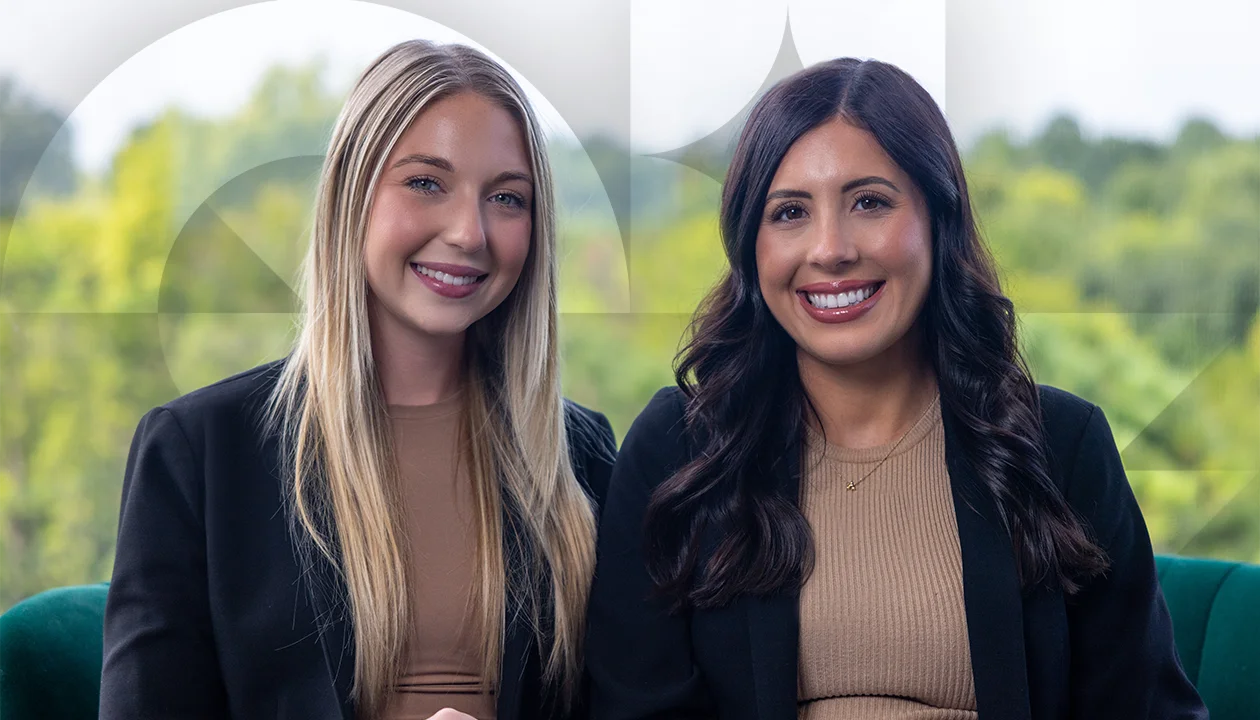 Exceptional former interns still pursuing a degree may be selected to represent Paycom at their schools as ambassadors. This role is for students already connected with campus organizations. Ambassadors advocate for Paycom while expanding their network.
Paycom Accelerating Your Career (PAYC)
This two-week professional development program helps prepare job seekers for the recruitment life cycle. The virtual program is open to students and others and is offered several times a year.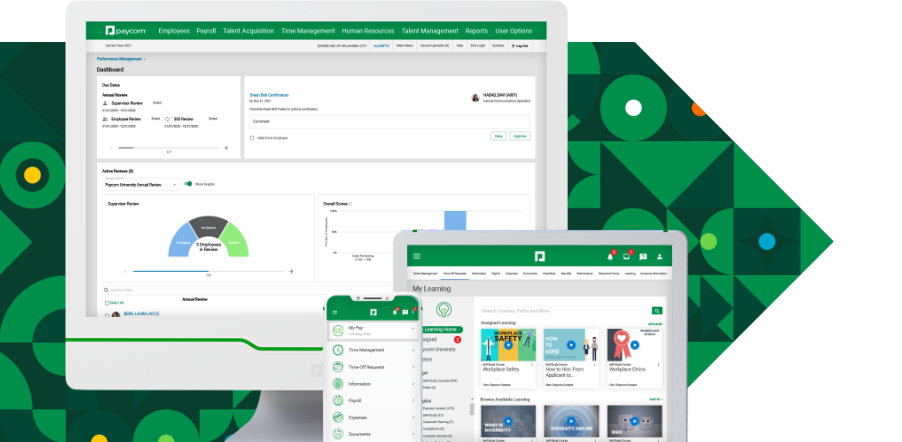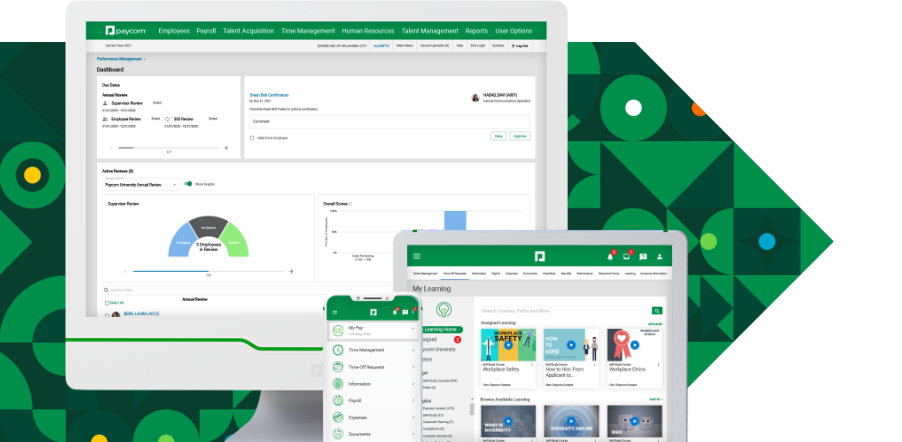 Opportunities after you graduate
We're a growing, world-class technology company looking for talented people to grow with us. Explore our current openings in sales, technology and corporate roles. You can also join our Talent Community to learn more about Paycom and our opportunities.
FREQUENTLY ASKED QUESTIONS
Learn more about our early career programs
The Sales Summit is only open to students currently enrolled in an accredited bachelor's program. The Summer Engagement Program sessions in technology and operations are open to all students enrolled in a bachelor's or master's program at an accredited university. Both are unpaid programs and not employment opportunities with Paycom.
The application period for each summer's program begins in the spring semester. In our rolling application process, recruiters review applications until each program's start date. Please direct any questions to your campus recruiter.
The application period for spring and summer internship programs opens in late August/early September.
Our Oklahoma City headquarters and Grapevine, Texas, operations center accept interns for:
Development
Information Technology
Corporate and Operations
Our 50+ sales offices across the nation accept interns for the Sales Junior Executive program.
Not sure which job category?
We invite you to stay connected with us to learn about opportunities by joining our Talent Community below.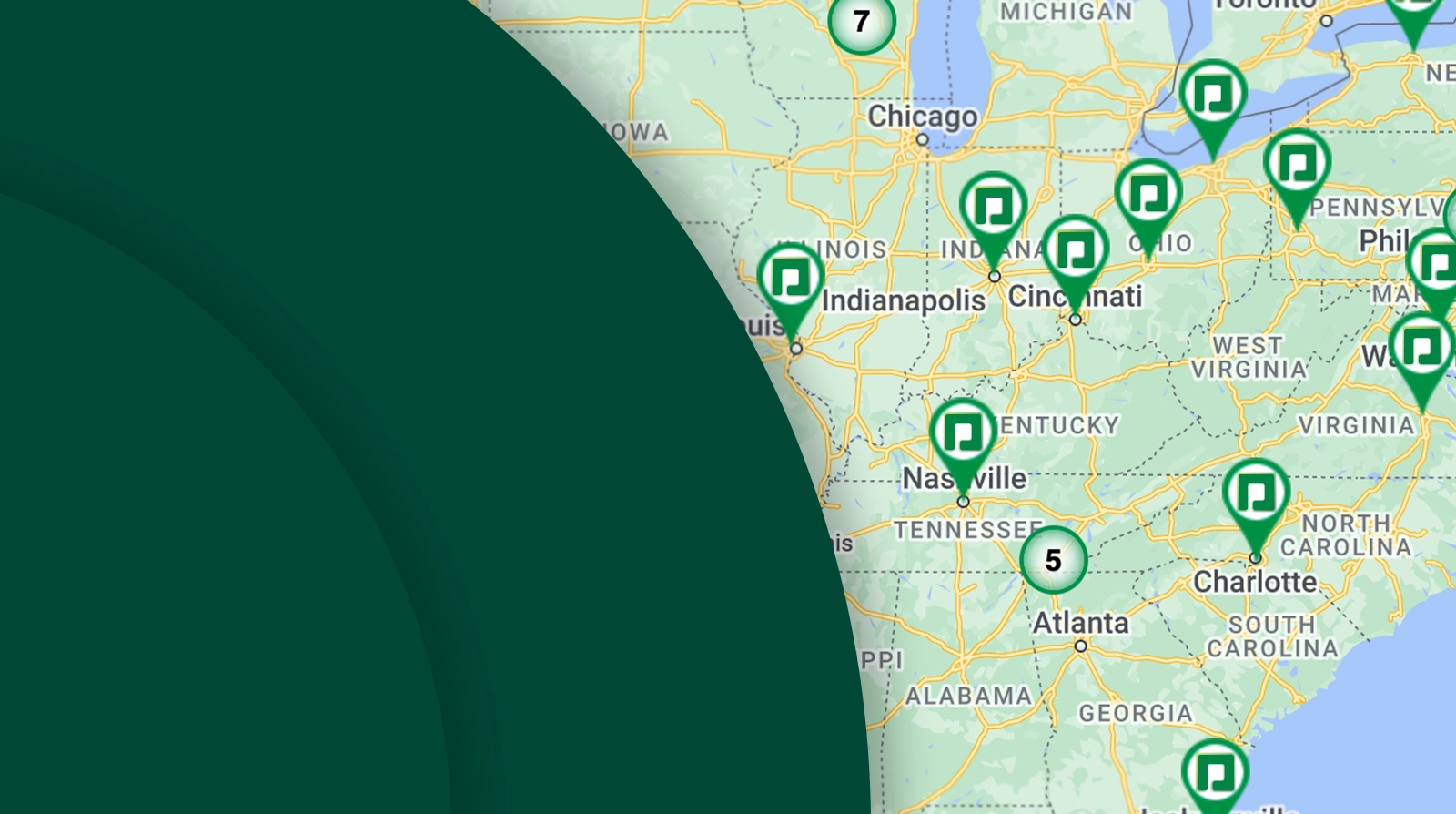 View our
open positions
across the nation
View our open positions across the nation