Painless payroll and HR software for health care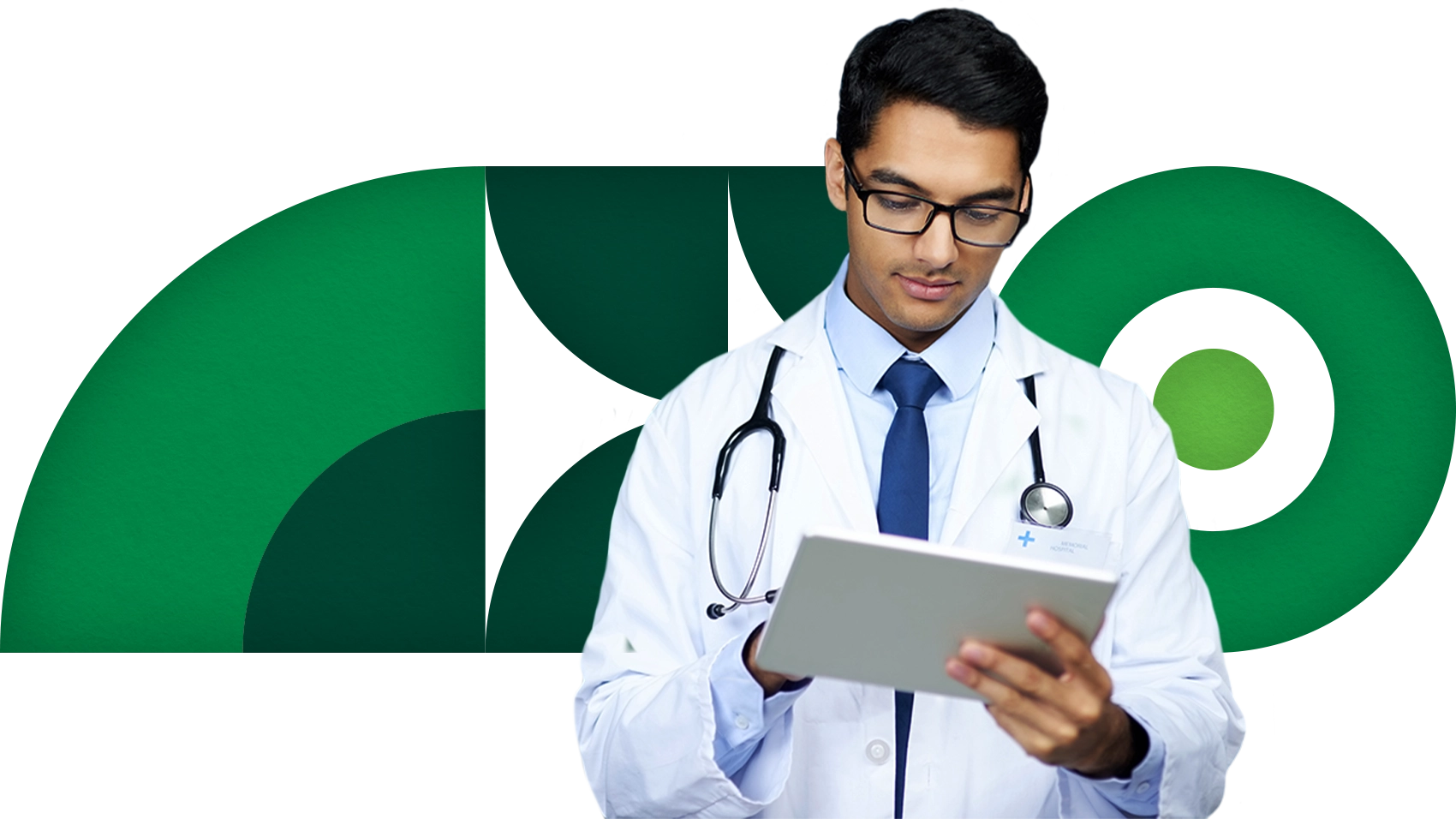 800,000+ 5-star reviews on App Store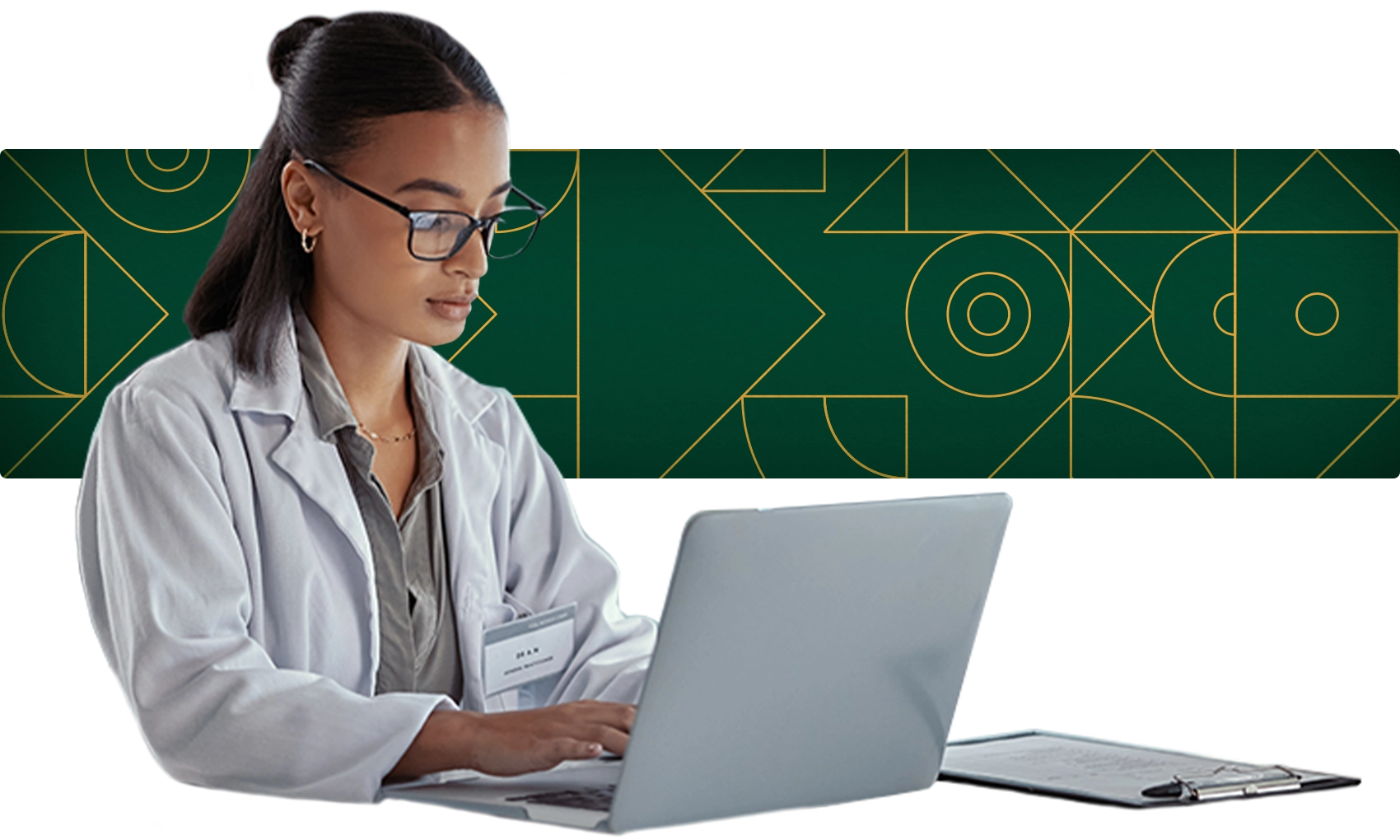 How Paycom relieves your HR and payroll headaches
Your headache:
Recruiting through job boards and social media
Tracking licenses, training and certifications
Paying 1099 and W-2 clinicians through separate payrolls
Onboarding unique employees across multiple states
Calculating overtime for overnight and per-diem employees
Managing time-consuming schedules
Paycom's remedy:
Applicant Tracking posts to popular job sites and allows you to track candidates from less common sources
Workflows, built-in tables and custom fields to easily document and monitor credentials
A single health care payroll software for all employees
Automated onboarding based on role, location and other relevant fields
Configurable time tracking and payroll for complex needs in one software
Intuitive health care HR software with simple scheduling and shift management tools for employees
Real-time health care payroll and data management
Paycom's comprehensive HR and payroll software combines advanced customization with hands-on implementation. Our knowledgeable support staff understands health care payroll systems and the complex needs of your business.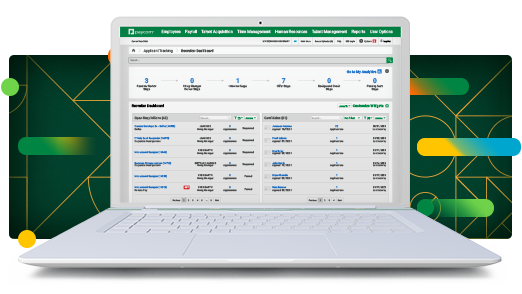 Simplify recruitment by automatically posting new openings to popular job sites. Track candidates and automate communication while organizing prospective hires by licensure, education and other key credentials.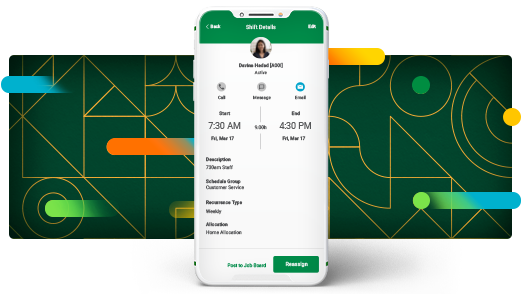 Paycom's scheduling software provides advanced insight to help health care providers easily resolve conflicts, avoid staffing shortages and maintain compliance. Forecast labor needs and accurately estimate operational costs.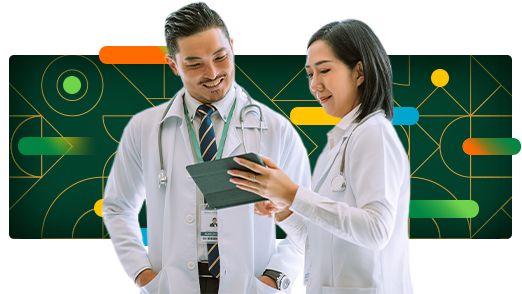 Paycom's certification management works with our Documents and Checklists tool to let new and current employees easily upload certificates and document competencies. Track employee and contractor status and remind clinicians of upcoming deadlines.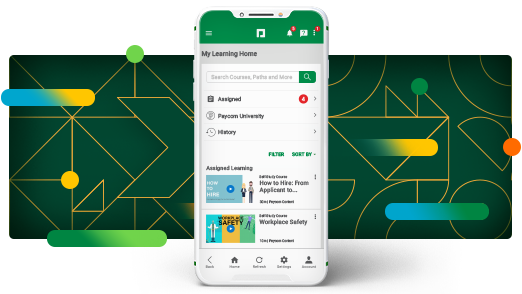 Paycom's learning management experience includes HIPAA privacy and security training. Readily upload specialized training, automatically award certificates upon completion and track continuing education credits with custom fields.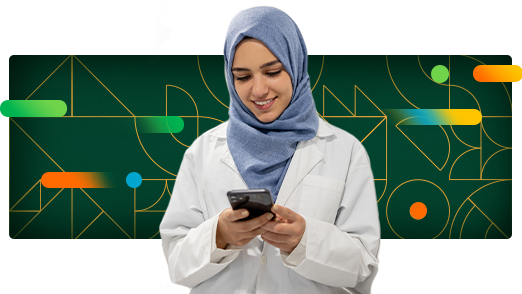 Pay health care employees per diem rates, shift differentials, reimbursements and more while complying with wage and hour laws. Give hourly professionals control, transparency and peace of mind with Beti, our employee-guided payroll experience.
Paycom's vaccination tracking system supports employee and patient safety and well-being while keeping your organization in compliance with state requirements. Easily gather, monitor and manage employee vaccination data and report on immunization status.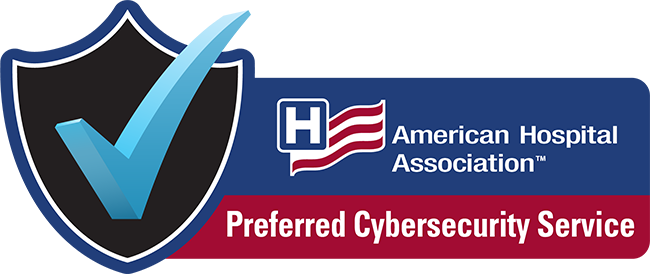 "Paycom allows more accuracy and accountability. It allows us to become better at our jobs."
—HR director, health care organization
Industry resources for large businesses
Download these resources for greater HR and payroll insights
FREQUENTLY ASKED QUESTIONS
Learn how Paycom helps your business
Yes! Paycom Learning provides clients with basic HIPAA compliance training and other modules. Paycom Learning is also SCORM compliant, allowing you to import external training content featuring videos and quizzes.
Paycom lets you easily track a health care provider's billable time by project (e.g., "30-minute therapy session," "initial consult," "follow-up visit," etc.). Then it's easy to export a custom report and import data into your accounting or medical billing system.
You can tie different training and onboarding workflows to specific departments, work locations and employment statuses. For example, you may have training assigned only to clinical staff in California.
Enhanced Background Checks® offers the option for health care sanctions searches with the appropriate package.
Applicant Tracking generates custom links to post on external job boards, including medical association job boards.
Our easy-to-use app lets providers and health care workers upload photos of their receipts. Then it generates an expense report to send to a manager or another designated approver. Once approved, the reimbursement appears in payroll as a non-taxed reimbursement.
Showing health care workers you've invested in their experience with great technology can promote higher retention. Paycom's HR and payroll solution reinforces the full health care employee life cycle from hire to retire. Our applicant tracking tool has tailored and automated communications that prioritize health care applicants from the start. Streamlined onboarding reduces touch points and saves providers valuable time. Paycom's single software also eliminates errors from data reentry, increasing clinicians' confidence in HR. Retaining top health care talent boosts your employer brand and helps provide patients with exceptional service.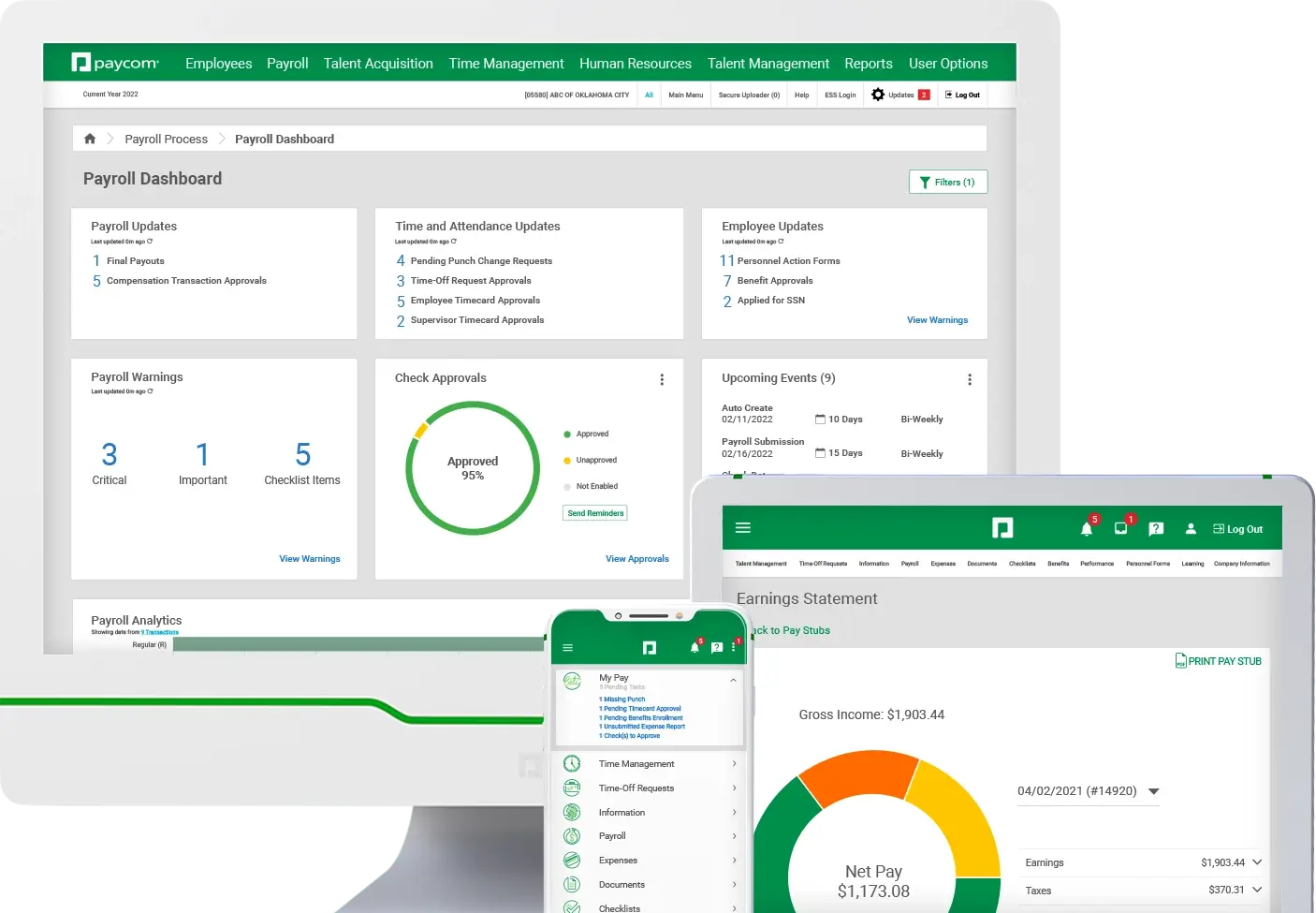 For all your payroll needs in a single software, choose Paycom.