Hassle-free payroll software for medium-sized businesses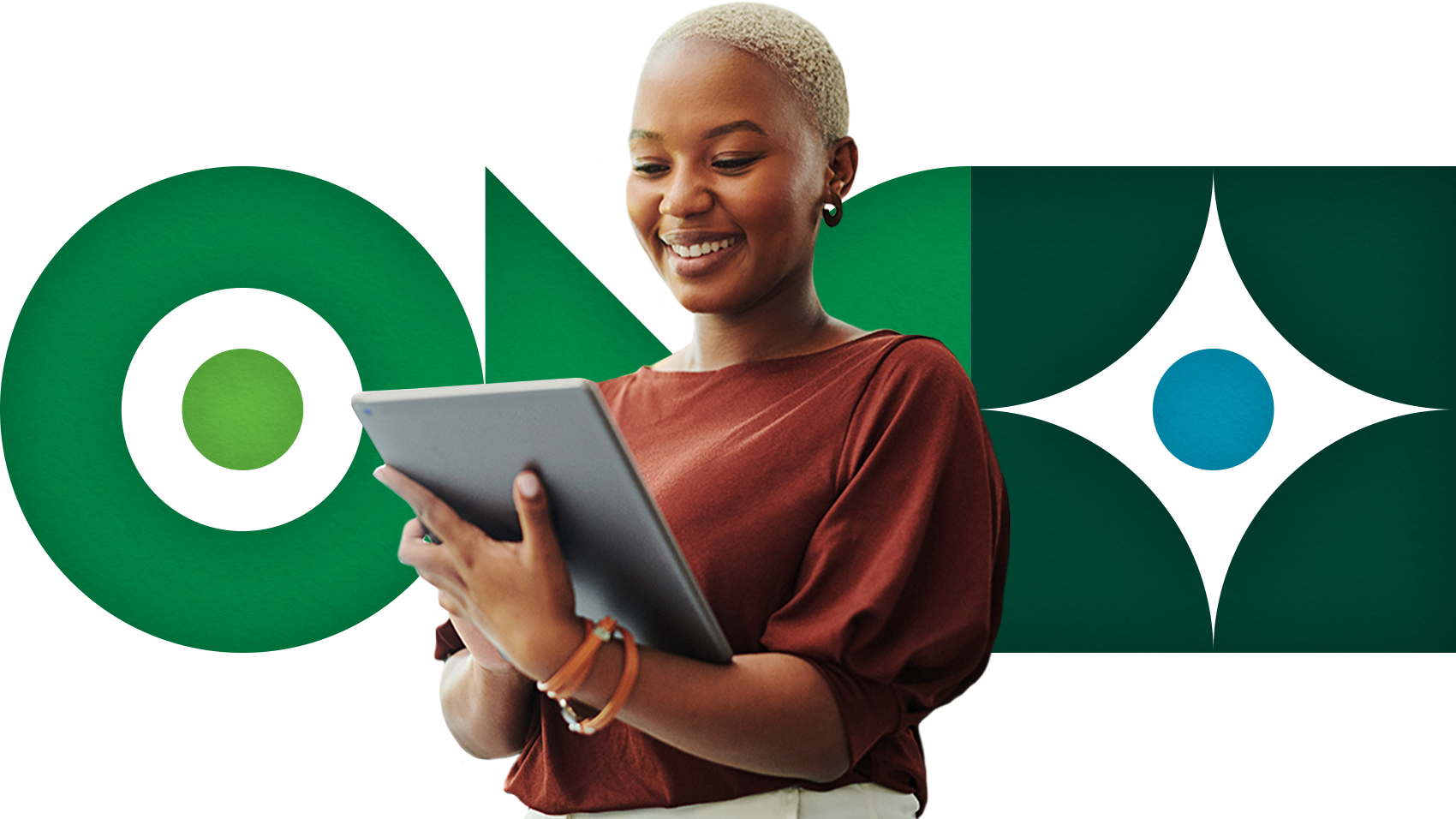 800,000+ 5-star reviews on App Store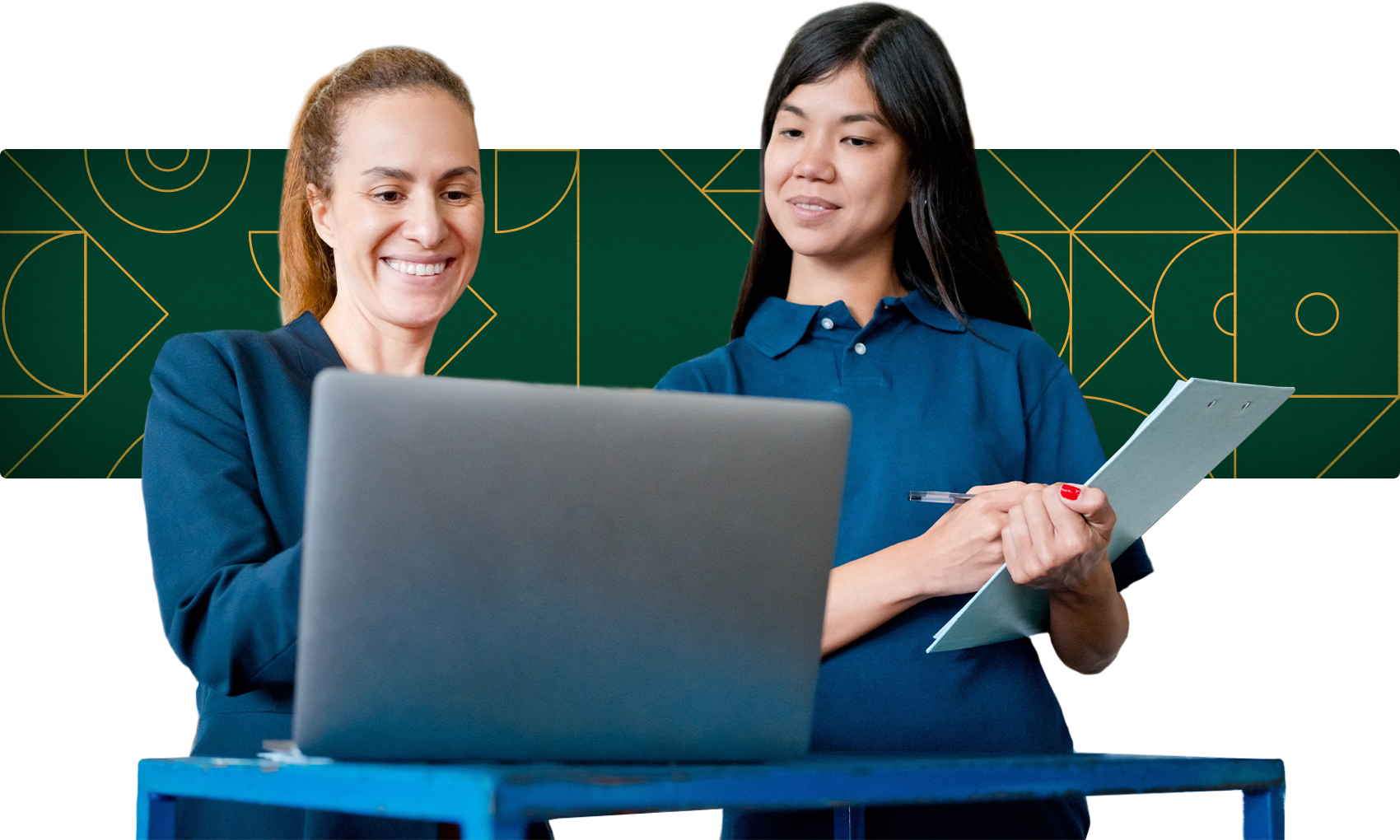 Companywide benefits of the best payroll software for midsize businesses
In one software, your employees enjoy:
full insight into their check before payroll runs
clarity on how things like tax withholdings, expenses and promotions affect their pay
step-by-step guidance to find and fix errors before payday
timely alerts when they need to act
confidence in their check's accuracy
Paycom's medium-sized business payroll software has you covered
Paycom's payroll services for medium-sized businesses automate and streamline the entire process in a single software. This improves accuracy, lowers liability and increases oversight — all while giving employees greater confidence in their pay.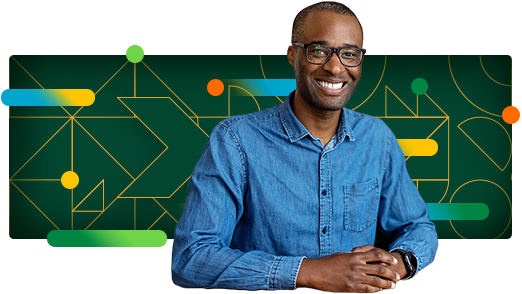 Stop spending hours reviewing employee time sheets. Easily track time by job, customer, department, location and more. Based on your criteria, you can configure our software for multiple pay rates, shift differentials, overtime and double-time pay.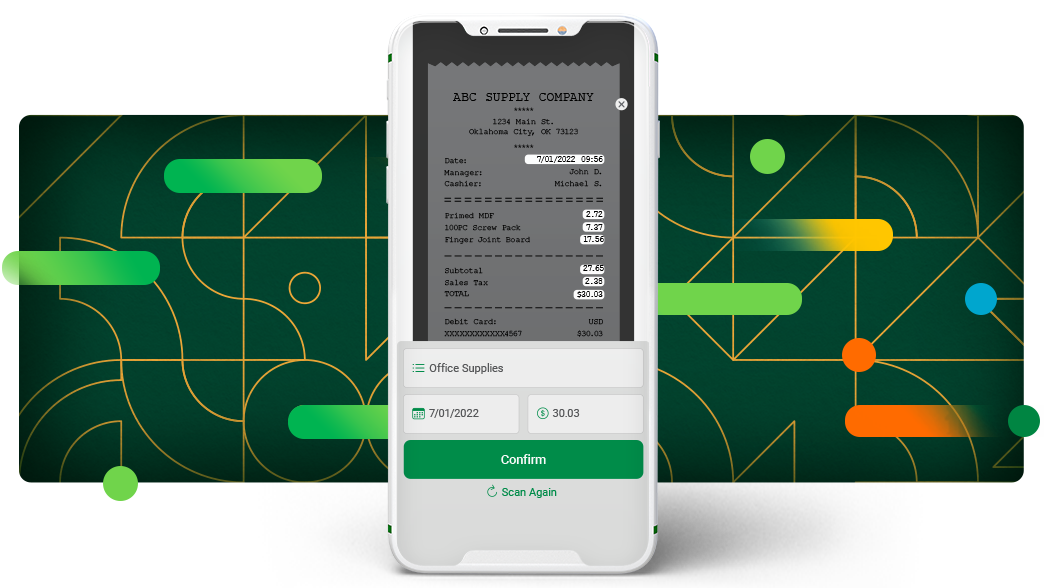 No more shuffling paper receipts! Employees simply upload photos of receipts through the Paycom mobile app. Our software automatically creates a reimbursement request from their photos. Once approved by a manager, the request flows immediately to payroll.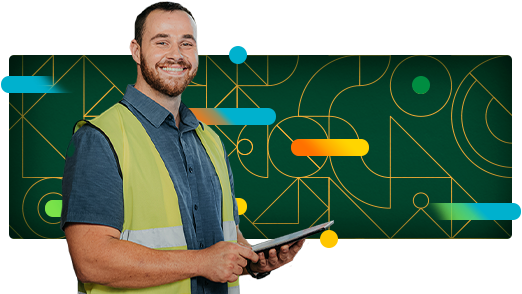 Our tax management software helps you file and pay taxes on time, every time. And when new tax requirements come along, you're alerted and given instructions on how to meet them. Plus, our tax support team is available to answer questions.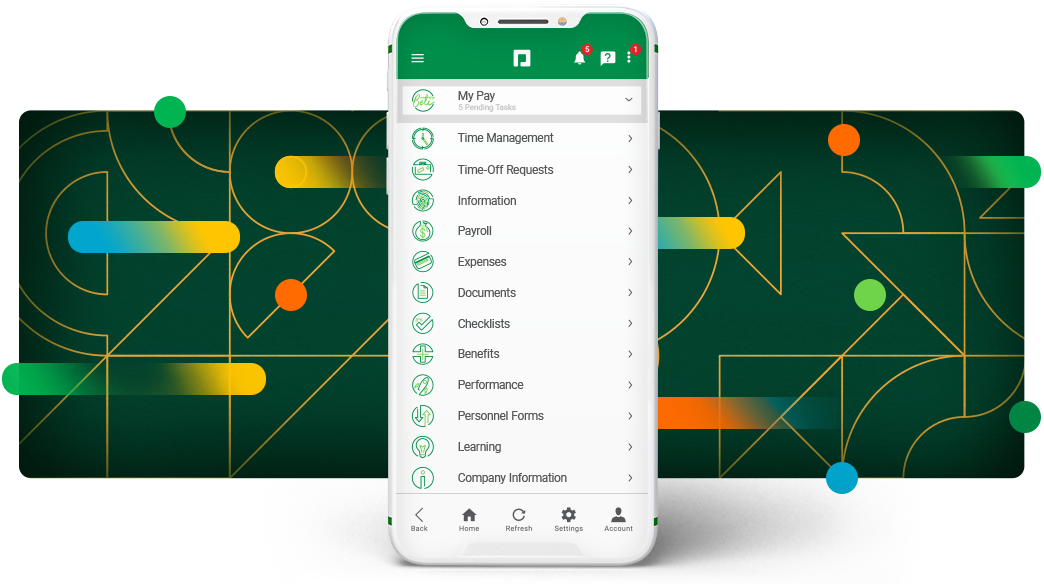 Ready to reduce your burden and engage your workforce? Our self-service HR and payroll software directly connects employees to their own info and streamlines processes for an ideal experience.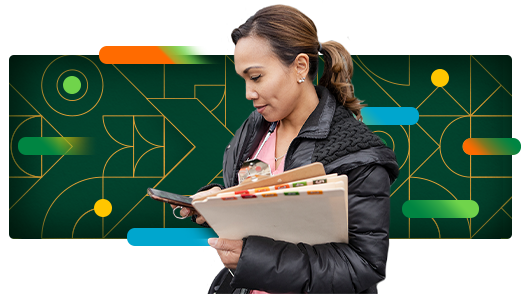 Beti® automates payroll processing with a transparent experience that guides employees to find and fix payroll errors before submission — right in the Paycom app. Empowering employees to do their own payroll establishes trust in you and confidence their check will be error-free.
Big advantages of Paycom's midsize payroll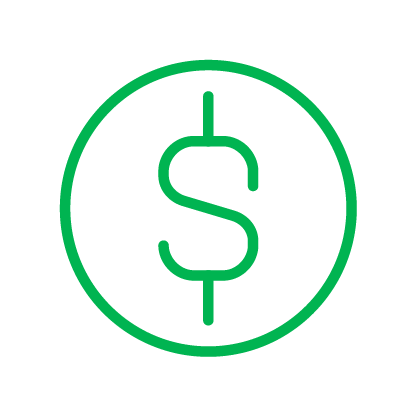 Payroll your way
Paycom's payroll software comes with ready-to-run reports and preexisting workflows, alerts and reminders. Need something more? No problem! Our software is highly customizable to meet your specific needs.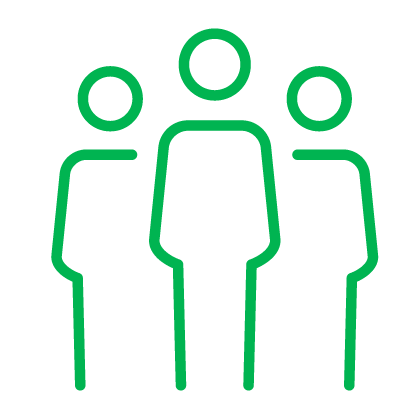 Build trust with accurate payroll
Your employees depend on accurate and timely pay. Even the simplest of errors or shortest of delays can lead to big problems and tough decisions for them. Paycom ensures they're paid accurately and on time, every time.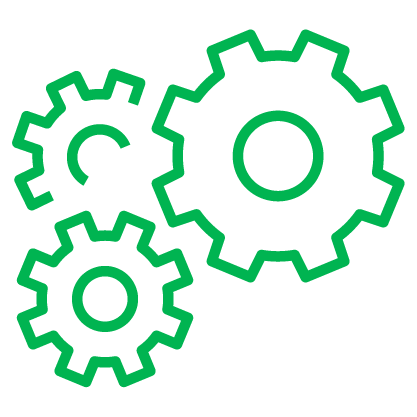 Streamline your processes
Paycom's single-software payroll requires only one login and no integration! Our efficiencies, ease of use and first-in-class client support boost your operations by letting your company focus on what it does best.
Let employees cure your payroll headaches
With Paycom, employees easily manage every aspect of their check — including expenses, benefit enrollment, PTO requests and tax setup.
Beti is our game-changing payroll solution. It identifies errors and then guides employees to fix errors before submission — right in the Paycom app. The result? The accurate payroll your midsize business depends on.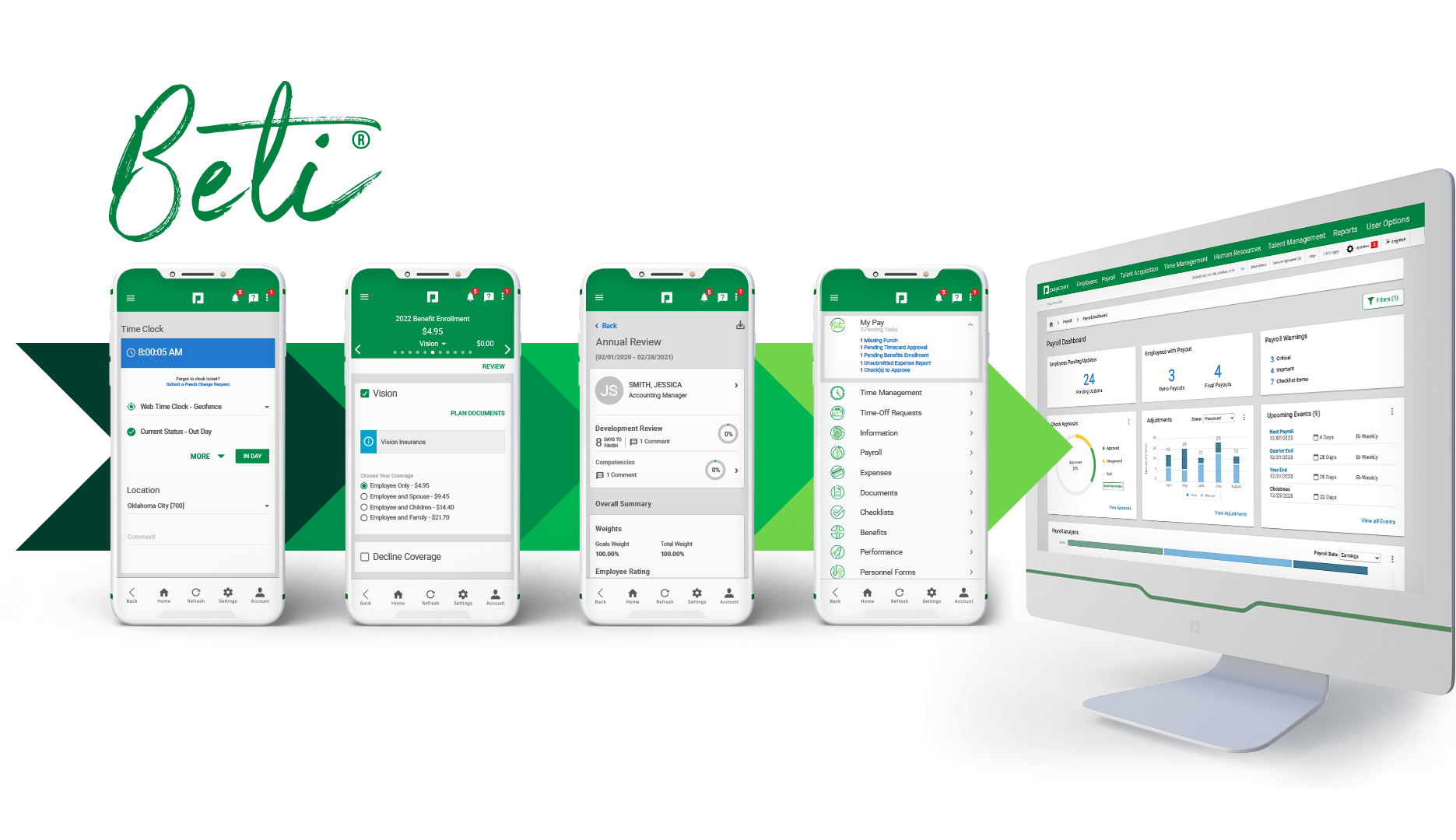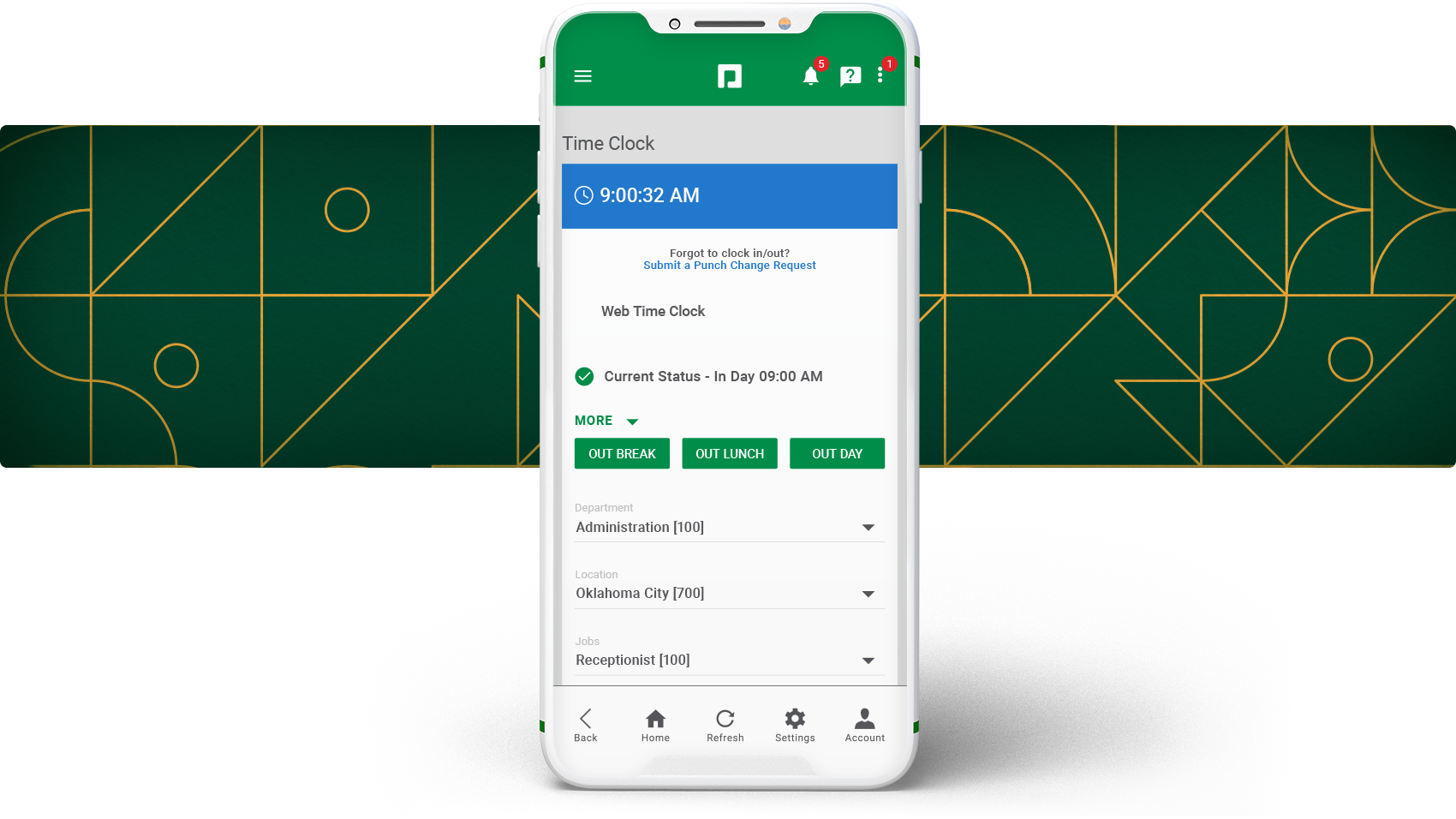 Accurately and efficiently manage when, where and how your employees report hours worked.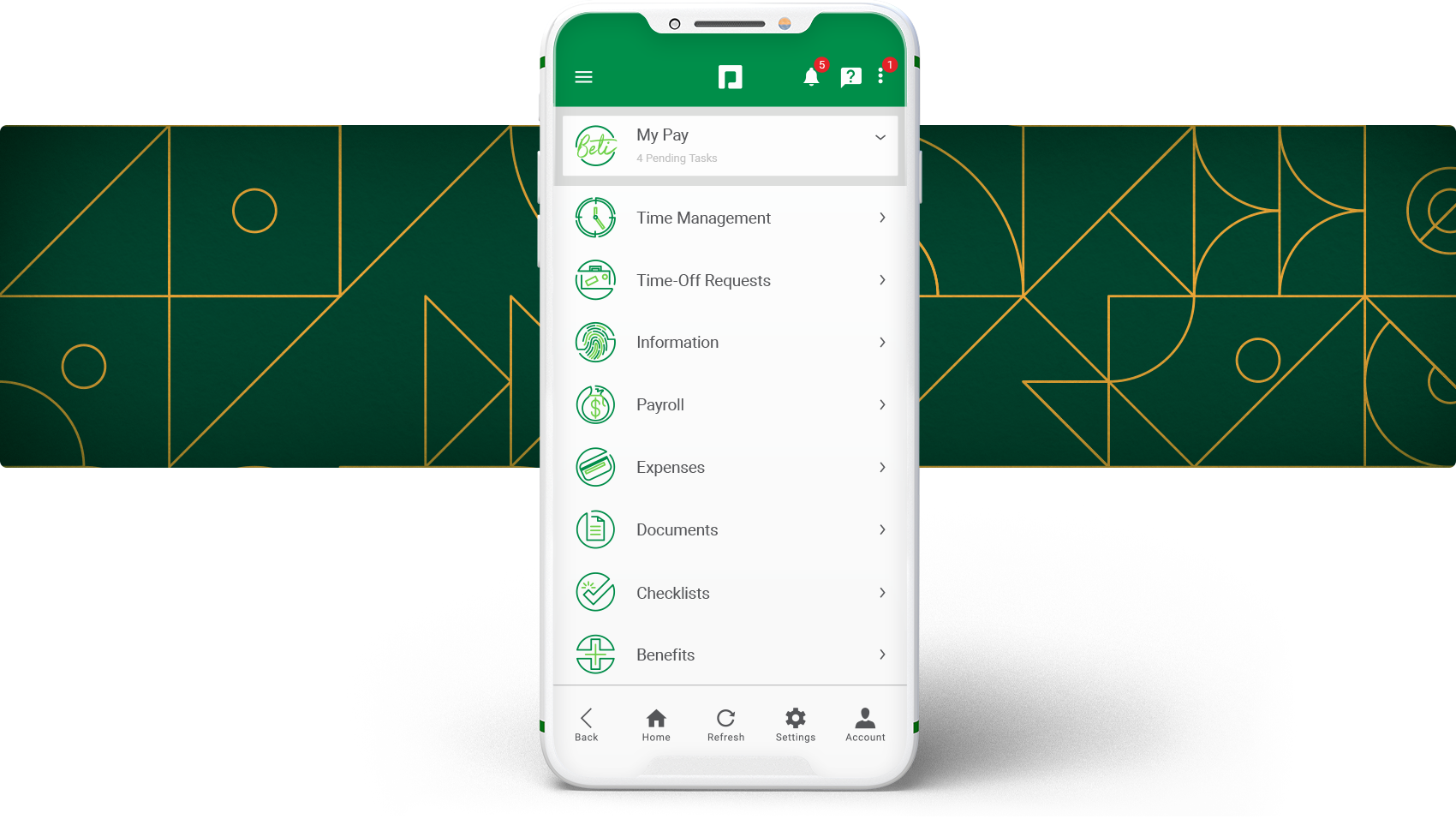 Reduce your burden and engage your workforce by directly connecting employees to their HR data.
Our commitment to data security
With Paycom, you never have to worry about your data. As a Tier IV data center, we take every precaution to protect and secure it.
Our standards and infrastructure keep employee and employer payroll information valid, private and secure with:
standard and custom role-based access levels
secure login for each user, including unique usernames and passwords and multifactor authentication (MFA)
option to restrict PC and mobile access based on IP address
real-time payroll data updates
next-generation firewalls and 256-bit encryption technology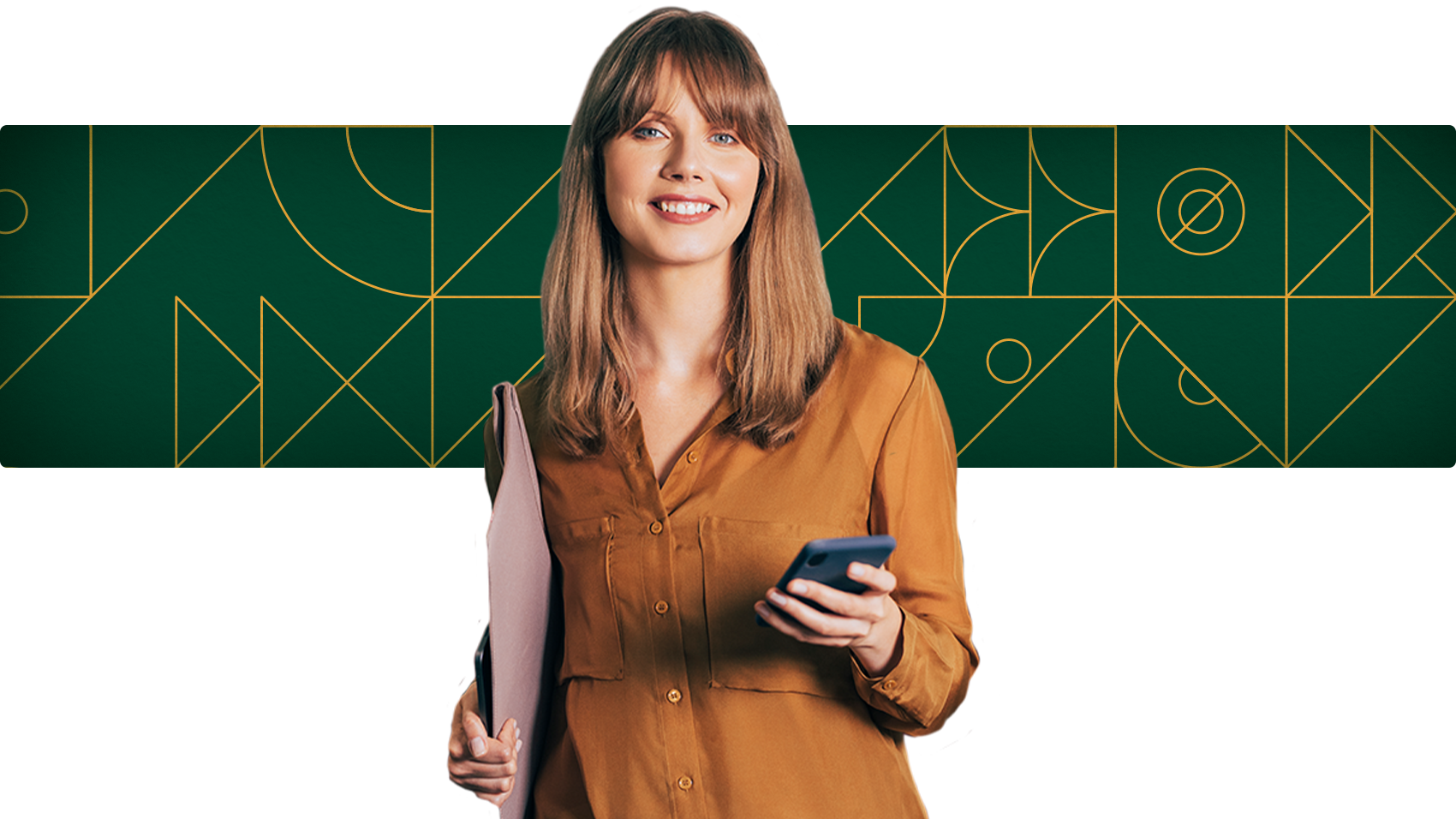 Everyone loves Paycom's payroll
For this chain of gas stations and food stores, processing payroll was anything but convenient. But switching to Paycom's comprehensive HR and payroll software helped them fuel up on efficiency.
"The time I spend doing payroll is so much less. That's why we decided to use Beti, and really love it."
—accountant, 150-employee convenience store chain
Industry resources for midsize businesses
To knock out your greatest HR and payroll challenges, download these resources.
frequently asked questions
Learn how Paycom helps your medium-sized business
There are many benefits to using payroll software and outsourcing payroll tax calculations, tax filing and tax payments. The actual processing of payroll, however, is something businesses of your size may want to keep in house. By having a dedicated internal HR, accounting or payroll resource running payroll using Paycom software, you improve the quality of your employee experience. This is because the person running your payroll is not a faceless vendor, but a team member who works with the company daily and knows employees' circumstances. With in-house payroll and great software, you're less likely to miss employee bonuses, garnishments, pay increases and other items that may require daily interactions with managers and employees.
Many businesses rely on a small HR or accounting team to process their payroll. These staff members serve several other critical functions and are not fully dedicated to running payroll. They need quality support from their payroll vendor to ensure everything is set up and working correctly in the payroll system. Mid-sized businesses also have a lot more exposure from compliance burdens due to their larger head counts. They need a payroll system that can help them track and report ACA, EEO and other data to help stay compliant with federal regulations. Paycom easily handles all of these requirements, making the job of payroll a breeze for your HR or accounting team.
Employers should consider the best payroll providers for their company size, industry and workforce types (international, remote, hybrid, contractor, employee, etc.). Your midsize business needs a system that can accommodate your existing structure and processes, while staying flexible enough to keep up with your growth. Meet with a Paycom medium business consultant today and let us guide you through the decision-making process.
Many solutions exist for midsize business payroll that meet some minimum functionality specifications. But not all of them are ideal. We truly believe that Paycom's single software provides the best experience for your business and your employees. Of course, we don't expect you to take our word for it. See the Paycom difference for yourself by scheduling a personalized demo today.
Among other providers, payroll "solution" pricing varies wildly, depending on the quality of the technology and the level of service provided. Watch out for "free" payroll software. Apps that claim to be free often have inadequate privacy policies that allow them to use your employees' information however they want. This creates a major liability for the employer who is responsible for ensuring the privacy and security of their employees' data.
Paycom's IP filtering for time clocks and direct deposit changes ensure that logged hours and important payroll changes can be done only from pre-registered computers and IP addresses.
By requiring security questions be answered for first-time users and existing users logging in from a new computer, Paycom enhances the safety and integrity of login credentials and sensitive user profiles.
Paycom uses 256-bit encryption technology to protect all information, at rest and in transit over the internet. Intrusion-detection systems monitor attempts of unauthorized access.
Paycom's built-in general ledger (GL) software lets you generate and directly import perfectly mapped GL reports into your accounting system. You can export the file layout, too. GL Concierge allows employers to run any GL map with any file layout.
Paycom keeps in tune with your needs via your dedicated account management team. Because you always connect with the same support professionals, they maintain relevant, up-to-date knowledge on your business. Based in the U.S, they're highly responsive and well-experienced in payroll.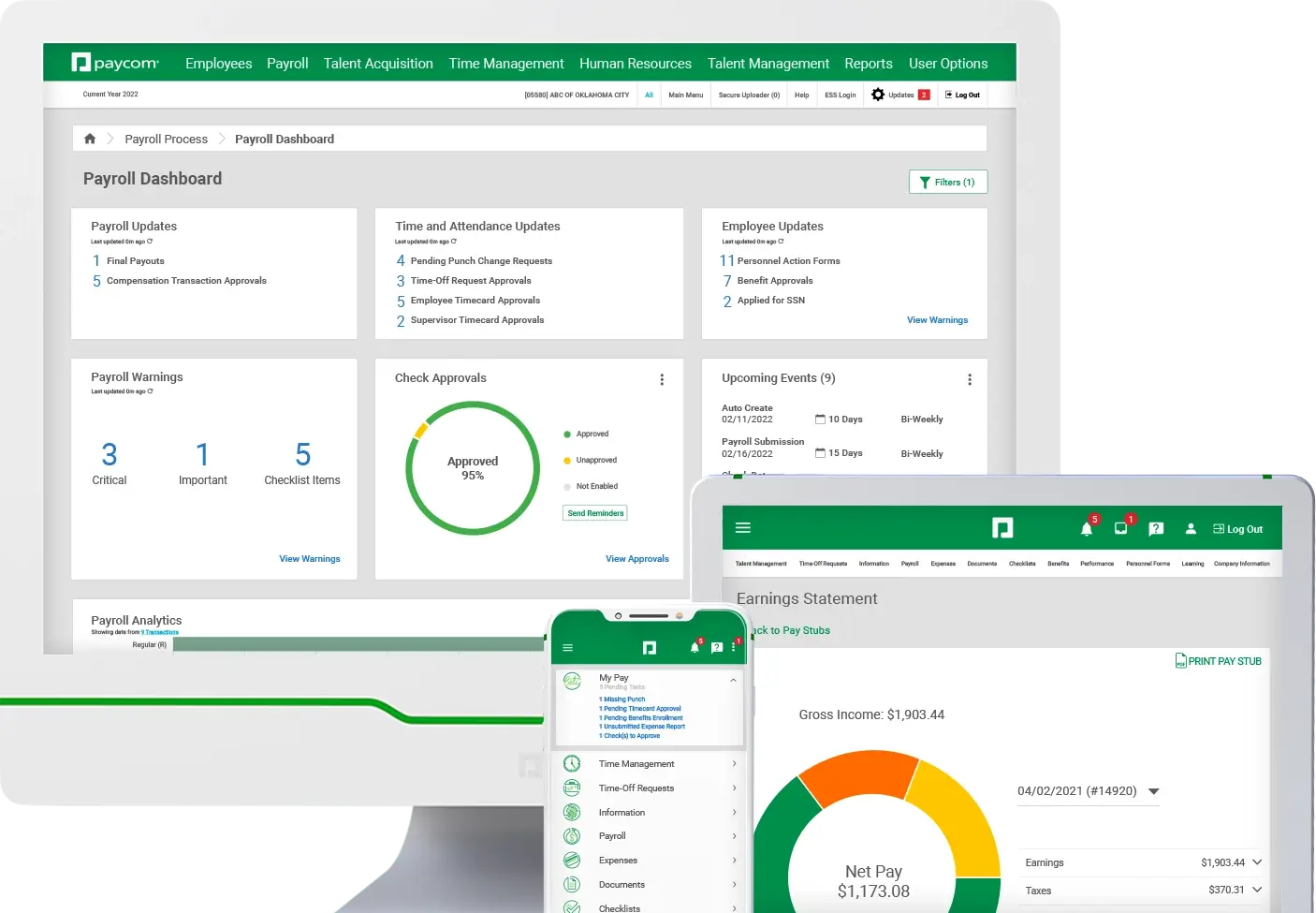 For all your payroll needs in a single software, choose Paycom.