How We Help
Hospitality
As you're serving your guests, we're here to serve you. Find top talent, tackle scheduling challenges and handle a myriad of HR concerns effortlessly so your organization can focus on meeting your customers' needs.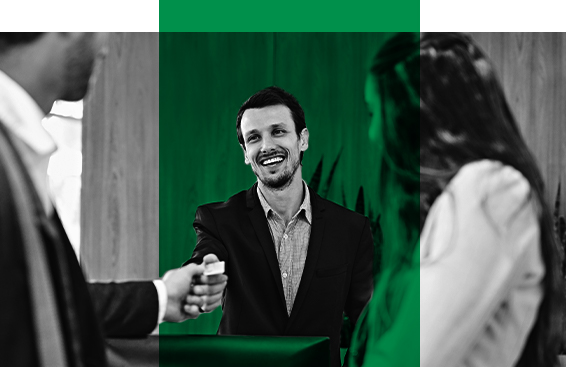 Reducing costly turnover
Job turnover represents a loss of valuable experience and expensive training from your workforce. Paycom's HR and payroll software helps you reduce turnover by:
streamlining your hiring, onboarding and training processes so new hires get to work faster
offering workplace analytics to help you understand and prevent future turnover
giving employees 24/7 access to their schedules, with the ability to swap shifts with co-workers
Forecasting expenses
With every day different, creating realistic, informed forecasts with accurate, effective budgets is a constant challenge. Let us help you:
optimize your schedule to avoid being over- or understaffed
create budgeting plans for specific compensation programs
produce customizable reports so you're not caught off-guard by industry changes
secure valuable federal Work Opportunity Tax Credits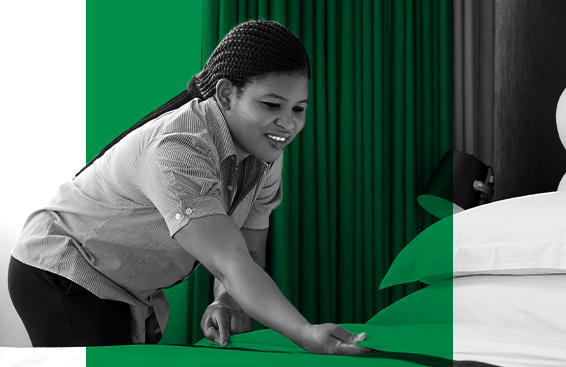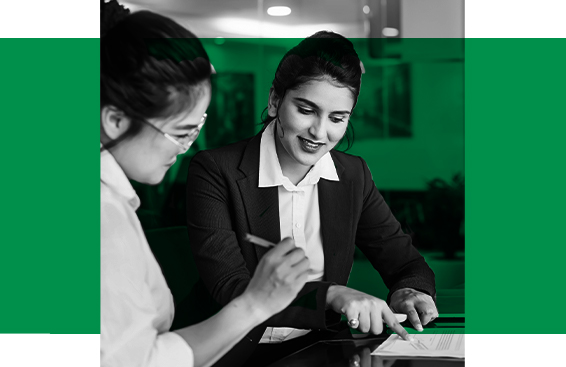 Complying with regulations
Scheduling needs and regulatory demands make it difficult to respond to a changing environment. Meet your staffing needs and minimize business risk with our scalable solutions. Paycom lets you:
enjoy instant E-Verify® and background checks
easily calculate tips, tip pools and blended or weighted overtime
securely store I-9, FMLA, EFMLA, OSHA, EEOC, COBRA and workers' comp documentation
receive alerts as staff members near overtime or trigger ACA requirements
help comply with FFCRA and the CARES Act
Hospitality industry resources
To knock out your toughest HR challenges, download these resources.