COBRA Administration HR Software
Help protect your business against exposure to violations, fines and penalties with COBRA administration software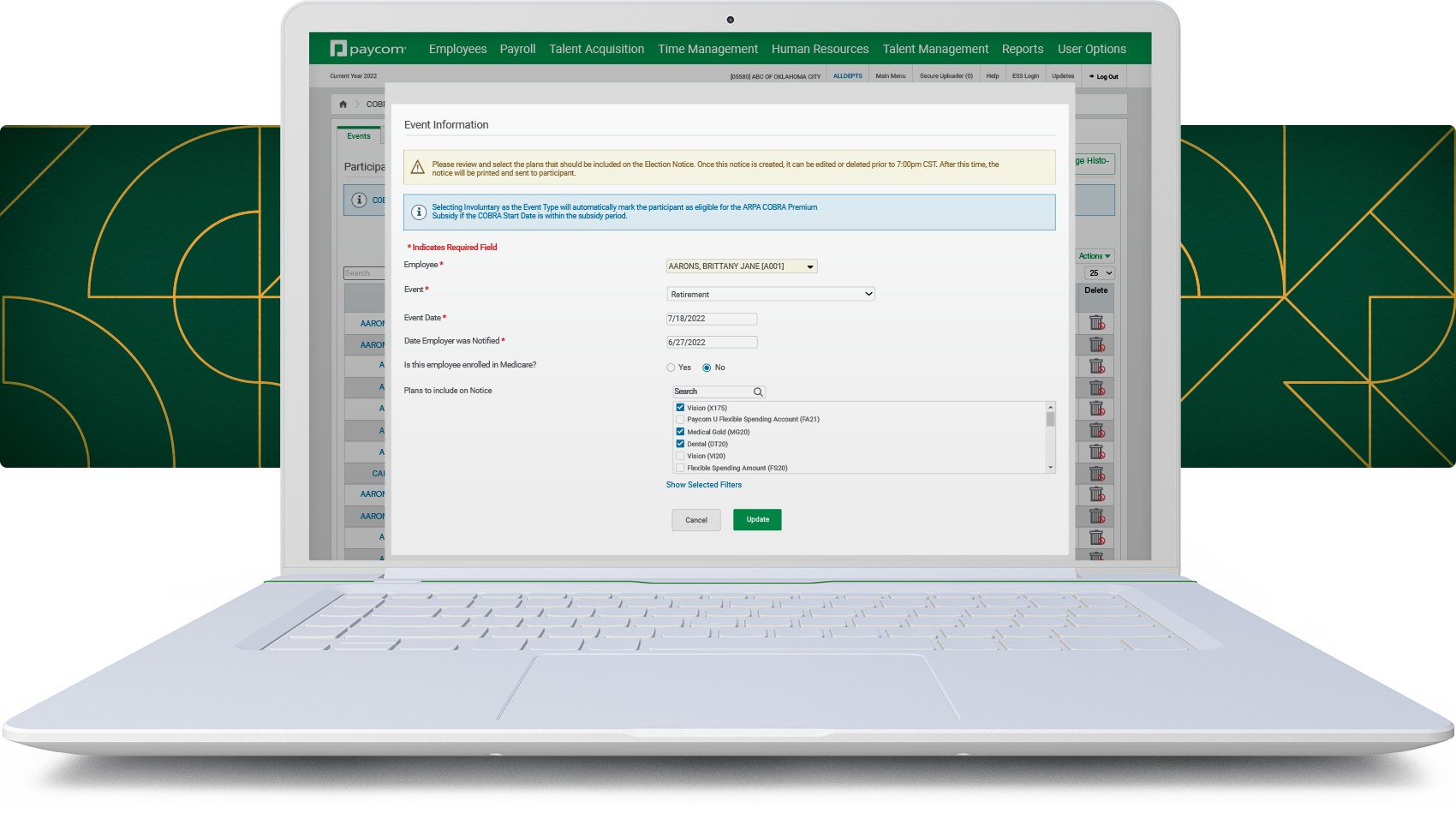 Navigate the COBRA administration process without the headaches
Incorrectly managing COBRA benefits can make you — not the insurance company — liable. Automate compliance and delegate the administrative headaches while helping shield your company from fines and penalties — all through our COBRA Administration software. With our single system of record, employee changes need entering once and only once, drastically lowering data errors.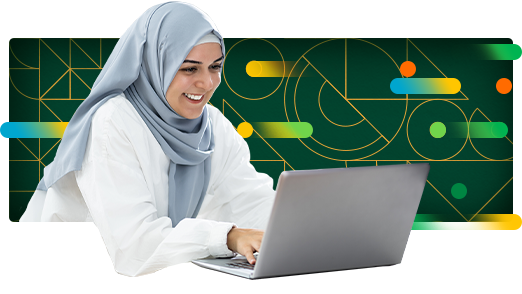 Under our COBRA administration process, qualifying events trigger notifications requiring you to take action. We monitor regulation changes, mail all required correspondence, track key dates, collect and remit all premiums, and send monthly transaction statements so you don't have to.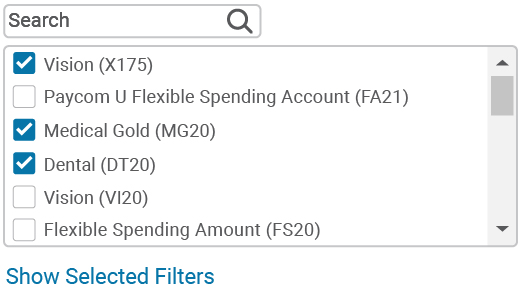 An automated checklist of action items keeps qualifying individuals from slipping through the cracks. We'll send the required notices via certificate of mailing, plus track all dates and activity, communicate with all participants on your behalf and facilitate payments online.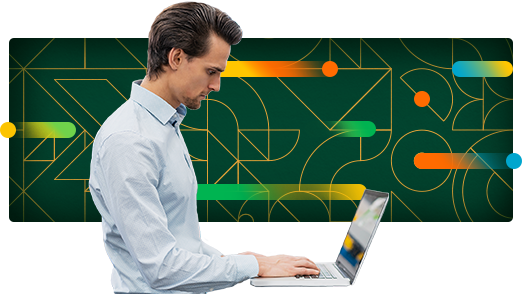 Additionally, our COBRA Administration software allows you to generate customizable reports anytime, view where participants are in the enrollment process, set COBRA rates by benefit plan or on a case-by-case basis, and include approved benefit plans in an employee's election notice.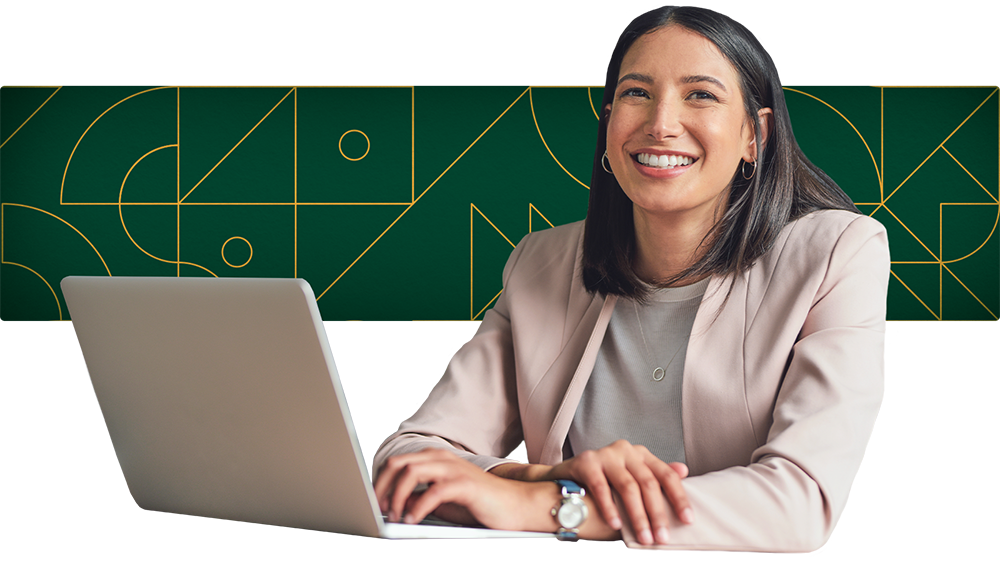 COBRA-eligible events include
voluntary and involuntary termination, for reasons other than gross misconduct
reduced hours of employment
Medicare eligibility
death of employee
divorce or legal separation from a covered employee
loss of dependent-child status
retirement
COBRA ADMINISTRATION WORKS WELL WITH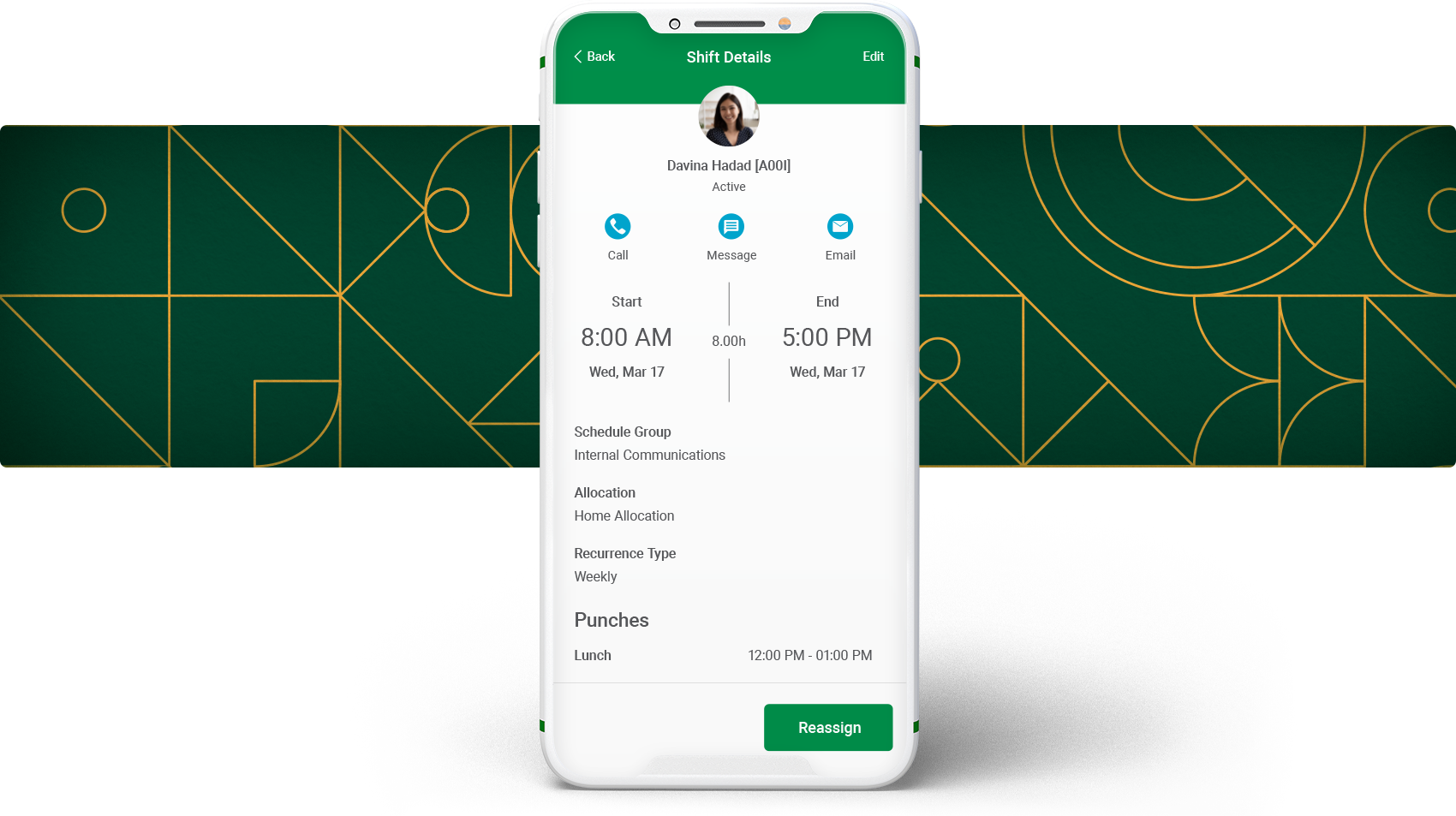 Easily meet operational and compliance demands for the most effective use of your workforce.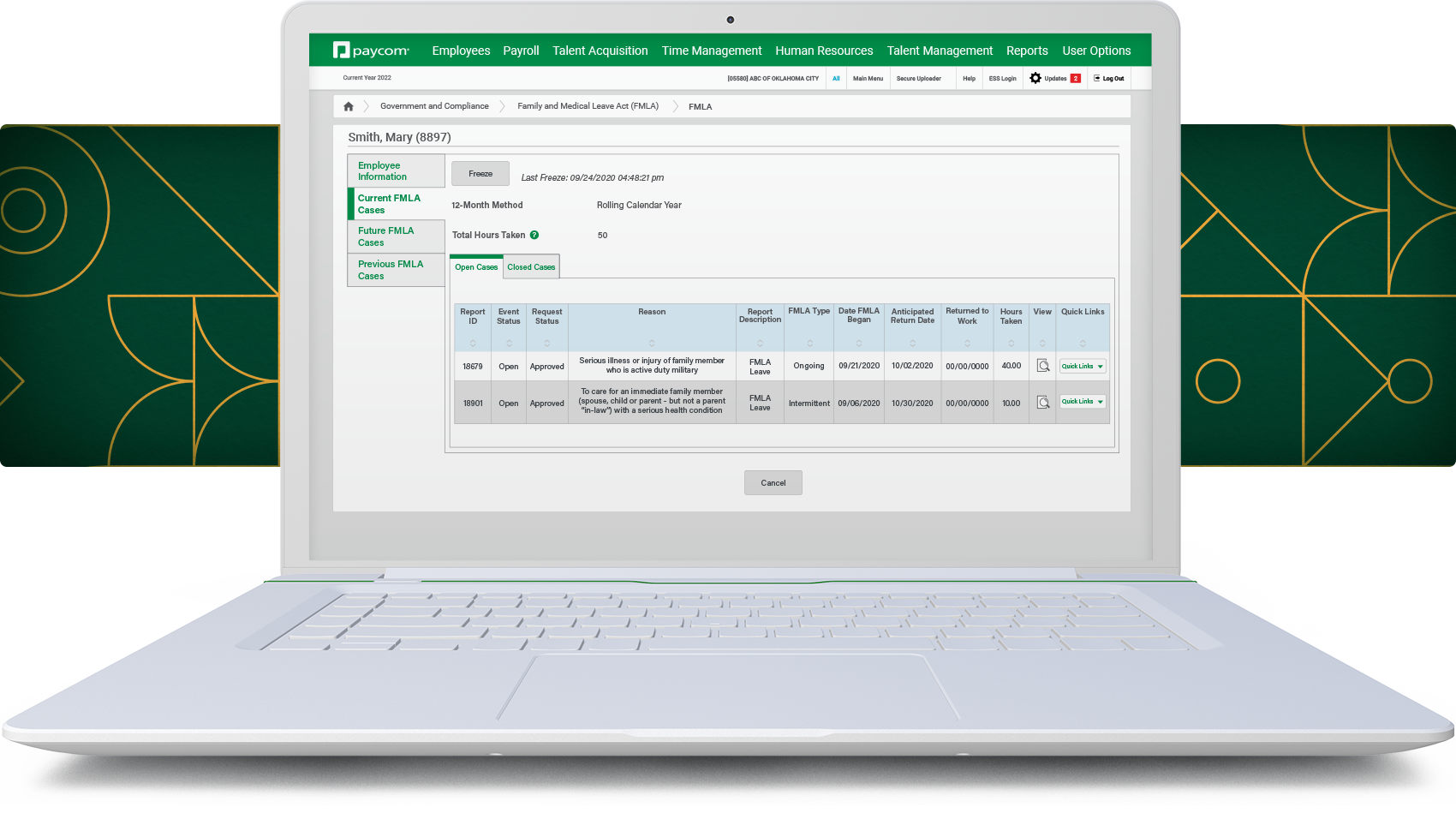 Help reduce your company's exposure to audits and penalties surrounding employment laws.
Explore these resources for greater COBRA administration insight
FREQUENTLY ASKED QUESTIONS
Explore the ins and outs of COBRA Administration
Paycom's software only addresses federal COBRA requirements. At this time, it does not include state COBRA, also known as "mini-COBRA," unless the client is located in Texas, New York or Connecticut, where extensions are part of federal COBRA.
Yes. Under Paycom's COBRA Administration software, when clients enter a qualifying event (for example, the termination of an employee's benefits), a COBRA account and election notice are created automatically. From there, the rest of the process is automatic as well.
Yes, Paycom collects COBRA premiums on clients' behalf. COBRA participants can either make payments online or mail a premium check directly to Paycom. Upon receipt, we record the payment and issue a reimbursement check to the client for the premium amount already paid to the insurance company.
Yes, our legal team continually monitors relevant legislation and immediately notifies our Product Management department of changes to the COBRA system or processes. We incorporate this information into regular trainings and communications to help keep our clients aware of COBRA-related developments.
COBRA Administration will notify clients regarding:
pending COBRA events that need to be generated
participants enrolling in or terminating their COBRA coverage
unpaid reimbursements due to participants
documents requiring approval for extensions (such as the disability award letters and Texas state extension enrollment forms)
For all your HR management needs in a single software, request a meeting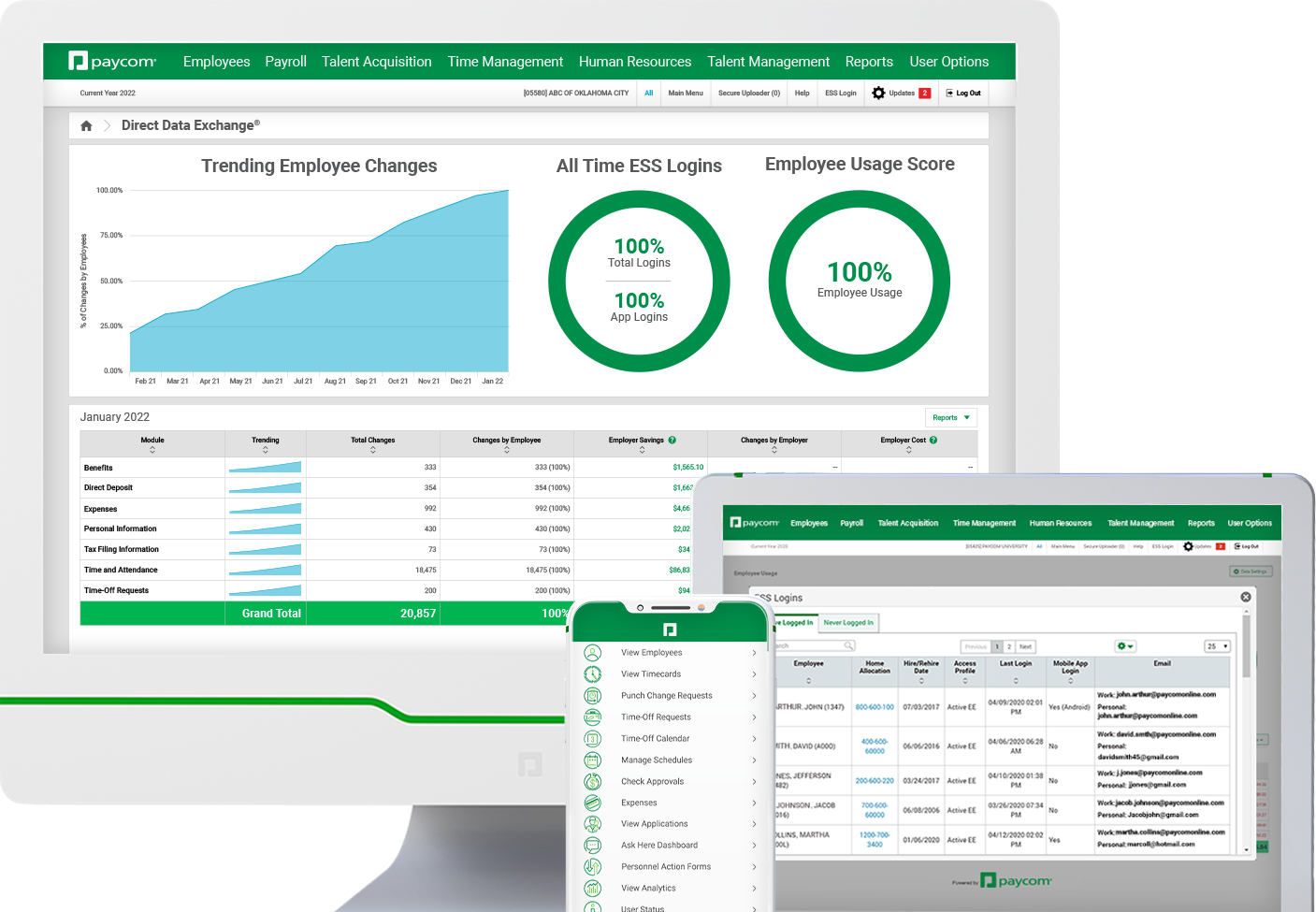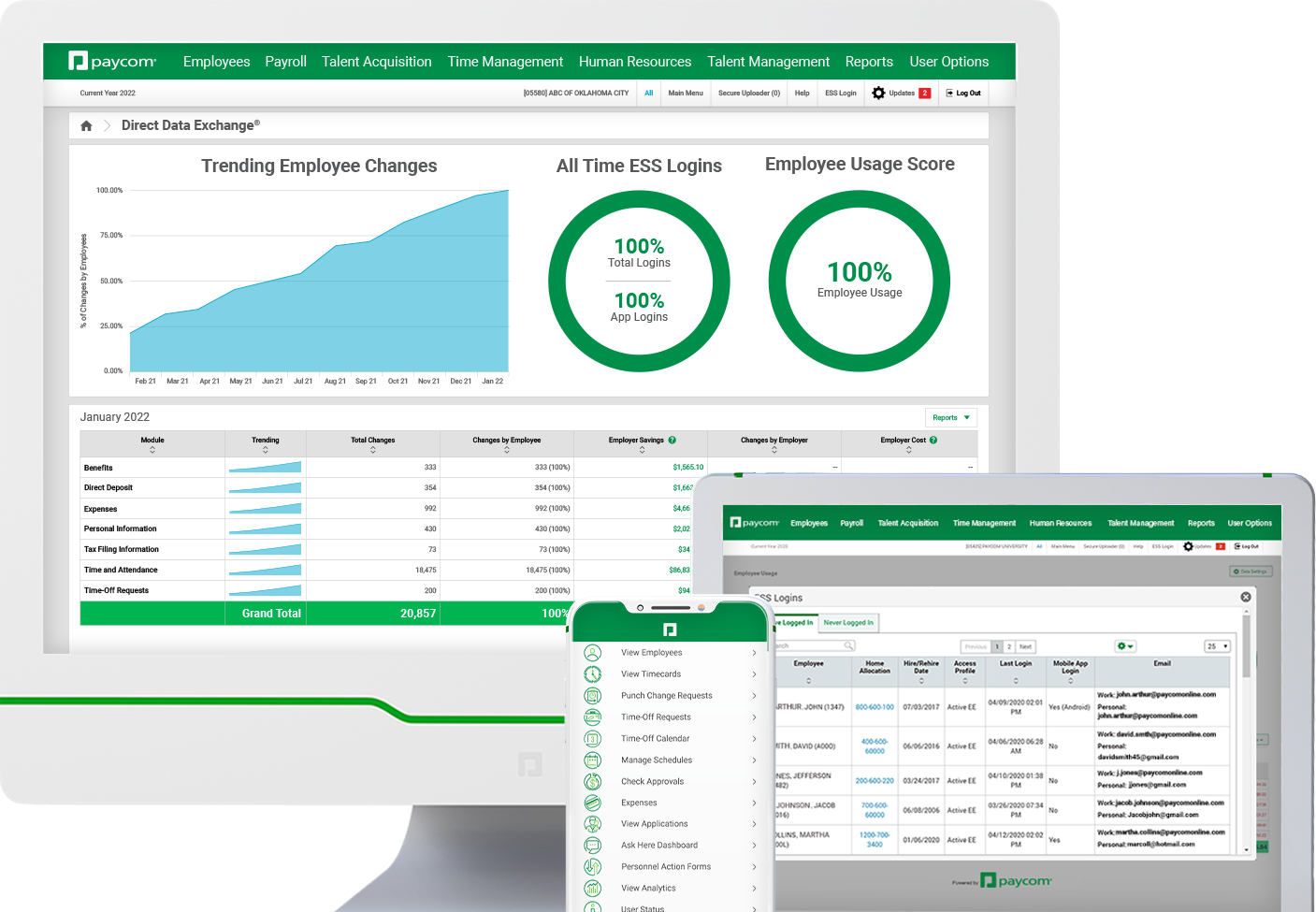 For all your HR management needs in a single software, request a meeting.