HR and payroll software for the education industry
A user-friendly HR software to hire, engage and train your staff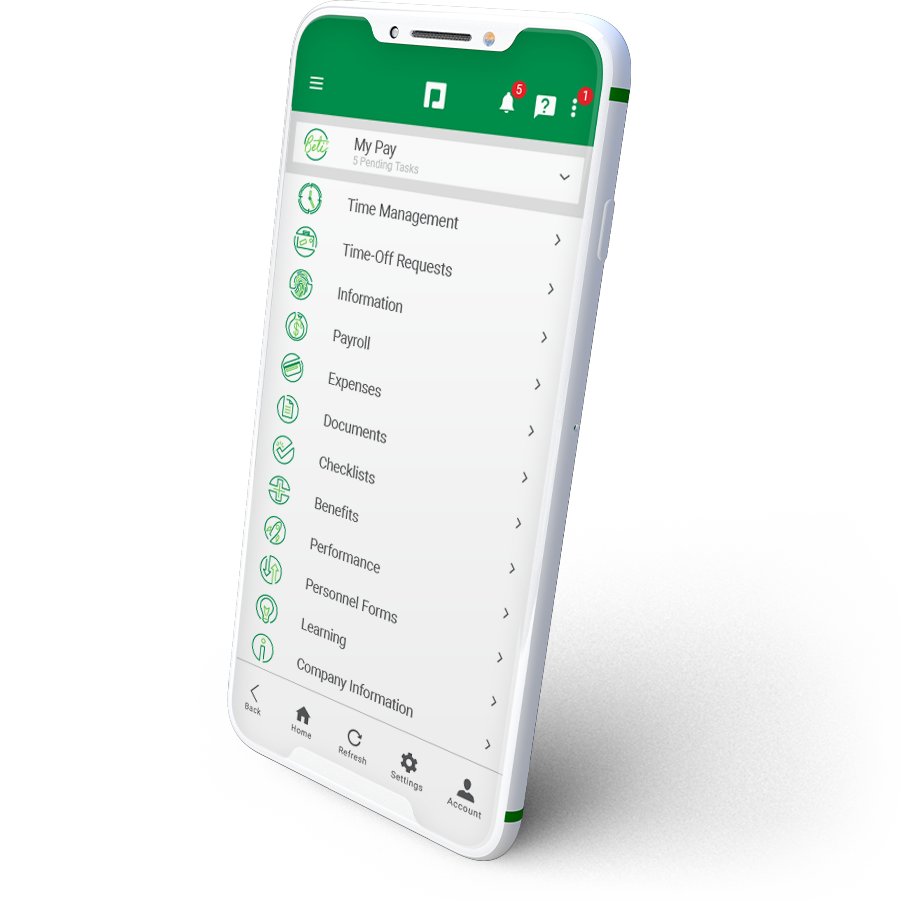 HR software built for education
With our mobile-friendly HR and payroll app, your mission is clear: Make a lasting impact through the power of learning. You need user-friendly tech that frees you to focus on that mission by simplifying your HR tasks and empowering your team.
"Paycom allows us to readily analyze and provide data about new hires, turnovers, costs and other trends we're seeing. Paycom is a partner that truly hears us. It evolves as we evolve."
—CHRO, education nonprofit
HR tech that keeps your educational institution on course
The world of education is dynamic, and you need adaptable HR tech that shares your drive for progress. With our mobile-friendly HR and payroll app, employees have 24/7 access to view schedules, request PTO and complete training on the go. Through the same software, you have the tools you need to build your team, run perfect payroll and meet compliance challenges head-on.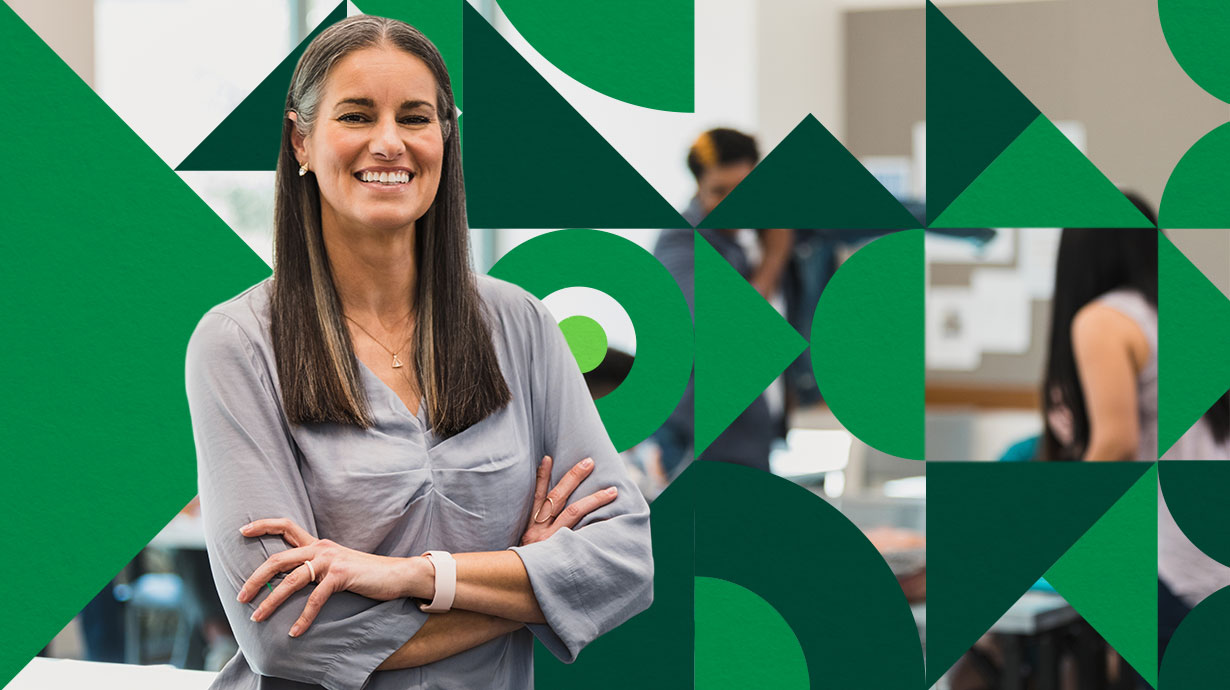 HR tech's meaningful impact on education
See how Paycom helped these educators
With Paycom's Enhanced Background Checks® tool, this academy hired the qualified educators it needed to ensure the best education for its students.
—California charter school, 129 employees
By using Paycom's recruiting tools, one university achieved full tuition revenue with a fully staffed university.
—California university, 269 employees
One public school district used Employee Self-Service® to minimize its back-office workload, freeing staff to focus on more strategic engagement projects.
—California public school system, 425 employees
Paycom's Documents and Checklists tool helped build institutional knowledge for one school with streamlined process for best practices and procedures.
—New York private school, 170 employees
With the help of Paycom's Ask Here, one educator created a culture of feedback for teachers, students and board members, driving retention overall.
—New York independent school, 416 employees
Through the use of Paycom's Government and Compliance tool, one school system mitigated compliance risks associated with certification management for its teachers and other staff.
—New York private school, 429 employees
3 ways to grow your educational mission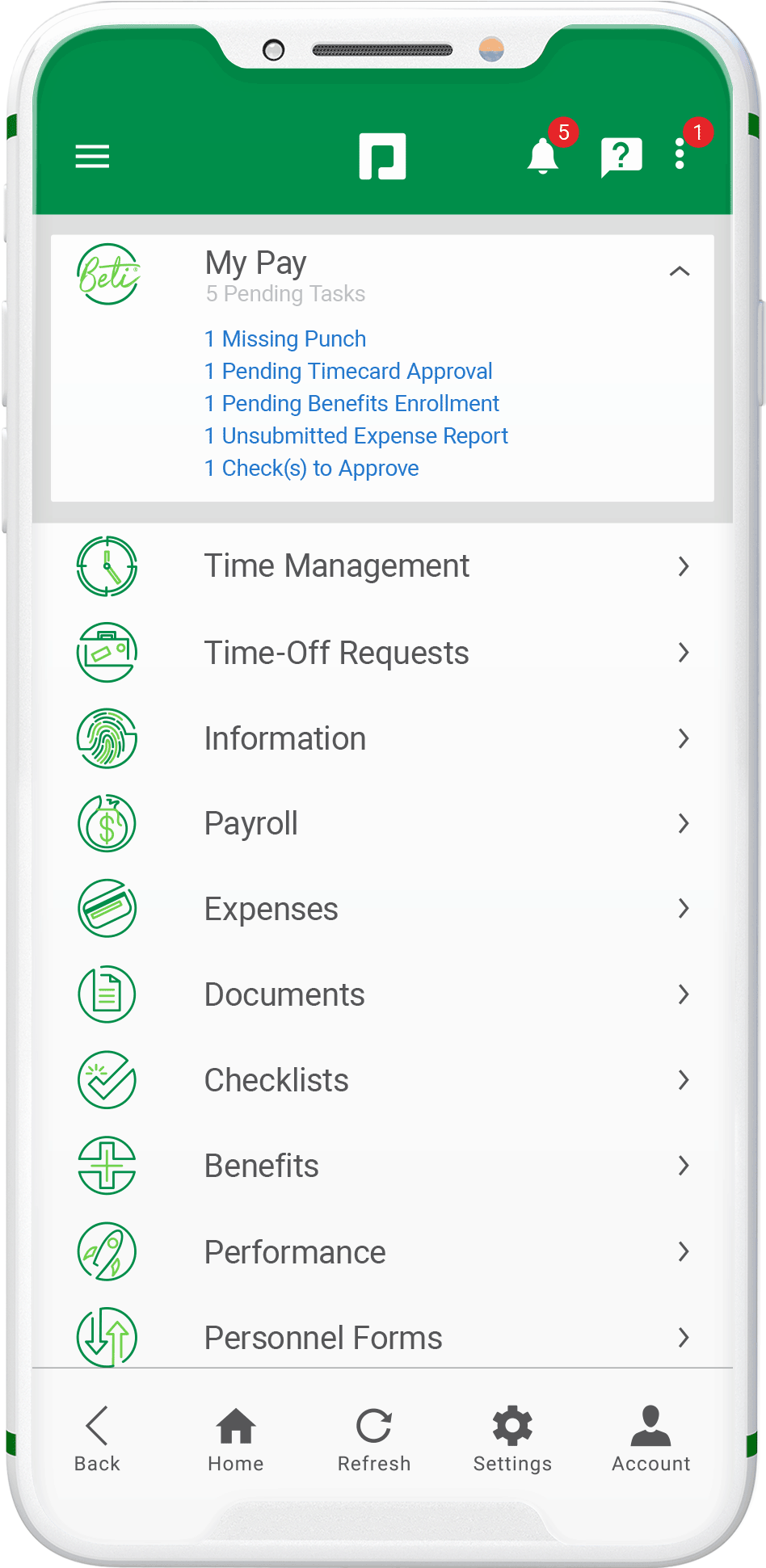 Beti® and HR Management
Manage all your organizational needs:
guided employee-driven experience
automated payroll processes
robust reporting
tracking for business continuity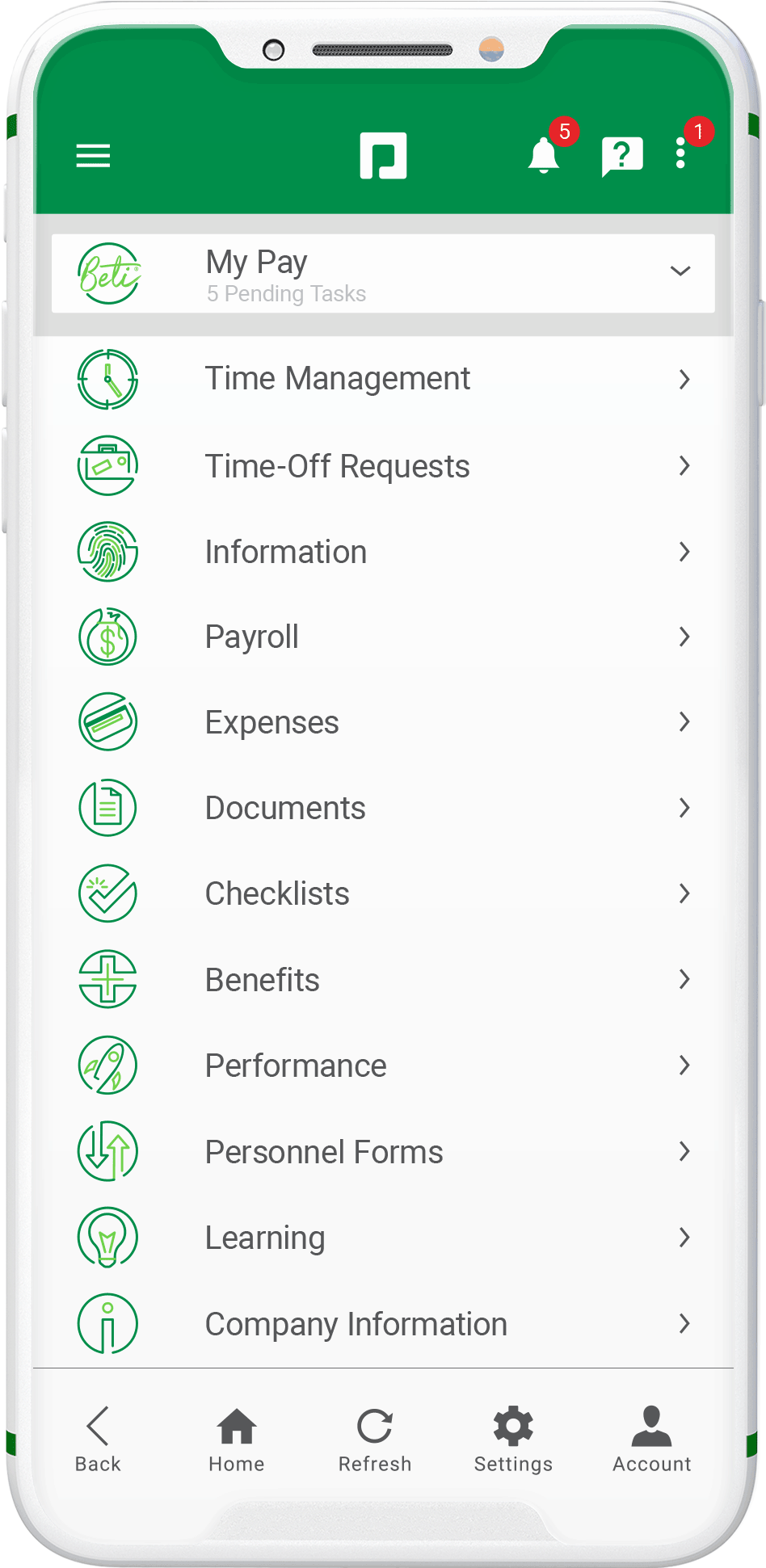 Employee Self-Service®
Engage your workforce:
keep a finger on the pulse of your business in real time
instantly gauge workforce efficiencies gained through companywide HR tech usage
empower employees to take responsibility for data accuracy with 24/7 access to HR information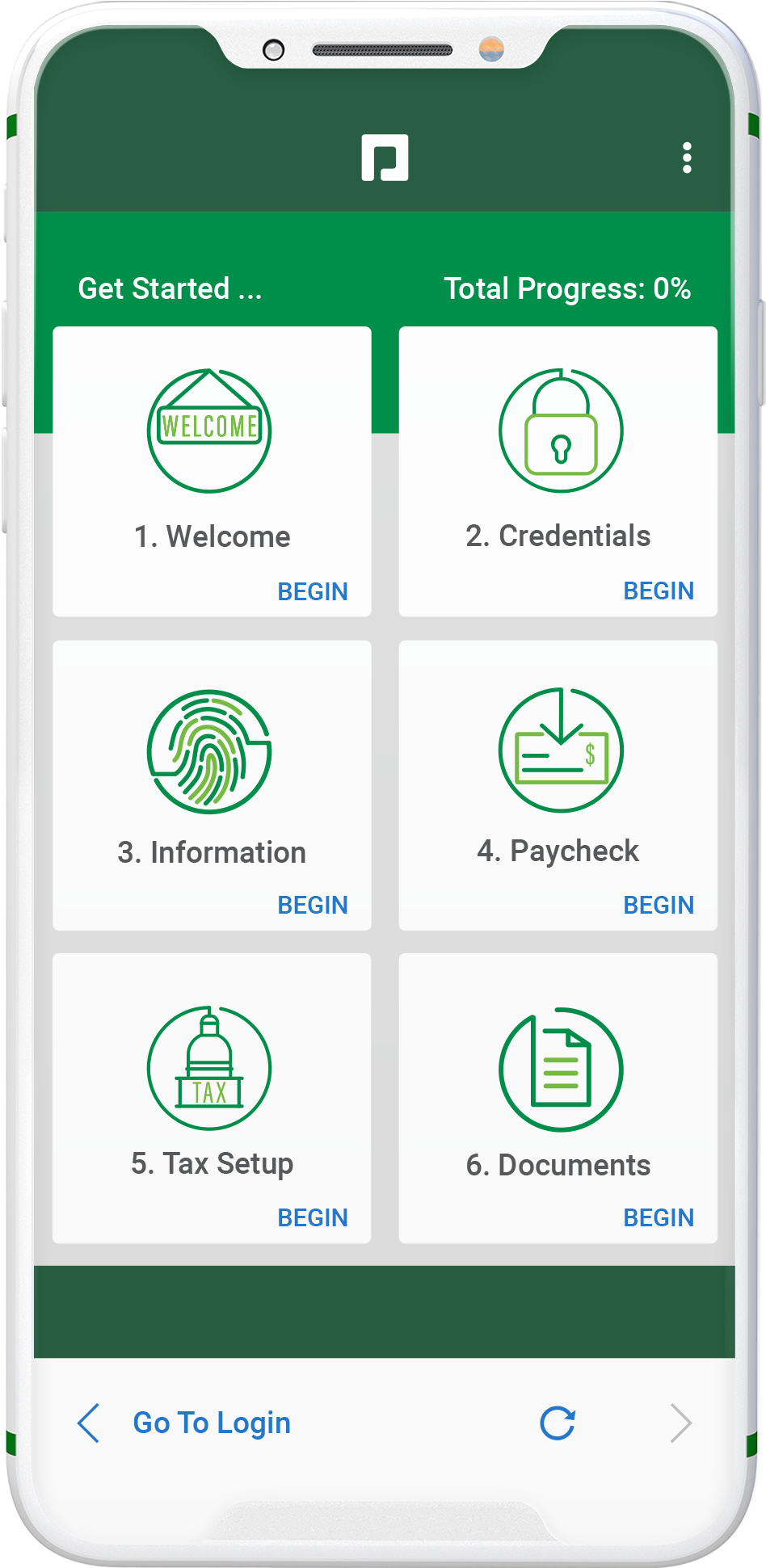 Talent Acquisition
Hire and onboard qualified talent:
comprehensive applicant tracking
seamless, mobile-friendly self-onboarding
customizable background screening
simple performance and compensation reviewing