HR and payroll software for dealerships
A single HR software that drives success
HR software built for your auto dealership's needs
Increasing demand for product is set to propel the car dealership industry toward rapid growth in the coming years. To keep up with the boom, you need comprehensive, scalable HR and payroll tech that streamlines outdated tasks and meets your unique needs.
"Managing paper was really messy. With Paycom, it's easier and saves a lot more time. It's improving the efficiency of everybody."
—HR director, automotive group
Payroll software that fires on all cylinders
Keeping track of payroll for each employee type doesn't have to be a struggle. Our software makes converting pay rates easy, seamlessly calculating pay based on factors that affect your dealership, including flat-rate service techs. And our general ledger tool eliminates the need for spreadsheets and exports data for your internal accounting software.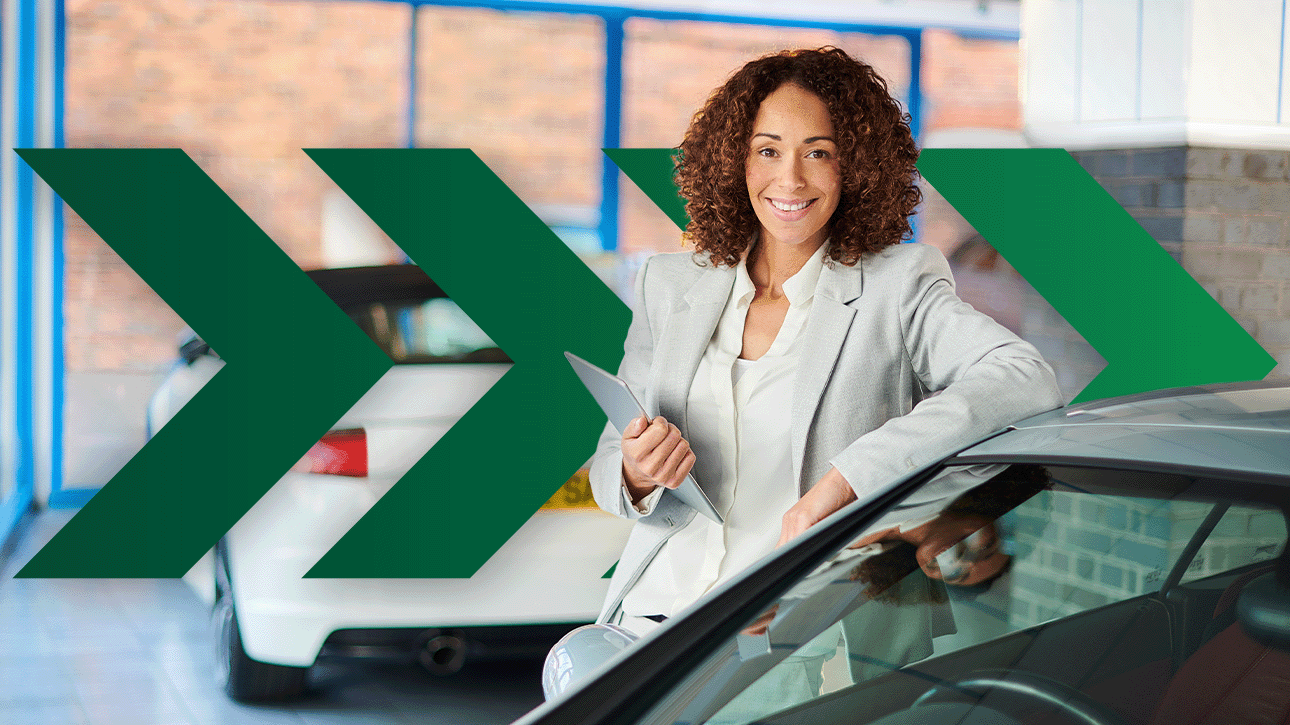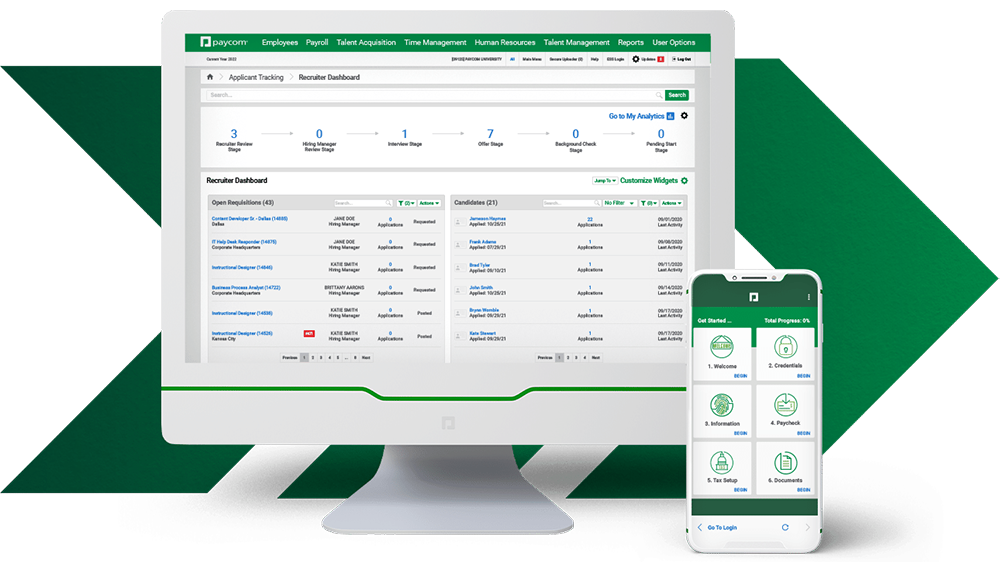 Recruiting and onboarding tuned for dealerships
Our comprehensive talent acquisition tools allow you to find the right talent for your auto dealership and quickly bring them up to speed. Paycom helps you:
attract, review and secure the talent your dealership needs
easily conduct and manage thorough background checks to help identify the ideal employee
quickly and effectively onboard new hires before Day 1 without roadblocks
and more, all in one easy-to-use app for HR and payroll
4 ways to enhance your dealership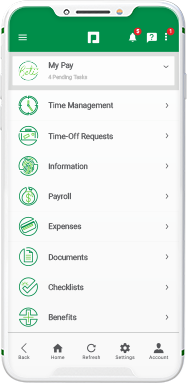 Employee Self-Service®
Empower employees with their data
24/7 mobile-friendly app
comprehensive dashboard
request PTO, verify paychecks and more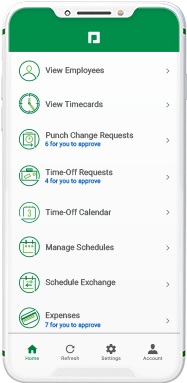 Manager on-the-Go®
Equip managers wherever they are
mobile timecard approvals
robust applicant tracking
manage performance reviews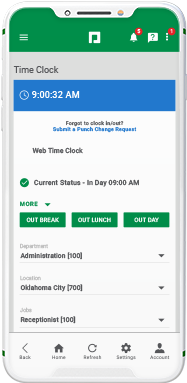 Time and Attendance
Track time and attendance
geofence-enabled time clocks
streamlined approval of time-off requests
set for rounding rules, bonuses, weekend differentials and more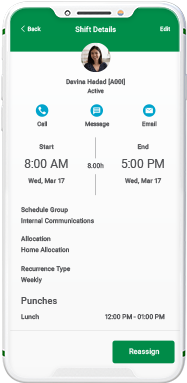 Scheduling
Customize workforce schedules
performance and compensation reviews
templates for schedules, shifts and schedule groups
filters to see who works when, by department and shift
employee schedule exchange for shift swaps and pickup requests
Ready for HR tech that revs up your processes?