How We Help
Financial Institutions
Human capital can be the trickiest capital to manage. Paycom helps you meet your goals to recruit, train and retain the best in a competitive, heavily regulated landscape.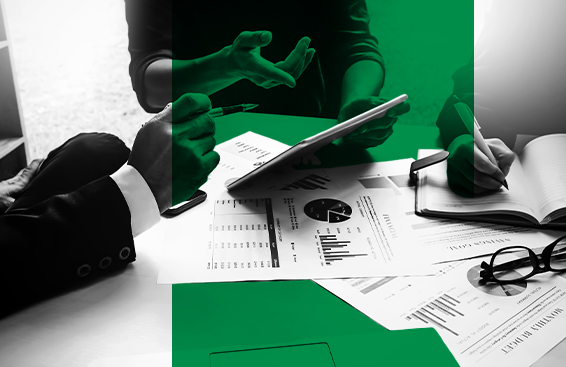 Hiring the best
To be the best, you've got to find, recruit and keep the best. Paycom helps you identify and engage top talent with tools to:
efficiently source passive candidates to ensure you're targeting top candidates in your market
automatically filter out candidates who don't meet position requirements
onboard new hires with a paperless system, even before day one
create clear benchmarks, performance goals and advancement paths
Satisfying compliance and regulations
Financial industry regulations never seem to end. Competition for top talent can be fierce, but Paycom can streamline your HR and compliance processes by:
instantly and securely performing E-Verify® and background checks
providing secure storage for I-9, FMLA, EFMLA, OSHA, EEOC, COBRA and workers' comp documentation
helping comply with ACA, FFCRA and CARES Act requirements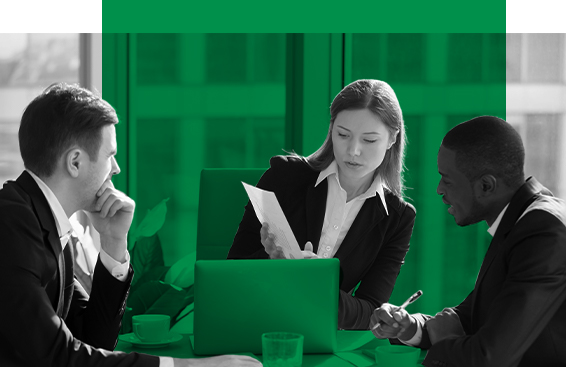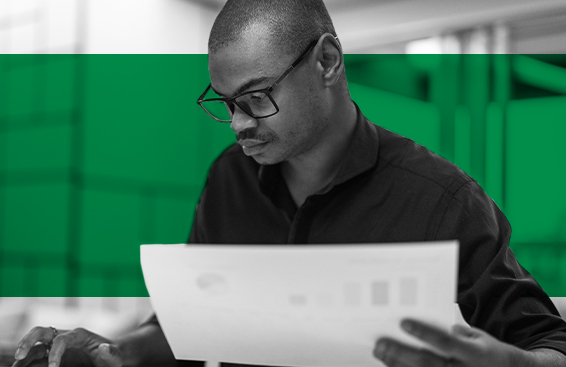 Building the ideal culture
Without the right company culture in place, it's hard to meet internal and external goals. Let Paycom's HR software help you:
empower employees with 24/7 access to their own HR information from anywhere
align compensation with sensible remuneration benchmarks and goals
make culture-related skills and participation part of performance reviews
communicate whistleblower protections and procedures
use workplace analytics that identify employees at the highest risk of leaving
Financial Institutions industry resources
To knock out your toughest HR challenges, download these resources.