HR and payroll software for religious organizations
A user-friendly software to make HR and payroll tasks simple for you and your employees
HR software built for your religious organization's needs
As a whole, your religious organization exists to make an impact. You need easy-to-use tech to simplify your HR to-do list, build connections with your team and free you to focus on organizational priorities.
"Paycom is constantly evolving, and we love that because that matches the DNA of our environment."
—HR director, religious organization
A single software for a stronger organization
Within our mobile-friendly software, employees have 24/7 access to their information, as well as the ability to request PTO, view schedules, review their paychecks and more. Through the same software, you're equipped to manage your entire payroll — including robust reporting and precise tax management — giving you the financial clarity you need.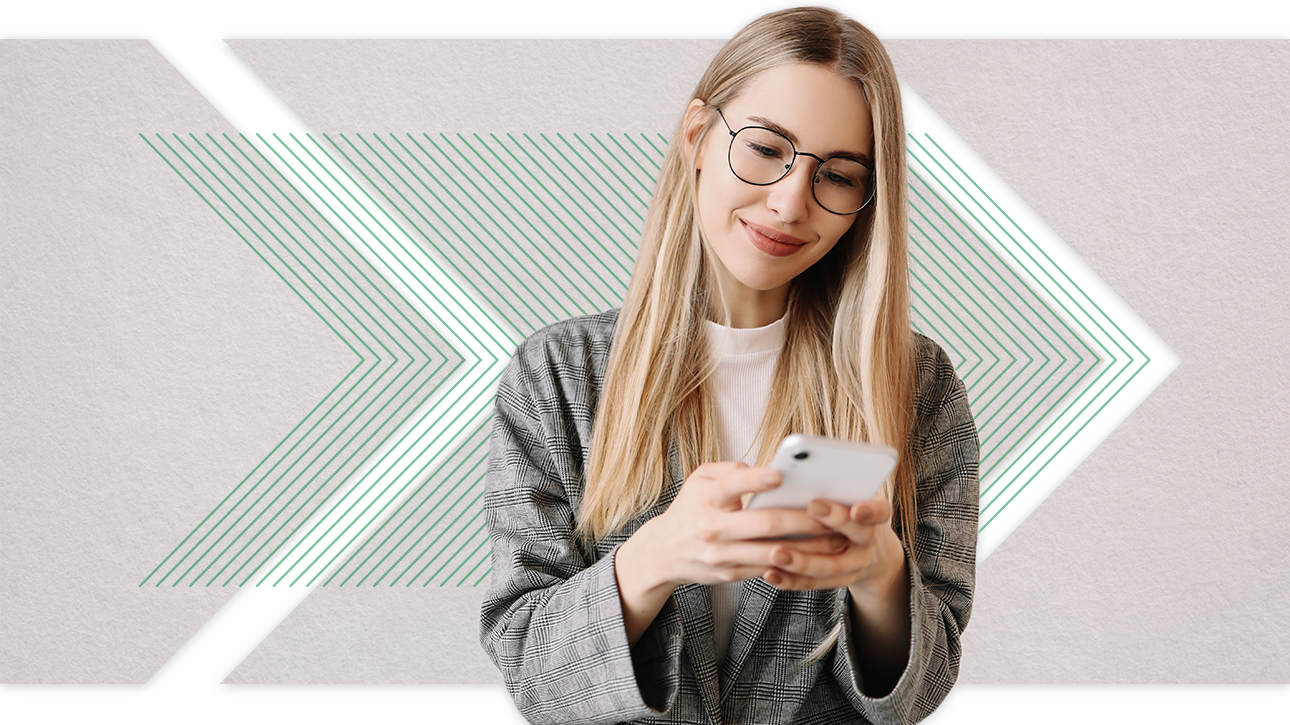 3 ways to uplift your religious organization
Employee Self Service®
24/7 mobile-friendly app
auto-routing employee questions
PTO requests, scheduling and more
customizable learning content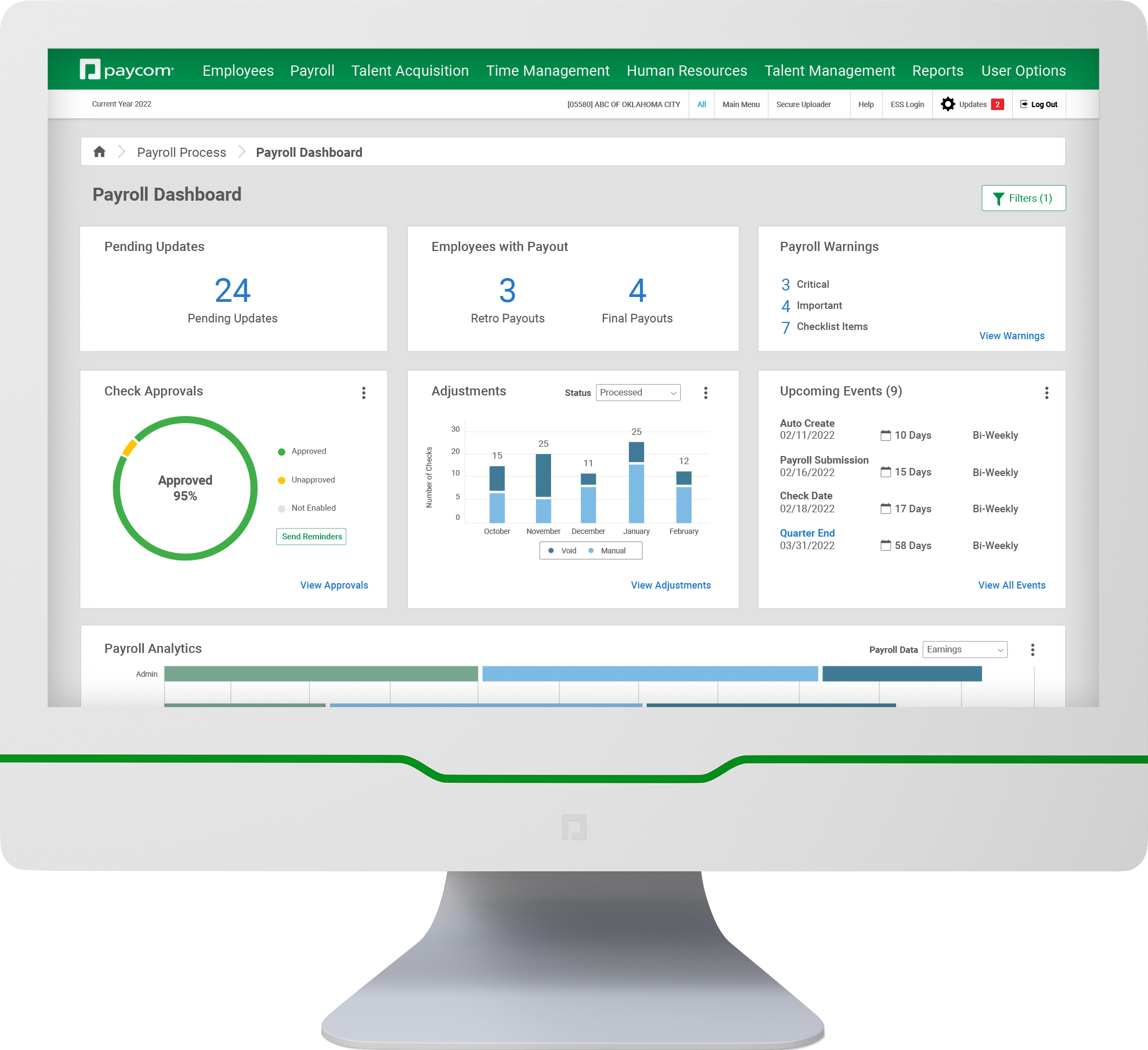 Payroll
streamlined financial processes
robust tax management
guided self-service employee experience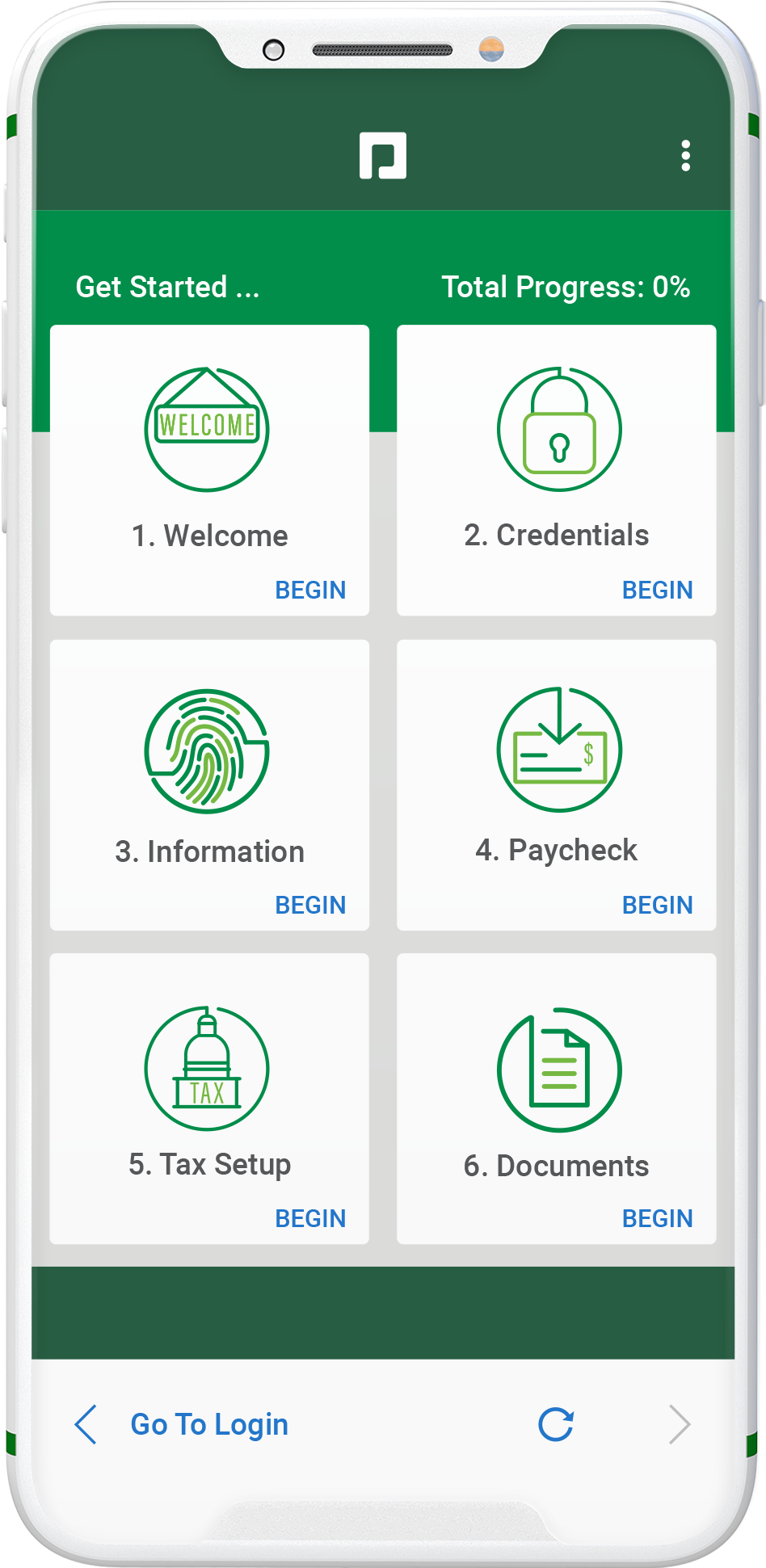 Onboarding
Hire and onboard the right talent
comprehensive applicant tracking
quick, insightful pre-employment screening
mobile-friendly self-onboarding
automated I-9 verification and customizable screening
Ready for HR tech that takes your organization higher?