HOW WE HIRE
The next step in your career is simple
Application Process
Once you've found an open Paycom position where you can contribute and excel, it's time to apply! Have your resume handy and click the button below to apply for the chance to work for one of the world's fastest-growing tech companies.
Watch this video for instructions on applying. For additional pointers on the application process, our blog posts offer best practices on:
For your application to be considered by Paycom, a signature is required. Once your application is in, you should expect to hear back from us shortly to let you know if we're going to proceed with your application. If we do decide to move forward, you'll be invited to begin the interview process.
While you're waiting to hear back, we've got some great resources to help you prepare for an interview, including: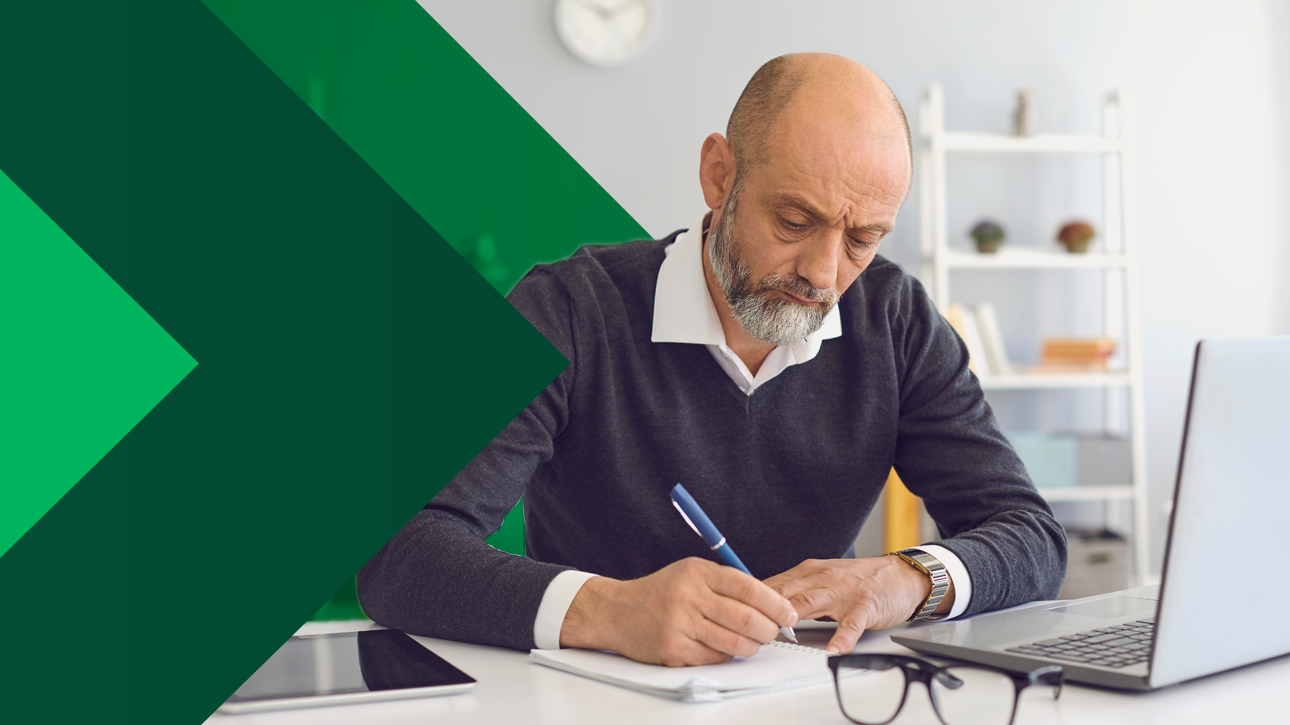 1. Phone call

Our recruiters may call you with some preliminary questions.
2. First interview

A face-to-face or virtual meeting is a great way to get to know a candidate.
3. Final interview

As you progress, we may ask you to meet others you'd be working with at Paycom.