How We Help
Franchises
We're invested in the success of your business, regardless of number of locations. Streamlined HR processes let you find, engage and retain top talent to drive performance to the bottom line.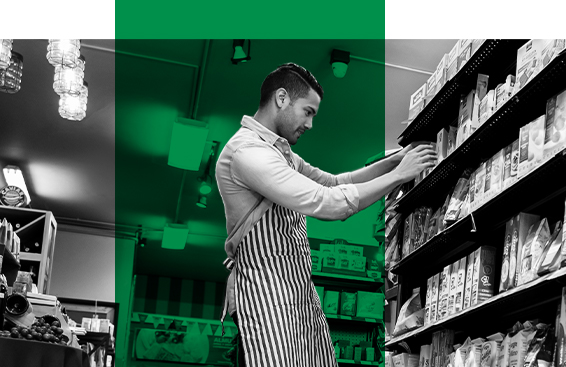 Getting new hires started quickly
A customer's first impression of your franchise is often your staff, so the right people are crucial. Paycom can help you can find better talent in less time by:
sorting candidates by skill set, education, certification or licensing
running instant E-Verify® and background checks
allowing new hires to self-onboard with a paperless system, even before day one
instantly prescreening applicants for tax credit eligibility
Keeping business expenses down
When it seems like all costs are going up, keeping expenses under control is essential to survival. Paycom's comprehensive HR software adds efficiency to your operation while cutting expenses by:
searching for and securing federal Work Opportunity Tax Credits
providing real-time, at-a-glance labor totals
employing timekeeping tools that drastically reduce time theft
alerting you when staff members near overtime or trigger ACA requirements
helping protect you from costly audits, violations and penalties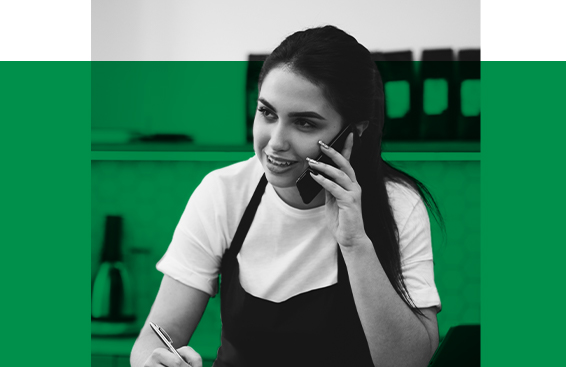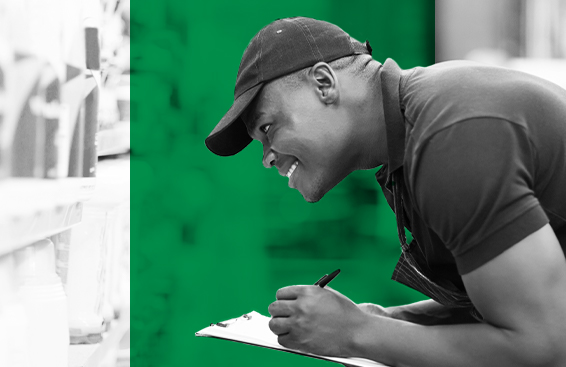 Navigating the regulatory environment
Keeping up with ever-changing regulations takes time and precious resources. Paycom's simple, cloud-based solution lets you:
use workforce analytics to create customizable reports for one or multiple EINs
enjoy knowing that taxes, payroll and deposits are secure and on time
easily comply with ACA, FFCRA and CARES Act requirements and other industry regulations
securely store I-9, FMLA, EFMLA, OSHA, EEOC, COBRA and workers' comp records
Franchises industry resources
To knock out your toughest HR challenges, download these resources.