CLIENT SETUP
AND SERVICE
CLIENT SETUP AND SERVICE
Helping clients do even more
Paycom's success and the success of our clients go hand in hand. As we transform the landscape of HR tech, we're also redefining best practices for customer service. At the forefront of this effort is our Client Setup and Service team, a group of multitaskers, problem-solvers and service-oriented professionals who go above and beyond to ensure each client is set for HR success. Click on any of the job titles below to learn more about the positions in our Client Setup and Service team. To read related Client Setup and Service blogs, click here.
Our training
Our clients look to Paycom's Client Setup and Service team for subject matter expertise and expert guidance. Each team member receives the comprehensive training needed to have the right answer.
If you join us, you can expect mentorship from the seasoned pros who built their Paycom expertise one lesson at a time and are ready to help you make the same successful journey.
We'll set you up for success, so you can help our clients succeed, too.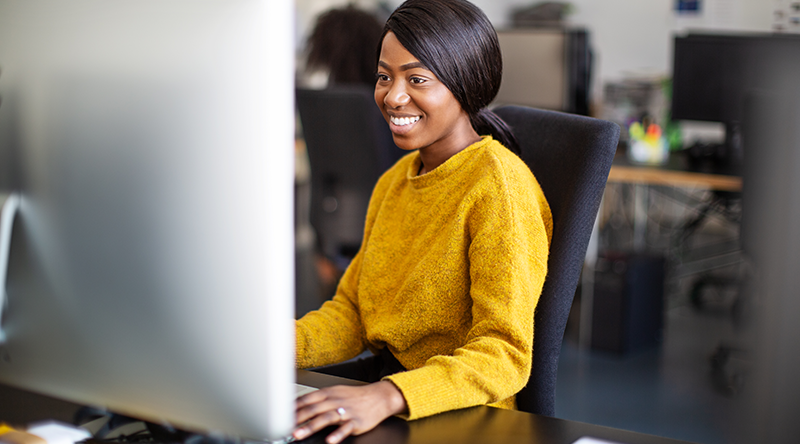 "Paycom has the best culture I have ever been a part of. This company truly takes care of its people. I am proud to stand behind Paycom and will continue to rave about working for an incredible company that I hope to retire with one day. Paycom is it for me. Paycom is my career and home."
—Eric C. | Transition Specialist Representative
Not sure which job category?
We invite you to stay connected with us to learn about opportunities by joining our Talent Community below.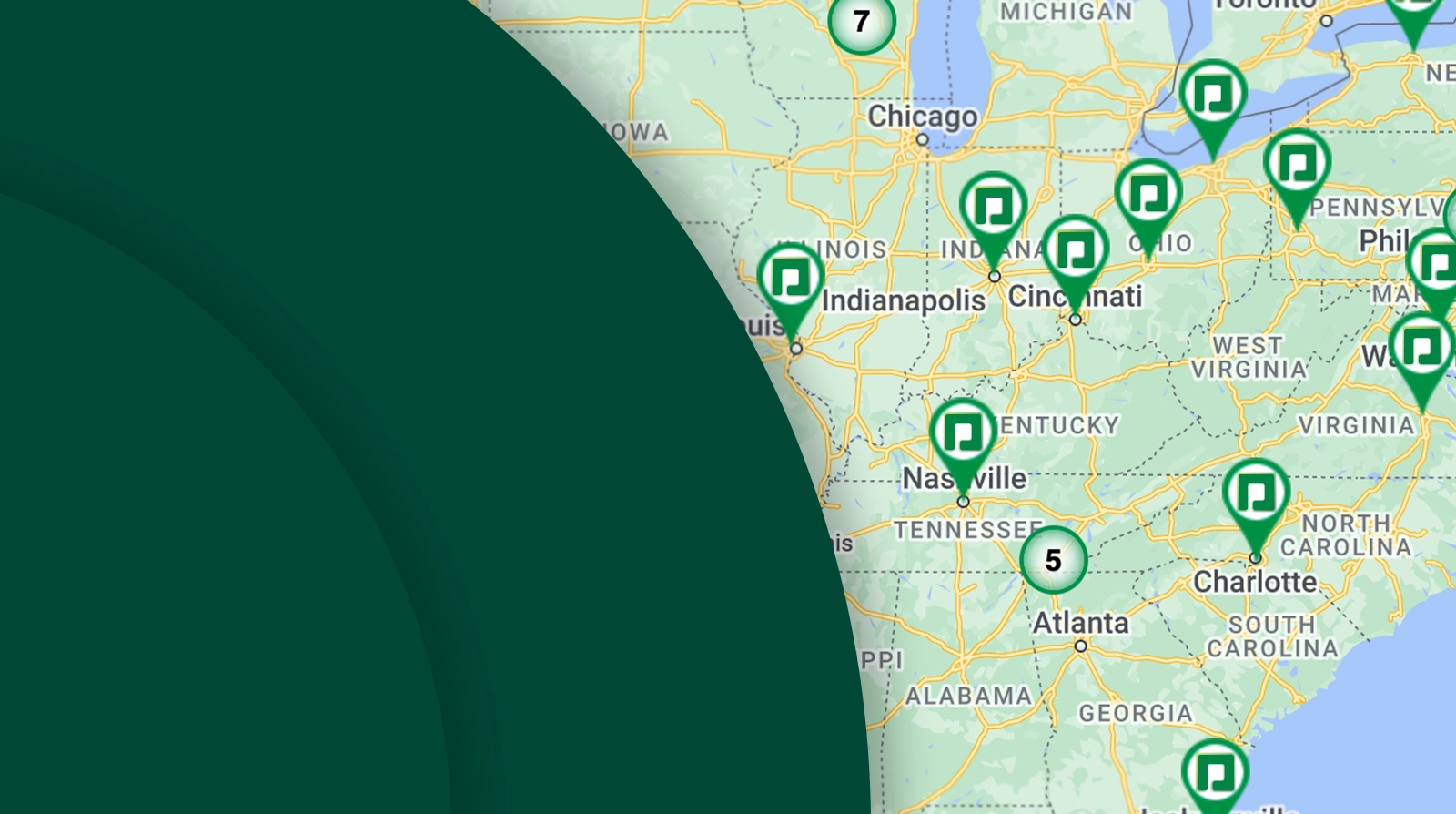 View our
open positions
across the nation
View our open positions across the nation